Water Damage Restoration Wellington, FL | Cleanup & Repair
Oct 11, 2020
Water Damage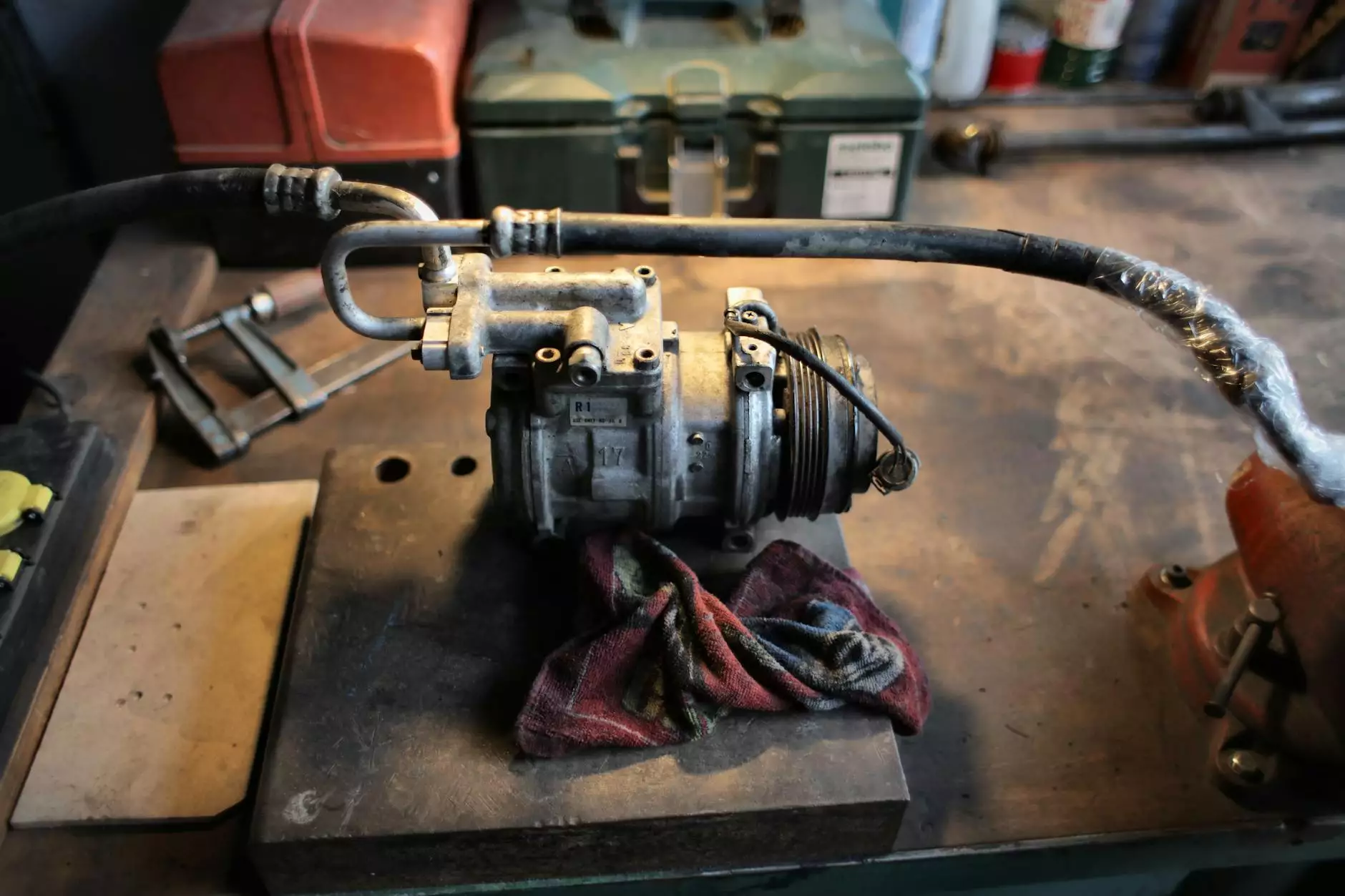 Welcome to Lightning Water Damage, your trusted partner in water damage restoration services in Wellington, FL. We understand the challenges and stress that come with water damage emergencies, which is why we are committed to providing efficient and reliable cleanup and repair solutions to our valued clients. With our highly-trained team and state-of-the-art equipment, we guarantee exceptional service and restoration of your property.
Comprehensive Water Damage Restoration Services
At Lightning Water Damage, we offer a comprehensive range of water damage restoration services tailored to meet your specific needs. Our expertise covers:
Water extraction and removal
Drying and dehumidification
Mold remediation
Structural repairs
Carpet and upholstery cleaning
Odor removal
Content restoration
Insurance claims assistance
With our extensive experience in the industry, we are well-equipped to handle both residential and commercial water damage emergencies. We prioritize your safety and satisfaction, providing prompt and reliable service to minimize the impact on your property.
Water Damage Restoration Experts
Our team of highly-trained professionals possesses the knowledge, skills, and expertise to handle all types of water damage scenarios. We understand the importance of immediate response and utilize advanced techniques to mitigate the damage and prevent further issues.
When you choose Lightning Water Damage, you can expect:
24/7 emergency response
Thorough assessment and damage evaluation
Efficient water extraction using powerful equipment
Effective drying and dehumidification process
Safe and thorough mold remediation
Expert structural repairs to restore your property
Precision carpet and upholstery cleaning
Elimination of unpleasant odors
We believe in transparency and clear communication, keeping you informed throughout the restoration process. Our team works tirelessly to ensure your property is restored to its pre-damage condition, providing you with peace of mind.
Why Choose Lightning Water Damage?
When it comes to water damage restoration in Wellington, FL, Lightning Water Damage is the name you can trust. Here's why:
Experience - With years of experience in the industry, we have successfully restored numerous properties, earning the trust of our clients.
Expertise - Our team consists of certified professionals who stay updated with the latest techniques and industry standards.
Quick Response - We understand the urgency of water damage emergencies and provide 24/7 emergency response to ensure immediate assistance.
Advanced Equipment - We utilize high-quality equipment and advanced technology to enhance the efficiency and effectiveness of our restoration process.
Committed to Customer Satisfaction - Our priority is your satisfaction. We go the extra mile to exceed your expectations and deliver exceptional results.
Insurance Claims Assistance - Dealing with insurance claims can be overwhelming. We assist you throughout the process, ensuring a smooth and hassle-free experience.
Water damage can lead to severe consequences if not addressed promptly. Don't let water damage ruin your property. Contact Lightning Water Damage for professional and reliable water damage restoration services in Wellington, FL.