Water Damage Dry Out, Cleanup, and Restoration in Boca Raton, FL
Nov 25, 2020
Water Damage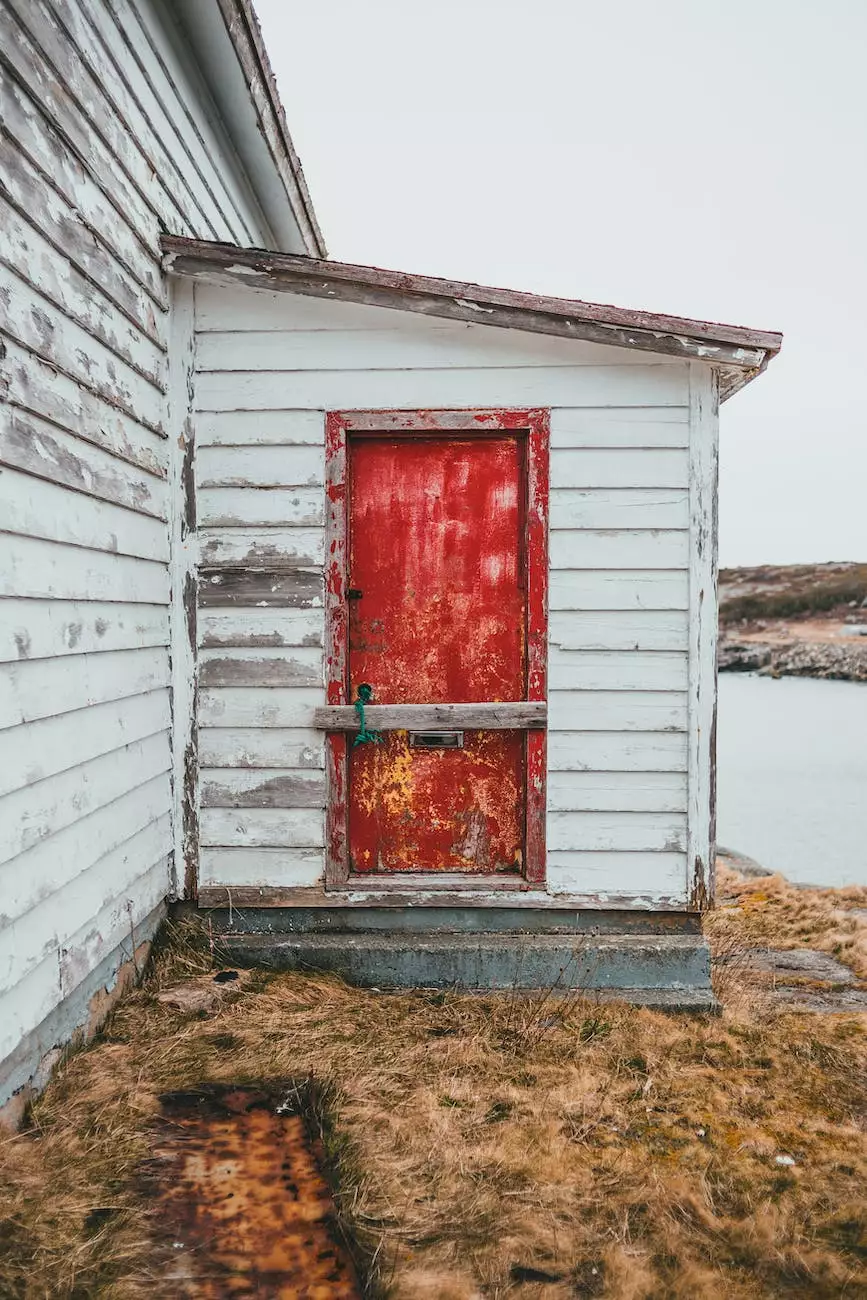 The Leading Water Damage Restoration Experts in Boca Raton
When disaster strikes and your property suffers from water damage, you need a trusted and reliable team to quickly restore your home or business to its pre-damage condition. At Lightning Water Damage, we are the go-to experts for water damage dry out, cleanup, and restoration services in Boca Raton, FL.
Efficient Water Damage Restoration Process
Our highly skilled and experienced team understands the urgency in addressing water damage issues, which is why we employ a proven and efficient restoration process. From the moment you contact us, our dedicated professionals will swiftly respond to your emergency:
1. Initial Assessment and Evaluation
We start by conducting a thorough inspection of the affected areas to assess the extent of the water damage. Our team uses advanced equipment to identify hidden moisture and potential risks that may hinder the restoration process.
2. Water Extraction and Drying
Using state-of-the-art equipment, we extract water from your property promptly. Our powerful drying systems and dehumidifiers ensure thorough drying, preventing mold growth and further damage.
3. Mold Remediation (if necessary)
If we detect any traces of mold during the assessment, our specialized team will implement efficient mold remediation techniques to eliminate the threat and restore a clean and safe environment.
4. Sanitization and Deodorization
We prioritize your health and safety, which is why we thoroughly sanitize and deodorize the affected areas. Our eco-friendly cleaning agents effectively eliminate bacteria, viruses, and unpleasant odors, ensuring a fresh and hygienic space.
5. Structural Restoration
Once the affected areas are dry and clean, we commence the restoration process. Our skilled technicians utilize their expertise to repair and rebuild any structural damage caused by water, aiming to restore your property to its pre-damage state.
6. Collaboration with Insurance Companies
At Lightning Water Damage, we understand the complexities of insurance claims related to water damage incidents. Our experts will assist you in navigating the claims process, ensuring you receive the maximum coverage you are entitled to.
Why Choose Lightning Water Damage?
When it comes to water damage restoration, choosing the right professionals can make all the difference. Here are a few reasons why Lightning Water Damage stands out:
1. Rapid Response
We offer 24/7 emergency service, guaranteeing a fast response to your water damage emergency. Our team arrives promptly, minimizing the potential for further damage.
2. Trained and Certified Technicians
All our technicians are highly trained and certified in water damage restoration. They stay updated with the latest industry standards and utilize advanced techniques to deliver outstanding results.
3. State-of-the-Art Equipment
Our investment in cutting-edge equipment ensures efficient and effective restoration. We use advanced moisture detection tools, high-powered extraction systems, and industrial-grade drying equipment to achieve optimal results.
4. Comprehensive Services
Aside from water damage restoration, we also offer a range of related services, including fire damage restoration, mold remediation, odor removal, and more. Our comprehensive approach ensures complete recovery and peace of mind.
5. Customer Satisfaction
Our primary goal is to exceed customer expectations. We pride ourselves on delivering high-quality service and building lasting relationships with our clients. The positive feedback and testimonials we receive reflect our commitment to customer satisfaction.
Contact Lightning Water Damage Today
When water damage strikes in Boca Raton, FL, Lightning Water Damage is your trusted partner for efficient and reliable restoration services. We understand the stress and frustration associated with water damage incidents, and we are here to help you overcome them.
Contact us today for prompt assistance and let our skilled team restore your property to its former glory. Don't let water damage disrupt your life – trust the experts at Lightning Water Damage!