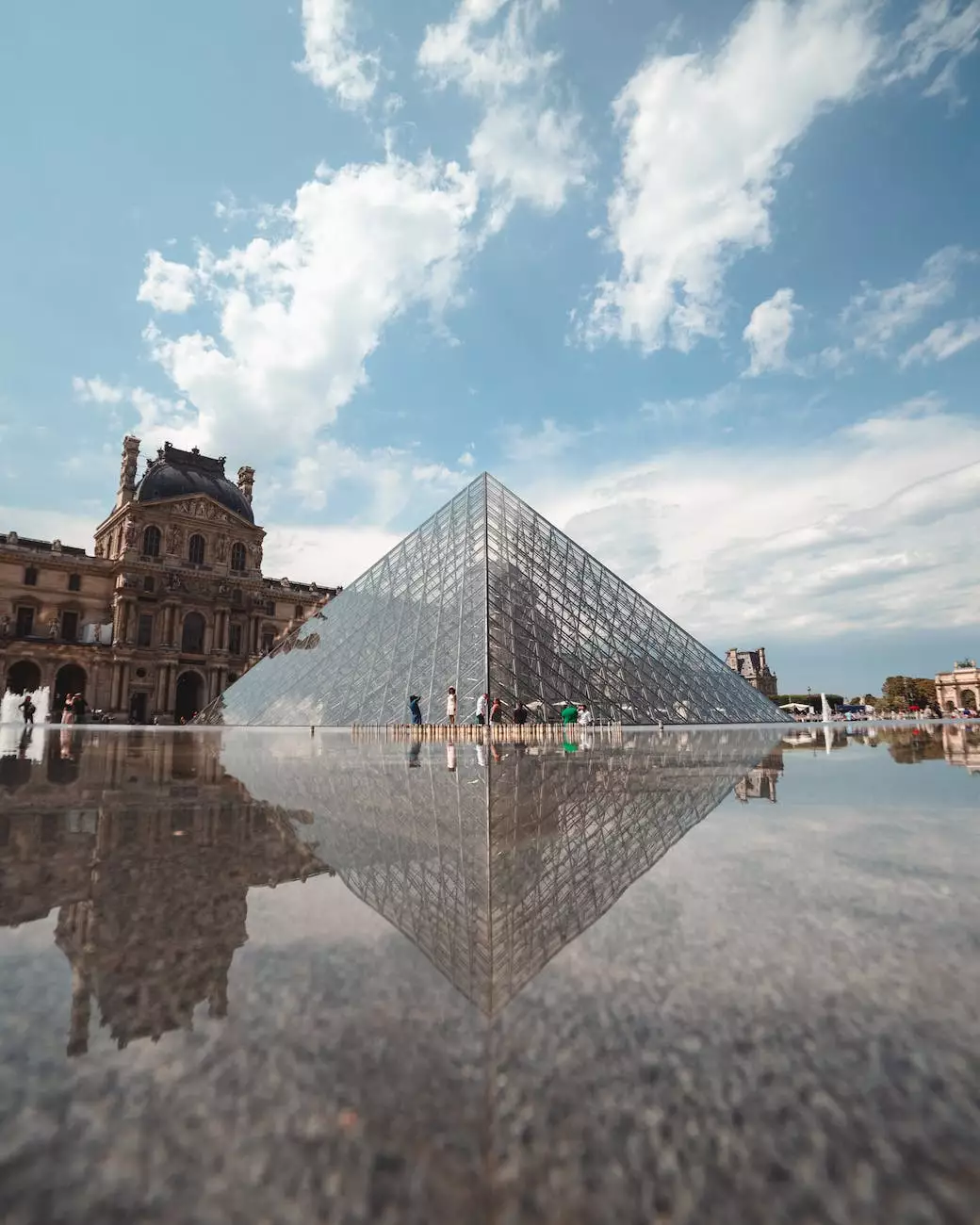 Professional Restoration Services by Lightning Water Damage
Welcome to Lightning Water Damage, the leading provider of water and flood property damage restoration services in Miami, FL. With our expertise and dedication, we strive to restore your property to its pre-damage condition efficiently and effectively.
Why Choose Our Water and Flood Property Damage Restoration Services?
Years of Experience: With over a decade of experience in the industry, we have gained extensive knowledge and skills to handle various water and flood damage scenarios.
Highly Trained Experts: Our team consists of highly trained technicians who specialize in water damage restoration. They are certified and equipped with advanced tools and equipment to ensure exceptional results.
Prompt Response: We understand the urgency of water and flood damage situations. That's why we offer 24/7 emergency services to respond quickly and minimize further damage.
Comprehensive Restoration: Our restoration process involves a thorough assessment, efficient water extraction, drying, dehumidification, sanitization, and repair. We aim to restore your property to its pre-damage condition, ensuring your satisfaction.
Advanced Techniques: We utilize the latest industry-approved techniques to tackle water and flood property damage effectively. Our advanced equipment enables us to detect hidden moisture and prevent potential structural issues.
Insurance Assistance: Dealing with insurance claims can be complicated. Our knowledgeable team can guide you through the process and work closely with your insurance company to ensure proper coverage for your restoration needs.
Our Water and Flood Property Damage Restoration Process
At Lightning Water Damage, we follow a meticulous process to restore your property:
1. Assessment
Our experts assess the extent of the water and flood damage to determine the appropriate restoration approach. We identify the source of the water, whether it's from a burst pipe, overflowing toilet, or natural disaster, ensuring we tackle the root cause.
2. Water Extraction
Using powerful pumps and state-of-the-art extraction equipment, we swiftly remove standing water from your property. Our team is trained to handle water removal even in hard-to-reach areas.
3. Drying and Dehumidification
We employ strategic drying techniques and industrial-grade dehumidifiers to remove excess moisture from the affected areas. Through careful monitoring, we ensure thorough drying to prevent mold growth and structural damage.
4. Sanitization and Odor Removal
After drying, we thoroughly sanitize the affected areas to eliminate bacteria, fungi, and other contaminants. We also utilize advanced techniques to neutralize unpleasant odors, leaving your property fresh and clean.
5. Repairs and Restoration
Our skilled team will repair any damaged structures, flooring, or other affected areas. We strive to restore your property to its original condition, providing exceptional craftsmanship and attention to detail.
Contact Lightning Water Damage Today
If your property in Miami, FL, has been affected by water or flood damage, turn to Lightning Water Damage for reliable and professional restoration services.
With our expertise, advanced equipment, and dedication to customer satisfaction, we assure you of a seamless restoration process and exceptional results.
Don't wait until the damage worsens. Contact us today at [phone number] to schedule an assessment or for emergency services.
We are proud to serve the Miami, FL community and surrounding areas. Trust us for all your water and flood property damage restoration needs.