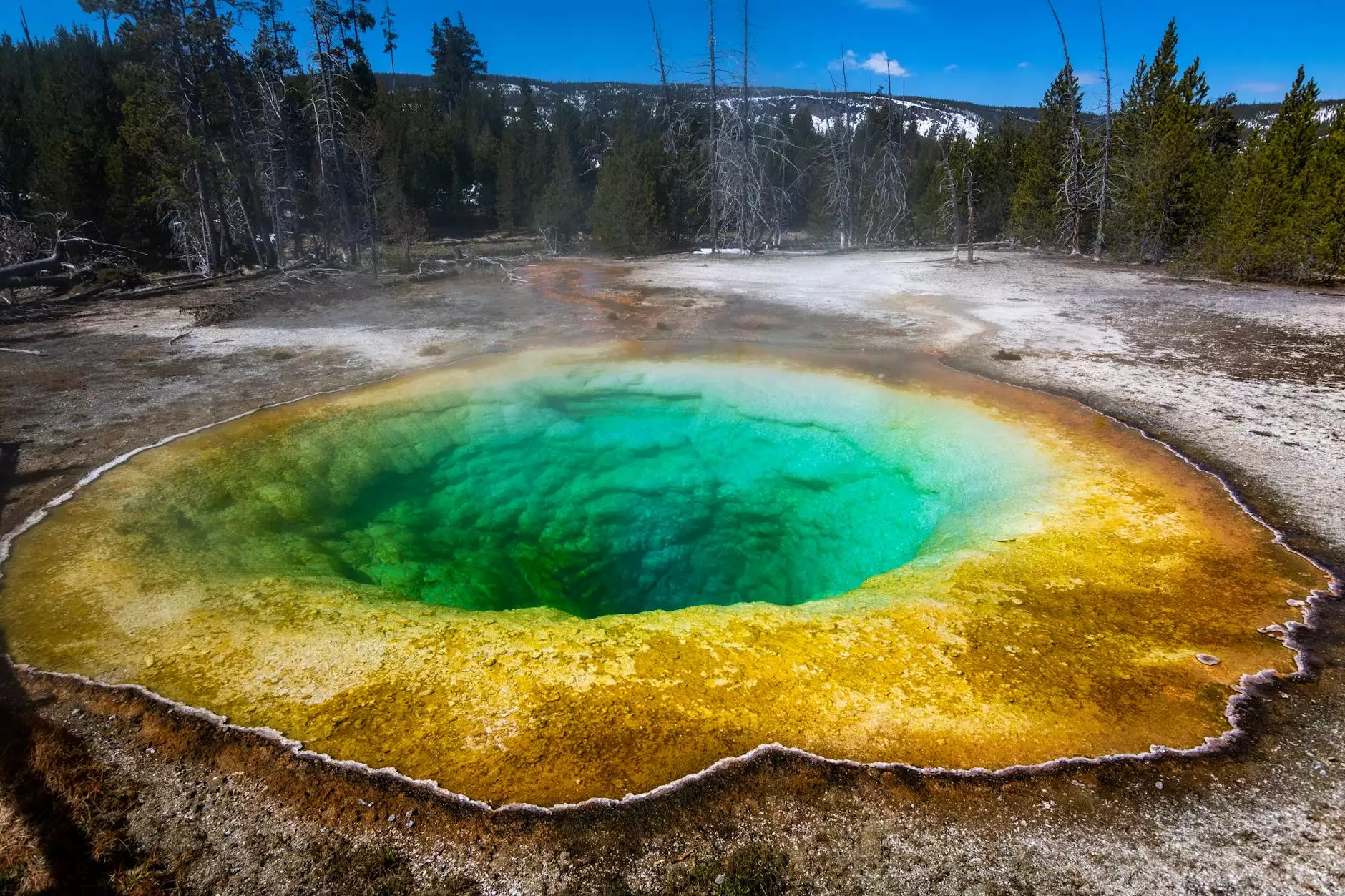 Welcome to Lightning Water Damage, your trusted partner in water damage restoration. Our mission is to provide exceptional services using cutting-edge technologies and unparalleled expertise. With our thermal inspection services, we can accurately assess and mitigate water damage issues, ensuring a thorough and effective restoration process.
Why Choose Thermal Inspection for Water Damage Restoration?
Water damage can be devastating, and it's crucial to address the issue promptly and efficiently. Traditional methods of detecting water damage may not always reveal the full extent of the problem. That's where thermal inspection comes in.
Thermal inspection is a non-invasive and highly effective method of identifying hidden water damage. It utilizes thermal imaging technology to detect temperature differences, enabling our experts to pinpoint areas affected by water intrusion, even if they are not visibly apparent. This allows us to detect underlying issues that may be causing structural damage or promoting mold growth.
State-of-the-Art Technology for Accurate Results
At Lightning Water Damage, we invest in the latest thermal imaging technology to ensure accurate and comprehensive assessments. Our team of trained professionals utilizes high-resolution infrared cameras, allowing us to detect even the smallest temperature variations.
During the thermal inspection process, our experts systematically scan the affected areas, capturing detailed images that reveal temperature anomalies. By analyzing these images, we can identify hidden water damage, moisture sources, and potential mold growth areas. This helps us develop a customized restoration plan tailored to your specific needs.
The Benefits of Thermal Inspection for Water Damage Restoration
Choosing thermal inspection for water damage restoration offers several key advantages:
Precision: Thermal imaging allows us to precisely locate areas affected by water intrusion, enabling targeted restoration efforts.
Efficiency: By identifying hidden water damage, we can quickly address the root cause, minimizing the extent of repairs and reducing restoration time.
Prevention of Further Damage: Early detection of water damage helps prevent structural issues and potential mold growth, saving you from costly repairs down the line.
Thorough Restoration: Our comprehensive approach ensures that no hidden issues are left unaddressed, providing you with peace of mind and a fully restored environment.
Professional Water Damage Solutions Tailored to Your Needs
At Lightning Water Damage, we understand that every water damage situation is unique. That's why our skilled technicians work closely with you to develop a personalized restoration plan. From initial assessment to final restoration, we prioritize your satisfaction, delivering quality services that exceed your expectations.
Contact Us Today
If you're experiencing water damage, don't wait! Contact Lightning Water Damage for efficient and comprehensive restoration solutions. Our thermal inspection services ensure that every hidden issue is addressed, allowing for a quick and thorough restoration process. Trust Lightning Water Damage to restore your property and bring back peace of mind.
Keywords: thermal inspection, water damage restoration, hidden water damage, thermal imaging technology, targeted restoration, prevention of further damage, professional water damage solutions