4 Stylish Bathroom Remodeling Ideas
Oct 3, 2019
Blog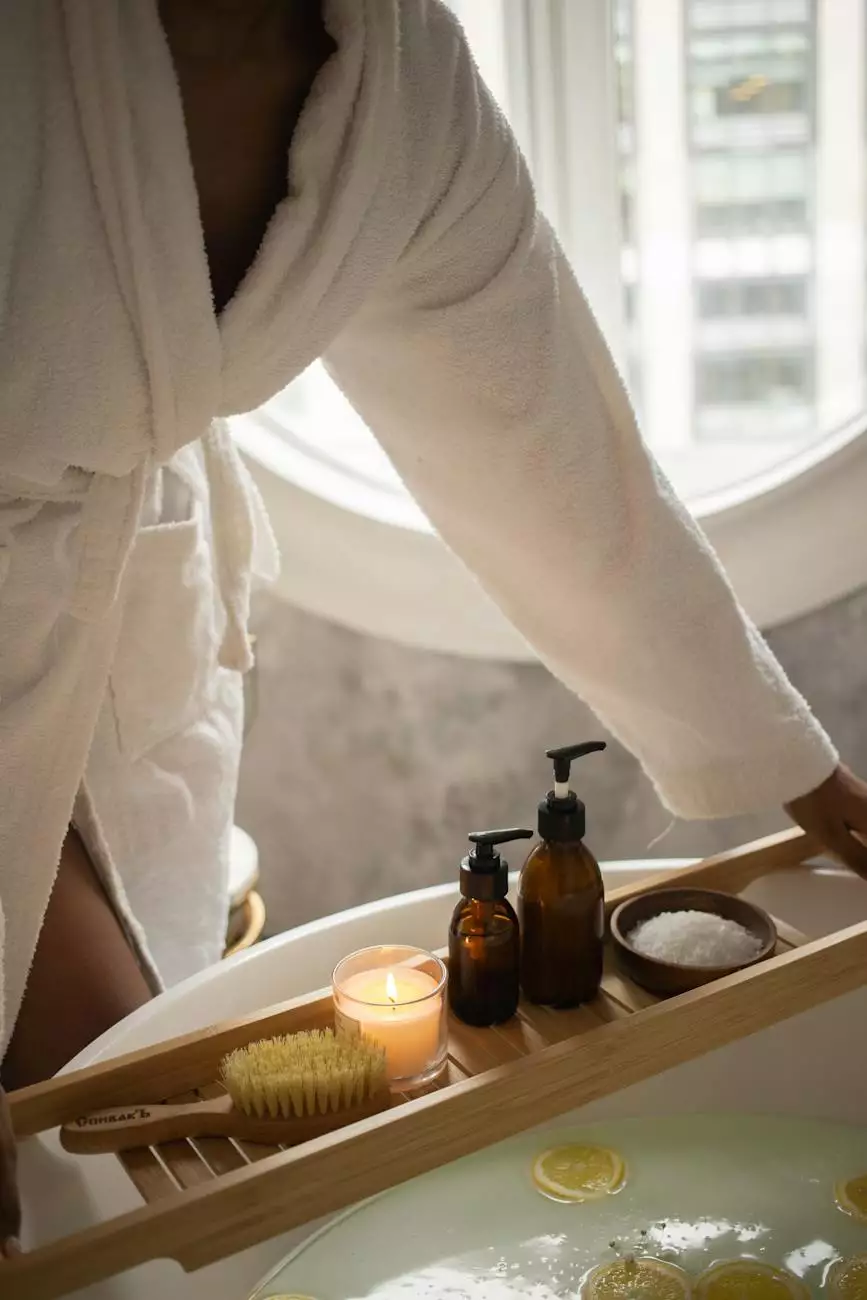 Introduction
Welcome to Lightning Water Damage's guide on 4 stylish bathroom remodeling ideas. Whether you are looking for a complete makeover or simple updates, we have gathered some inspiring ideas to help you transform your bathroom spaces into stunning retreats. Our team of experts in the cleaning industry is here to guide you and provide their insights.
1. Minimalistic Elegance
If you appreciate clean lines, simplicity, and a clutter-free environment, then a minimalistic bathroom design could be the perfect choice for you. Opt for neutral colors like whites, grays, or light pastels to create a serene and calm atmosphere. Use high-quality, easy-to-clean materials like glass, porcelain, or marble for a classy look. Incorporate sleek fixtures and minimalistic storage options to maintain a tidy and organized space.
2. Nature-Inspired Oasis
Bring the tranquility of nature into your bathroom with a nature-inspired remodeling design. Consider adding natural elements such as stone tiles, wooden accents, or live plants to create a soothing and relaxing ambiance. Earthy tones like greens, browns, and blues can enhance the natural aesthetic. Install a Rainfall showerhead for an invigorating and refreshing experience or indulge in a luxurious bathtub with a scenic view.
3. Vintage Charm
Embrace the timeless beauty of vintage design by incorporating classic elements into your bathroom remodel. Look for antique-inspired fixtures, such as clawfoot bathtubs, pedestal sinks, or ornate mirrors, to add a touch of elegance. Choose vintage-inspired patterns for tiles or wallpapers, and complement them with soft, muted colors. Add vintage accessories like vanity trays, mason jar soap dispensers, or vintage-style lighting fixtures for an authentic atmosphere.
4. Contemporary Luxe
For those who prefer a modern and luxurious bathroom, a contemporary design offers a perfect blend of style and functionality. Use a monochromatic color palette, focusing on neutral shades to create a sophisticated and clean look. Incorporate high-end materials like brushed metal, quartz, or reflective surfaces for added glamour. Install LED lighting options for both ambient and task lighting, and consider adding a freestanding bathtub or a spacious walk-in shower.
Conclusion
Revamping your bathroom can greatly enhance both the aesthetics and functionality of the space. Explore the world of stylish bathroom remodeling ideas and find the perfect design that suits your preferences and lifestyle. At Lightning Water Damage, we not only offer top-notch cleaning services but also provide expert advice and inspiration in the business and consumer services industry. Contact us today to transform your bathroom into the retreat of your dreams.