A Modern Condo Renovation In Lakeland, FL
Mar 18, 2021
Blog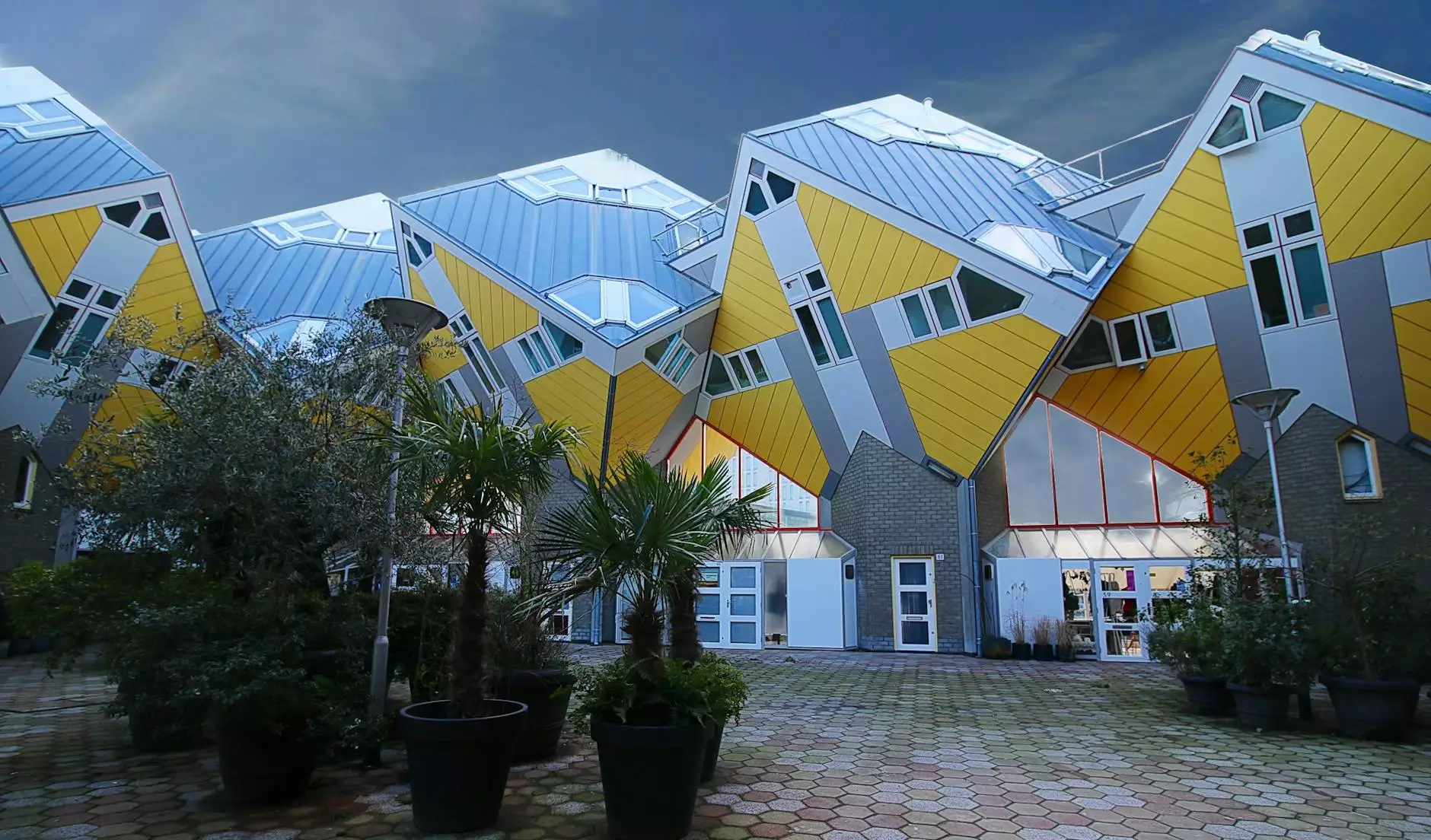 Introduction
Welcome to Lightning Water Damage, your trusted partner in modern condo renovation in Lakeland, FL. We specialize in transforming outdated spaces into luxurious, stylish, and functional living areas that exceed our clients' expectations.
The Importance of a Modern Condo Renovation
A modern condo renovation is a significant investment that brings numerous benefits. A renovated condo not only enhances your quality of life but also increases the value of your property. It allows you to personalize the space and create a unique atmosphere that suits your style and preferences.
Our Expertise
At Lightning Water Damage, we are passionate about delivering exceptional results for our clients. With years of experience in the industry and a team of skilled professionals, we are equipped to handle all aspects of your modern condo renovation project.
Attention to Detail
We believe that attention to detail is the key to a successful renovation. From the initial design phase to the final touches, our team meticulously plans and executes every aspect of the project. We pay close attention to space optimization, lighting, materials, and functionality to create a harmonious and elegant living environment.
Quality Materials
Using only the highest quality materials, we ensure that your modern condo renovation stands the test of time. We work with trusted suppliers to source top-notch flooring, fixtures, appliances, and finishes that meet your specific requirements and add value to your condo.
Efficient Project Management
Our team understands the importance of efficient project management to minimize disruption and deliver timely results. We create detailed project schedules, closely coordinate with subcontractors, and maintain effective communication with you throughout the entire renovation process.
Environmental Considerations
Lightning Water Damage is committed to sustainability and eco-friendly practices. We prioritize using green building materials and energy-efficient solutions, allowing you to reduce your carbon footprint while enjoying a modern and comfortable living space.
Our Process
We take a comprehensive approach to every modern condo renovation project to ensure that every detail is considered, and your vision is brought to life.
Consultation and Design
During the initial consultation, we take the time to understand your needs, preferences, and budget. Our talented designers translate your ideas into a detailed design plan that showcases the possibilities for your modern condo renovation.
Demolition and Construction
Once the design is approved, our skilled craftsmen begin the transformation process. We handle all aspects, including demolition, plumbing, electrical work, and construction, ensuring that every element is executed to perfection.
Finishing Touches
The final stage of your modern condo renovation involves adding the finishing touches that truly bring the space to life. Our team carefully installs fixtures, cabinetry, and other design elements, ensuring that every detail is flawlessly executed.
Contact Us for Your Modern Condo Renovation
If you are ready to breathe new life into your condo with a modern renovation, contact Lightning Water Damage today. Our dedicated team is eager to discuss your project and provide you with a customized renovation solution that exceeds your expectations.
About Lightning Water Damage
Lightning Water Damage is a reputable company in Lakeland, FL, specializing in a wide range of business and consumer services, including cleaning, restoration, and renovation. We pride ourselves on delivering top-quality results and exceptional customer satisfaction.
Additional Services
In addition to modern condo renovations, Lightning Water Damage offers various services to meet your needs. We provide water damage restoration, mold remediation, carpet cleaning, and much more. Whatever your requirements, you can trust our skilled team to deliver outstanding results.
Contact Information
To schedule a consultation or learn more about our services, please contact our friendly team:
Phone: (123) 456-7890
Email: [email protected]
Address: 1234 Main Street, Lakeland, FL 12345