Tips on Cleaning up After a House Fire - Lakeland
Aug 13, 2023
Blog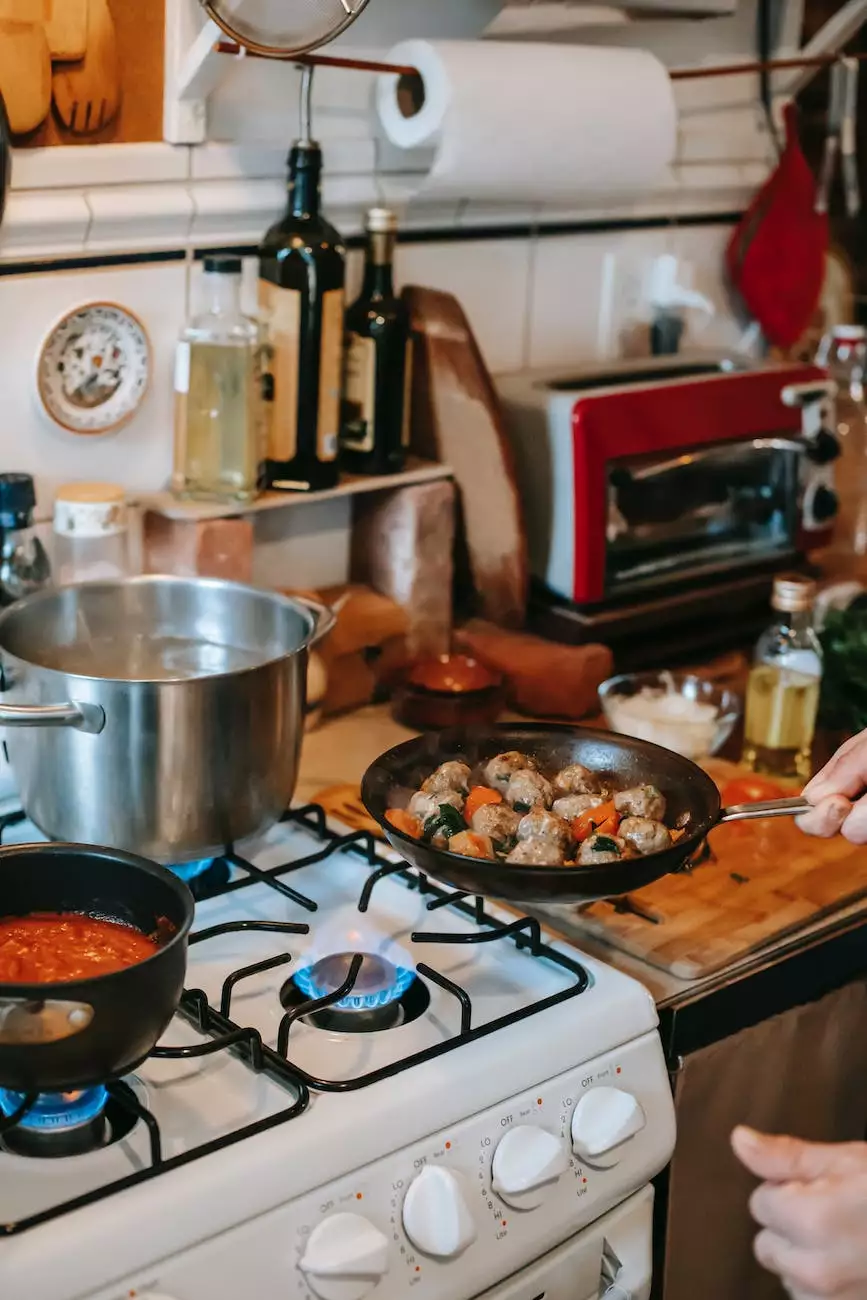 Introduction
Experiencing a house fire can be devastating. Once the flames have been extinguished and the immediate danger has passed, the process of cleaning up and restoring your home can be overwhelming. At Lightning Water Damage, we understand the challenges homeowners face after a fire, and we are here to provide expert assistance in the Lakeland area.
Assessing the Damage
Before starting the cleanup process, it's essential to assess the extent of the damage. Take a detailed inventory of the affected areas and document the visible signs of fire and smoke damage. This information will be invaluable when dealing with insurance claims and hiring professional restoration services.
Ensuring Safety
Prioritize safety above all else when cleaning up after a house fire. Make sure the property is structurally sound before entering. Wear protective gear such as gloves, masks, and goggles to avoid exposure to hazardous substances and contaminants. Open windows and doors to ventilate the space while you work.
Removing Debris
Start the cleanup process by removing debris and charred materials from the affected areas. Carefully dispose of them in appropriate containers, following local regulations. Be cautious when handling damaged items, as they may be fragile and potentially dangerous.
Cleaning Soot and Smoke Residue
Soot and smoke residue can be challenging to remove, especially from different surfaces. It's crucial to use the appropriate cleaning techniques without causing further damage. Consult with professional fire damage cleanup services like Lightning Water Damage, who have the expertise and specialized equipment to effectively remove soot and smoke residue from walls, furniture, and other affected items.
Odor Removal
Eliminating the lingering smell of smoke is an important step in the cleanup process. Ventilate the area as much as possible by using fans and opening windows. Deep clean carpets, upholstery, and fabrics using odor-neutralizing agents recommended by professionals to effectively eliminate odors.
Restoring the Property
Once the cleanup is complete, it's time to restore your property to its pre-fire condition. This may involve repainting walls, replacing damaged flooring, and repairing or replacing furniture. Work with reputable contractors who specialize in fire damage restoration to ensure the best results.
Preventing Future Fires
Take this opportunity to review and update your fire safety measures to prevent future incidents. Replace smoke detectors and ensure they are properly functioning. Install fire extinguishers in key locations throughout your home. Create and practice a fire evacuation plan with your family to ensure everyone's safety in case of emergencies.
Conclusion
Dealing with the aftermath of a house fire is a challenging process, but with the right resources and assistance, you can restore your home and move forward. Lightning Water Damage is your trusted partner in fire damage cleanup and restoration in Lakeland and surrounding areas. Contact us today for professional assistance and peace of mind.
Tags: Tips on Cleaning up After a House Fire - Lakeland, Lightning Water Damage, Business and Consumer Services - Cleaning