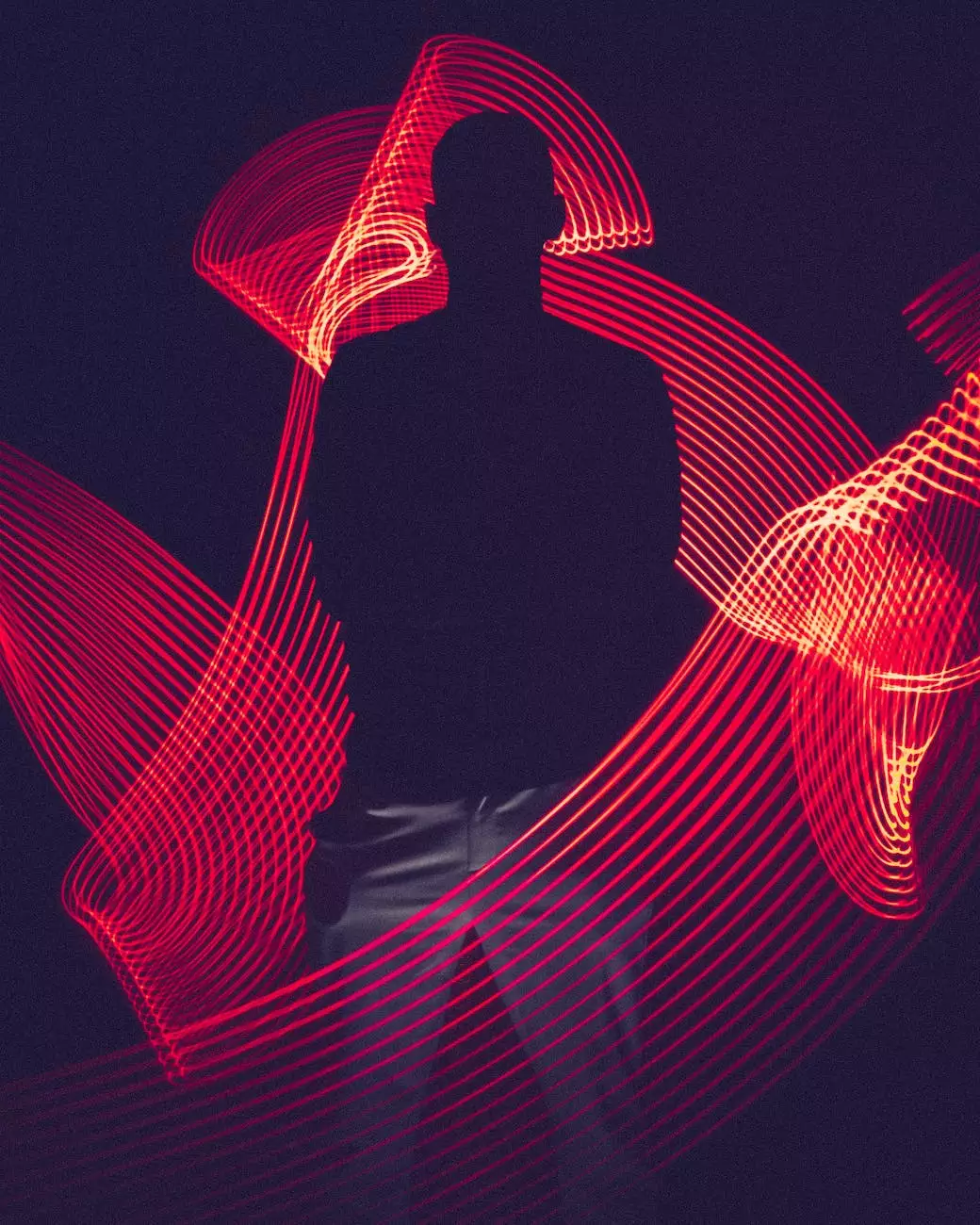 About Lightning Water Damage
Welcome to Lightning Water Damage, the premier remodeling and restoration contractor in Thonotosassa, FL. With years of experience in providing exceptional cleaning services, we have established ourselves as the go-to company for all your remodeling and restoration needs. Our team of highly skilled professionals is dedicated to offering top-notch solutions to residential and commercial clients alike.
Comprehensive Remodeling and Restoration Services
At Lightning Water Damage, we specialize in a wide range of remodeling and restoration services. Whether you need to renovate your home, repair damage caused by water or fire, or simply refresh the appearance of your property, we have the expertise and resources to get the job done efficiently and effectively.
Water Damage Restoration
If you've experienced a water-related disaster such as a burst pipe, leaky roof, or flooding, our water damage restoration services can help. Our team utilizes advanced techniques and equipment to extract water, dry affected areas, and restore your property to its pre-damage condition. We work meticulously to prevent further damage and ensure a thorough restoration process.
Fire Damage Restoration
In the unfortunate event of a fire, Lightning Water Damage is here to assist you with our comprehensive fire damage restoration services. Our professionals are trained to handle all aspects of fire damage, from smoke and soot removal to structural repairs. We strive to restore your property to its original state, minimizing the impact of the fire and providing peace of mind.
Remodeling and Renovations
Looking to upgrade your property? Our remodeling and renovation services are designed to transform your space into something exceptional. Whether it's a bathroom remodel, kitchen renovation, or a complete home makeover, our team will work closely with you to bring your vision to life. We incorporate the latest trends and utilize high-quality materials to deliver stunning results that exceed your expectations.
Cleaning and Maintenance
At Lightning Water Damage, we understand the importance of a clean and well-maintained environment. Our cleaning services cater to both residential and commercial properties, offering thorough cleaning, sanitization, and maintenance solutions. From carpet cleaning and air duct cleaning to pressure washing and mold remediation, we have the expertise to keep your space fresh, healthy, and inviting.
Why Choose Lightning Water Damage?
When it comes to remodeling and restoration, choosing the right contractor is crucial. Here's why Lightning Water Damage stands out:
Expertise and Experience
With our extensive experience in the industry, we have honed our skills and knowledge to deliver exceptional results. Our team stays updated with the latest techniques and industry standards to provide you with the best possible service.
Professionalism and Reliability
Your satisfaction is our top priority. We pride ourselves on our professionalism, attention to detail, and commitment to delivering excellence in every project we undertake. You can rely on us for prompt and reliable services, tailored to your specific needs.
Quality Workmanship
We believe in quality workmanship and use only the highest quality materials and equipment for all our projects. Our skilled team ensures precision in their work, resulting in stunning outcomes that speak for themselves.
Customer Satisfaction
We value our customers and strive to exceed their expectations. From the initial consultation to project completion, we maintain open communication and transparency, ensuring you are always well-informed and satisfied with the progress and results.
Contact Us Today
For all your remodeling and restoration needs in Thonotosassa, FL, Lightning Water Damage is the name you can trust. Take the first step towards transforming your property by contacting our friendly team today. Call us at (XXX) XXX-XXXX or fill out our online form to request a free consultation. We look forward to working with you!
Service Areas
Thonotosassa, FL
Surrounding cities and towns in the Thonotosassa area
Tags
Remodeling contractor Thonotosassa, FL
Restoration contractor Thonotosassa, FL
Water damage restoration Thonotosassa, FL
Fire damage restoration Thonotosassa, FL
Remodeling services Thonotosassa, FL
Renovation services Thonotosassa, FL
Cleaning services Thonotosassa, FL
Maintenance services Thonotosassa, FL