Does Homeowners' Insurance Cover Water & Fire Damage if You're at Fault?
Oct 12, 2021
Blog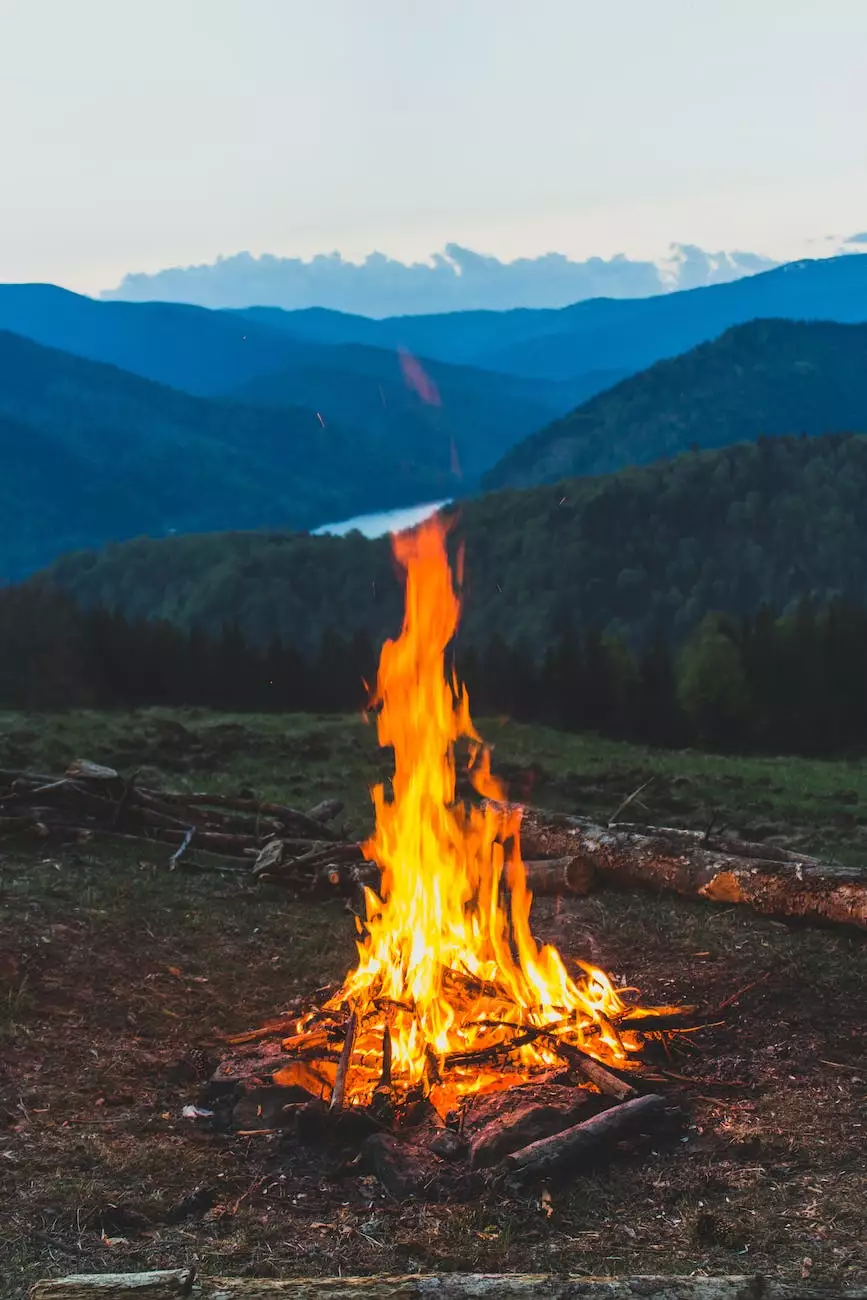 Welcome to Lightning Water Damage, your trusted provider of comprehensive cleaning services for residential and commercial properties. We understand the concerns and questions homeowners may have regarding insurance coverage for water and fire damage. In this article, we will explore whether homeowners' insurance covers these types of damage if you're at fault.
The Importance of Homeowners' Insurance
Before delving into the specifics of water and fire damage coverage, it's important to emphasize the significance of homeowners' insurance. Homeowners' insurance serves as a protective shield, providing financial assistance and peace of mind in the event of unforeseen damages.
Water Damage Coverage
When it comes to water damage, homeowners' insurance typically covers sudden and accidental incidents, such as burst pipes or overflowing appliances. However, coverage may vary depending on your specific policy, so it's essential to review the details outlined by your insurance provider.
If you're wondering whether homeowners' insurance covers water damage caused by your own negligence, the answer is generally no. Insurance policies typically exclude damages resulting from lack of maintenance, gradual leaks, or preventable incidents.
Preventative Measures to Minimize Water Damage
While homeowners' insurance may not cover all types of water damage, it's essential to take preventive measures to minimize the risk. Here are some tips:
Regularly inspect and maintain your plumbing system
Ensure proper drainage and gutter systems
Install a sump pump in your basement
Regularly clean and inspect household appliances
Keep your home well-insulated to prevent frozen pipes
Fire Damage Coverage
Similar to water damage coverage, homeowners' insurance generally covers sudden and accidental fire damages. However, coverage can vary based on the policy and cause of the fire.
If the fire was the result of negligence on your part, such as leaving candles unattended or faulty electrical work, your insurance may not provide coverage. It's crucial to carefully review your policy terms and conditions or consult with your insurance agent for specific details.
Key Steps After a Fire
In the unfortunate event of a fire, it's crucial to take immediate action to ensure safety and initiate the insurance claim process. Here are some key steps:
Ensure everyone is safe and out of harm's way
Contact emergency services to contain and extinguish the fire
Document the damages by taking photographs and making a list
Inform your insurance provider and initiate the claims process
Work with professionals like Lightning Water Damage for restoration
The Role of Professional Cleaning Services
When dealing with water or fire damage, seeking professional cleaning and restoration services is crucial. At Lightning Water Damage, we specialize in comprehensive cleaning and restoration for residential and commercial properties. Our team of experts is skilled in handling all types of damage to restore your property to its pre-loss condition.
The Benefits of Choosing Lightning Water Damage
Experienced and highly trained professionals
State-of-the-art equipment and advanced techniques
24/7 emergency response for immediate assistance
Comprehensive cleaning and restoration services
Quality workmanship and attention to detail
Contact Lightning Water Damage for Reliable Cleaning Services
Whether you're dealing with water damage, fire damage, or any other forms of property damage, Lightning Water Damage is here to help. Contact us today for prompt and reliable cleaning and restoration services. Protect your home and regain peace of mind with our expert assistance.