How a Kitchen Remodel Can Help You Go Green
Jul 31, 2019
Blog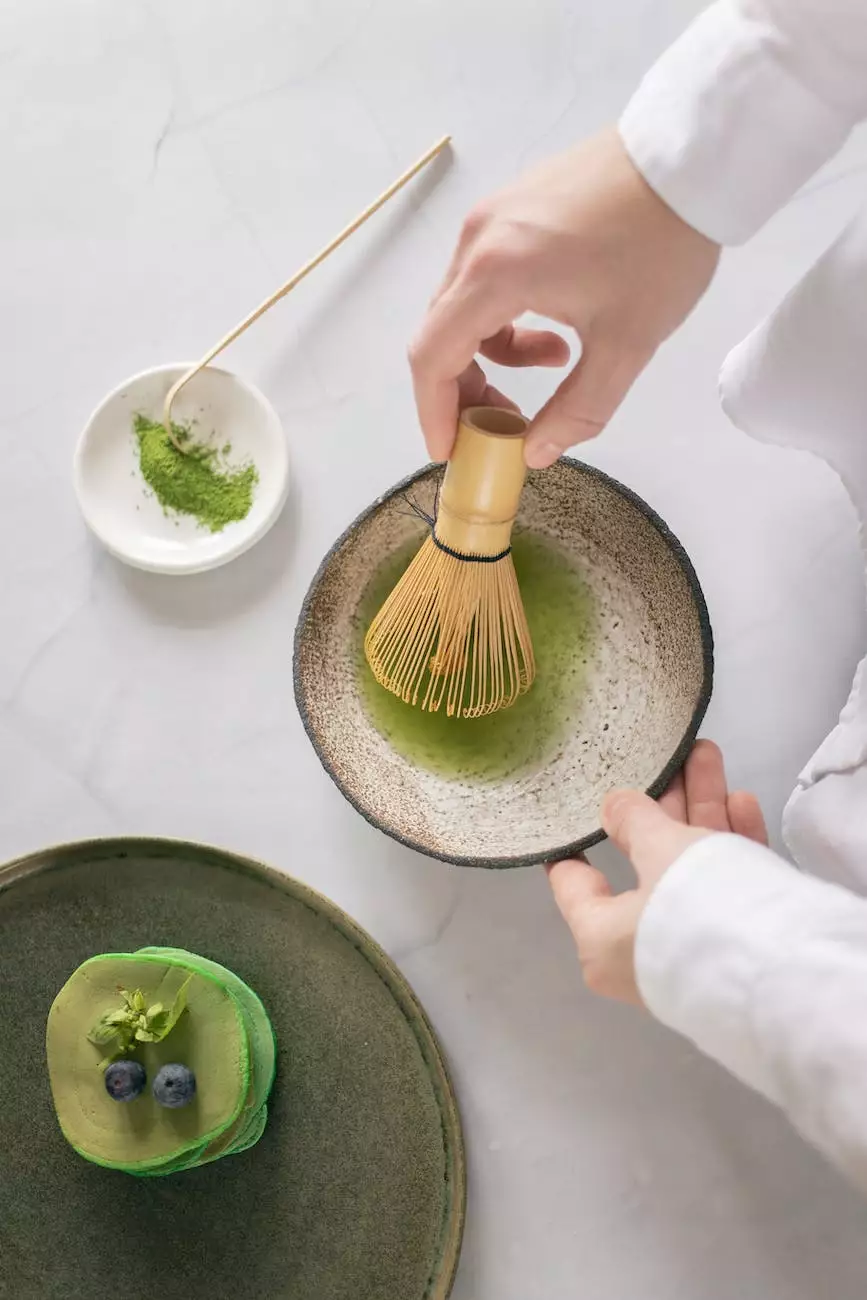 Introduction
Welcome to the blog of Lightning Water Damage, where we explore the ways in which a kitchen remodel can help you go green and contribute to a sustainable lifestyle.
Kitchen Efficiency and Energy Consumption
A kitchen remodel provides the perfect opportunity to upgrade your appliances, lighting, and insulation, leading to improved energy efficiency in your home. By replacing old, energy-intensive appliances with energy-efficient ones, you can significantly reduce your household's energy consumption.
Upgrading to Energy-Efficient Appliances
Investing in energy-efficient appliances such as refrigerators, dishwashers, and stoves can have a remarkable impact on your energy usage. These appliances are designed to consume less energy while delivering the same or even better performance than their conventional counterparts. When renovating your kitchen, consider looking for appliances with Energy Star labels, as they meet strict energy efficiency standards.
Optimizing Lighting Systems
Another aspect of a green kitchen remodel is optimizing your lighting systems. Replace traditional incandescent bulbs with energy-efficient LED or CFL bulbs, which consume significantly less electricity and last longer. Additionally, install sensors or timers to automatically turn off lights when they are not in use, further reducing energy waste in your kitchen.
Mindful Material Choices
When planning a kitchen remodel with sustainability in mind, it is crucial to consider the materials you use. Opting for eco-friendly and sustainable materials not only benefits the environment but also enhances the overall aesthetic appeal of your kitchen.
Bamboo and Cork Flooring
Instead of traditional hardwood or laminate flooring, choose sustainable options like bamboo or cork. These materials are renewable, as they come from fast-growing plants and can be harvested without causing significant harm to the environment. Moreover, bamboo and cork flooring are durable, easy to maintain, and visually appealing.
Recycled Content and Low VOC Paints
Using recycled content materials, such as countertops made from recycled glass or cabinets made from reclaimed wood, is an excellent way to minimize waste and reduce your carbon footprint during a kitchen remodel. Additionally, opt for low VOC (volatile organic compounds) paints to improve indoor air quality and reduce harmful emissions.
Water Efficiency
Conserving water should be an integral part of any green kitchen remodel. By incorporating water-saving features, you can make a significant contribution towards preserving this precious resource.
Installing Low-Flow Faucets and Showerheads
Replacing your old faucets and showerheads with low-flow alternatives can reduce water consumption by up to 50%. These fixtures are designed to maintain adequate water pressure while using less water, helping you save both water and energy.
Energy-Saving Dishwashers
Investing in an energy-efficient dishwasher not only saves time but also helps conserve water. Modern dishwashers come with innovative features that optimize water usage, such as sensors that adjust water levels based on the load size. Look for dishwashers with high Energy Star ratings and water-saving settings to minimize water wastage.
Conclusion
In conclusion, a kitchen remodel offers an excellent opportunity to adopt sustainable practices and make eco-friendly choices. Lightning Water Damage is your trusted partner in creating a green kitchen that not only enhances the visual appeal of your home but also contributes to a greener future. Contact us today for expert kitchen renovation services!