Preparing Your Home for a Hurricane
Jun 21, 2021
Blog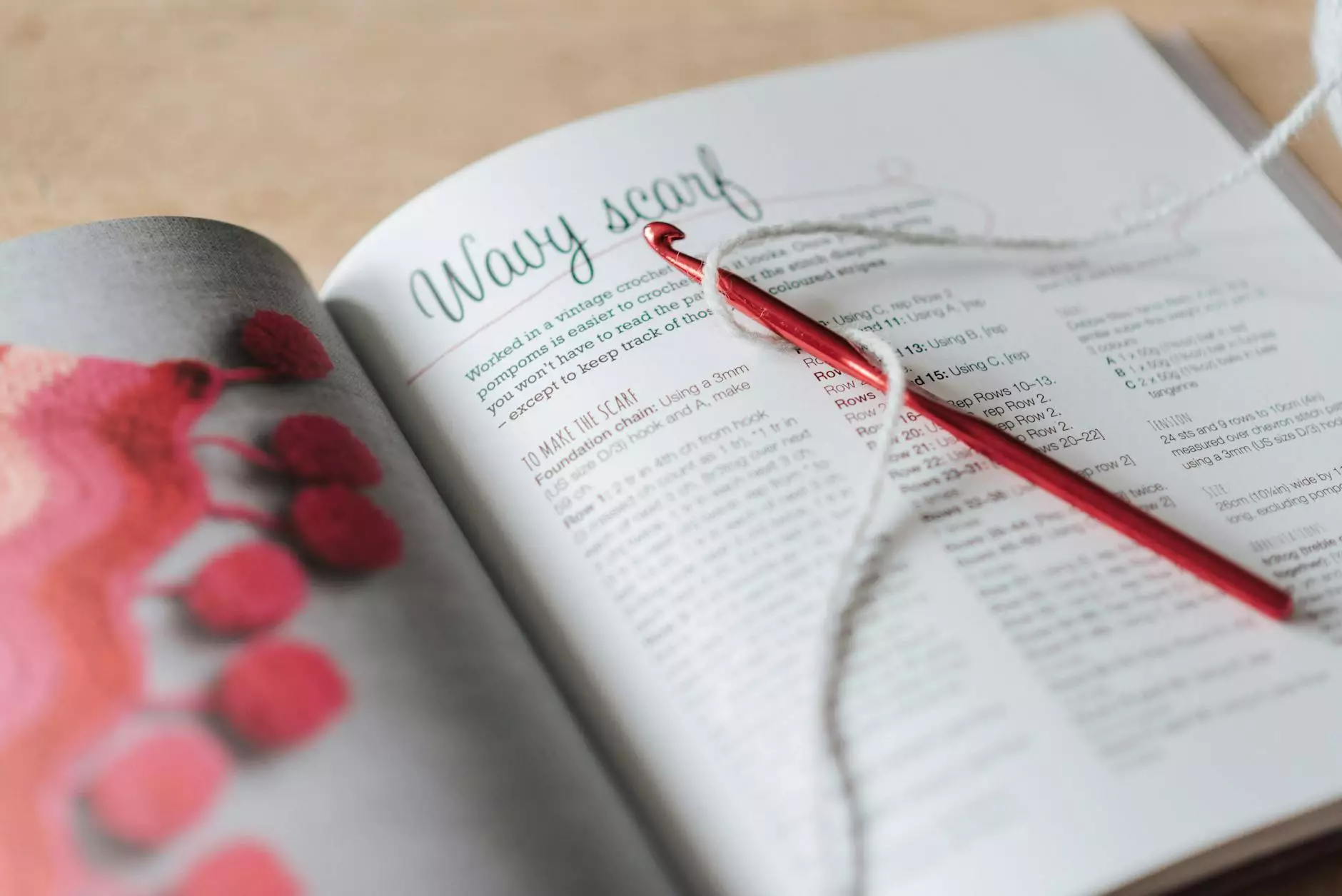 Introduction
As hurricane season approaches, it is crucial to ensure that your home is fully prepared to withstand the potential destructive forces of a hurricane. At Lightning Water Damage, we understand the importance of protecting your home and loved ones. In this guide, we provide you with comprehensive tips and expert advice to help you prepare your home for a hurricane.
Understanding the Risks
Before we delve into the preparations, it is important to understand the risks associated with hurricanes. These powerful storms can cause significant damage to homes, resulting in flooding, structural damage, and even the loss of personal belongings. By taking proactive measures, you can minimize the impact of a hurricane and protect what matters most.
Creating a Hurricane Preparedness Plan
A well-defined hurricane preparedness plan is essential for any homeowner. This plan should include detailed instructions on how to secure your property, evacuate if necessary, and ensure the safety of your family. Here are some key components to consider:
1. Securing Your Property
Prior to the arrival of a hurricane, it is important to secure your property to prevent potential damage. Some effective measures include:
Trimming tree branches near your home
Bringing in outdoor furniture, plant pots, and other loose items
Installing storm shutters or boarding up windows
Reinforcing doors
2. Evacuation Plan
In the event of a hurricane evacuation order, it is crucial to have a well-thought-out plan in place. Consider the following:
Determine evacuation routes and locations
Prepare emergency kits with essential supplies
Ensure all family members are aware of the plan
Secure important documents and belongings
3. Safety Measures
During a hurricane, safety should be the top priority. Implement the following safety measures:
Stay informed by monitoring weather updates
Stock up on non-perishable food and water
Have a battery-powered radio and flashlights handy
Keep essential medications readily available
Protecting Your Home from Potential Damage
Aside from creating a solid hurricane preparedness plan, there are additional steps you can take to safeguard your home from potential damage:
1. Reinforcing Your Roof
A well-secured roof is essential in protecting your home during a hurricane. Consider:
Performing regular roof inspections and maintenance
Ensuring shingles are properly secured
Installing hurricane straps or clips
Reinforcing roof trusses or rafters
2. Waterproofing Your Home
Preventing water intrusion is vital to minimize potential damage. We recommend:
Sealing any gaps or cracks in your foundation and walls
Installing hurricane-proof windows and doors
Applying weather-resistant coatings to exterior surfaces
Ensuring proper drainage around your property
3. Protecting Important Documents
It is crucial to safeguard important documents and valuables in the event of a hurricane. Consider these measures:
Digitally backup important documents and store them securely
Utilize fireproof and waterproof safes for physical documents
Take inventory and document valuable belongings with photographs
Consider storing irreplaceable items in a safe deposit box
After the Hurricane
Once the hurricane has passed, it is important to assess any damage and address immediate concerns. Here are some steps to follow:
1. Assessing Damage
Thoroughly inspect your property for any visible damage, both externally and internally. Take photographs as evidence for insurance claims if needed.
2. Contacting Professionals
If your home has suffered any significant damage, it is advisable to contact professionals, such as Lightning Water Damage, to assist with restoration and cleanup efforts.
3. Reviewing and Updating Your Preparedness Plan
Once the immediate concerns have been addressed, take the time to review your hurricane preparedness plan and make necessary updates based on the experience gained.
Conclusion
Preparing your home for a hurricane is a critical responsibility for any homeowner. By following the comprehensive tips and expert advice provided by Lightning Water Damage, you can ensure the best possible protection for your home and loved ones. Stay proactive, stay safe, and stay prepared!