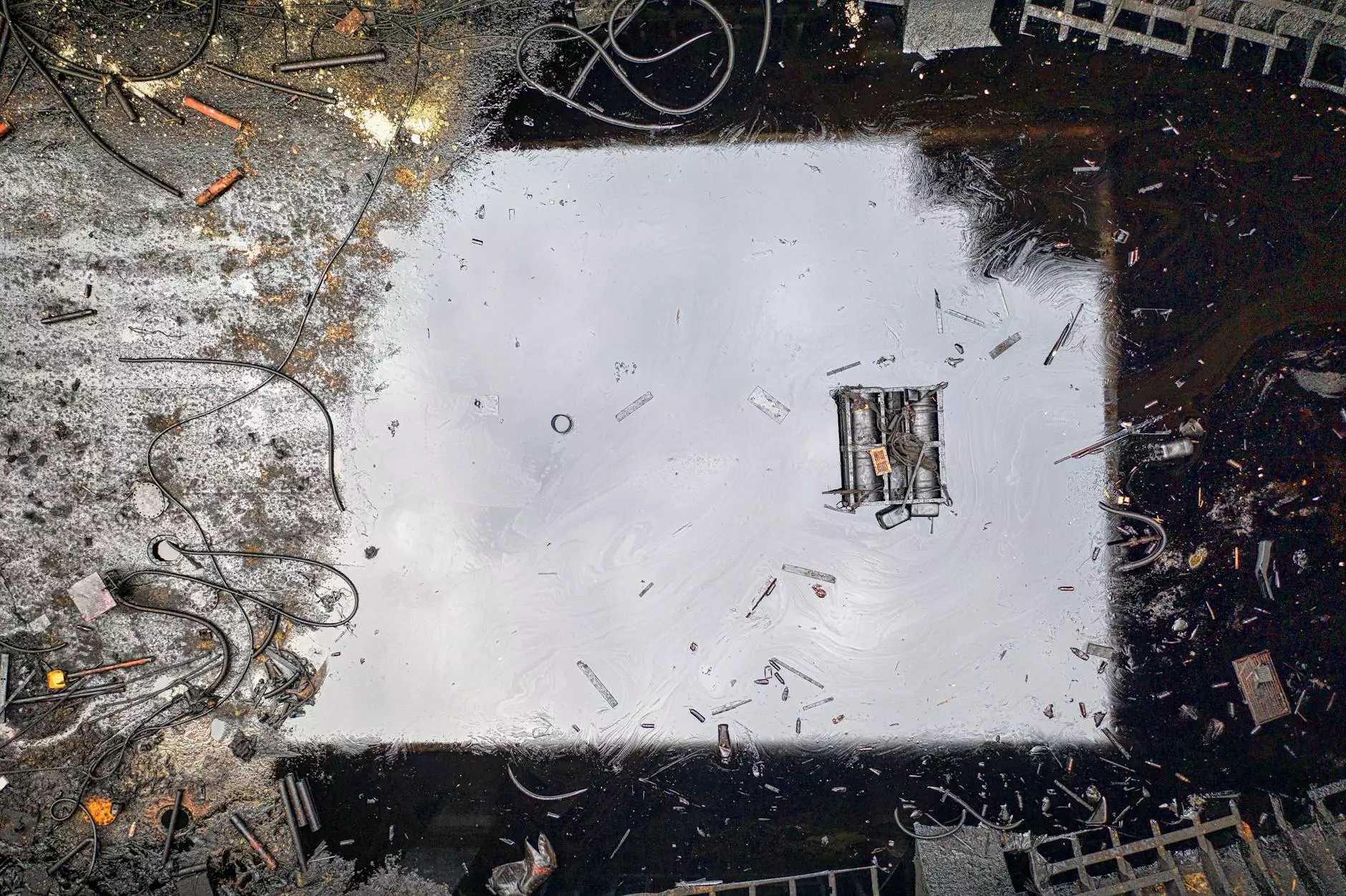 Welcome to Lightning Water Damage, your trusted provider of top-notch cleaning services in Lakeland. With our expertise in remodeling and disaster restoration projects, we are committed to delivering outstanding results for both businesses and consumers. Our team consists of highly skilled professionals dedicated to providing exceptional quality and meticulous attention to detail.
Why Choose Lightning Water Damage?
When it comes to cleaning services, we believe in going above and beyond to exceed our clients' expectations. Here's why you should choose us:
Extensive Experience: With years of experience in the industry, our team has successfully completed numerous remodeling and disaster restoration projects in Lakeland.
Superior Quality: We pride ourselves on our commitment to delivering the highest standard of cleaning services. Our attention to detail ensures that every project is executed flawlessly.
Comprehensive Services: Lightning Water Damage provides a wide range of services, including disaster restoration, remodeling, deep cleaning, and more. Whatever your cleaning needs may be, we've got you covered.
State-of-the-Art Equipment: We utilize advanced technology and state-of-the-art equipment to ensure efficient and effective cleaning processes. Our equipment is designed to handle even the most challenging projects with ease.
Professional Team: Our team consists of experienced professionals who are trained to handle various cleaning tasks. They are knowledgeable, friendly, and committed to delivering exceptional customer service.
Remodeling Projects
At Lightning Water Damage, we understand that remodeling projects require careful planning and execution. Whether you're remodeling your home or commercial space, our team is equipped to handle projects of any size. From concept to completion, we collaborate closely with our clients to bring their vision to life. Our remodeling services include:
Kitchen Remodeling: Transform your kitchen into a functional and aesthetically pleasing space with our expert remodeling services. We focus on maximizing efficiency and functionality while maintaining a stunning design.
Bathroom Remodeling: Enhance your bathroom's appeal and functionality with our customized remodeling solutions. We pay attention to every detail, from the layout and fixtures to the finishes and accessories.
Commercial Space Remodeling: From offices to retail establishments, our team has the expertise to revamp commercial spaces and create an inviting environment for employees and customers alike.
Disaster Restoration Projects
When disaster strikes, Lightning Water Damage is here to provide efficient and reliable restoration services. We understand the urgency in these situations and work swiftly to restore your property to its pre-loss condition. Our disaster restoration services cover:
Water Damage Restoration: We have the necessary expertise and equipment to handle water damage caused by floods, burst pipes, or any other water-related emergencies.
Fire Damage Restoration: Our team is trained in handling fire damage restoration, including smoke and soot removal, odor elimination, and structural repairs.
Mold Remediation: Mold can pose serious health risks and compromise the integrity of your property. We employ proven techniques to safely remove mold and restore a healthy indoor environment.
Storm Damage Restoration: From roof repairs to debris removal, we provide comprehensive storm damage restoration to minimize further damage and ensure your property is safe and secure.
Contact Us
When it comes to remodeling and disaster restoration projects in Lakeland, Lightning Water Damage is the name you can trust. Contact us today to discuss your cleaning needs and let our experts provide you with reliable solutions. We are available 24/7 to address any emergencies that may arise. Partner with us for exceptional cleaning services that exceed your expectations.