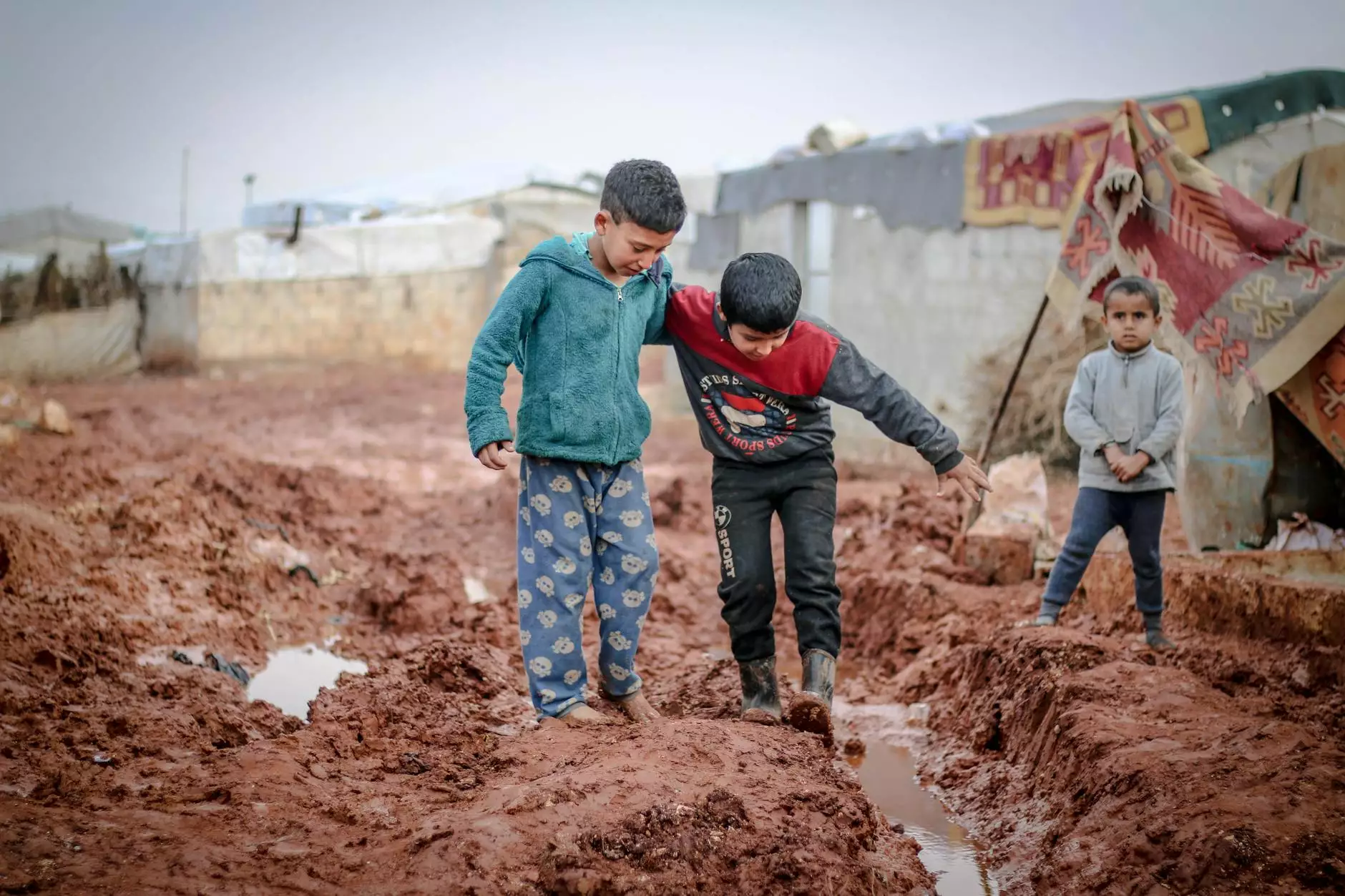 Introduction
Welcome to Lightning Water Damage, your trusted source for information and services related to mold issues in Florida. In this comprehensive guide, we will dive into your rights as a tenant when faced with mold problems in your rented property. We will also explore the mold laws and regulations that protect tenants in Florida.
Understanding Tenant Rights
As a tenant in Florida, it's essential to be aware of your rights when dealing with mold in your rental property. Understanding these rights empowers you to take appropriate action and ensure a safe and healthy living environment.
1. Right to Safe and Habitable Conditions
Under Florida law, tenants have the right to safe and habitable conditions. This includes protection from mold growth, as mold can pose serious health risks and damage to property. Landlords are responsible for ensuring that the rental unit is free from mold and addressing any mold-related issues promptly.
2. Right to Prompt Repairs
If you discover mold in your rental unit, it's crucial to notify your landlord or property manager immediately. Florida law requires landlords to address maintenance and repair requests promptly, including those related to mold. Landlords should take appropriate action to remediate the mold issue and prevent its recurrence.
3. Right to Privacy
While landlords have the right to enter the rental unit for inspections and repairs, they should respect your privacy as a tenant. It is important to communicate with your landlord regarding the mold issue and coordinate any necessary access to address the problem effectively.
Mold Laws and Regulations in Florida
Florida has specific laws and regulations in place to protect tenants from mold-related problems. Familiarizing yourself with these laws can help you navigate any mold issues you encounter as a tenant.
1. Florida Statute 83.51(1)
Florida Statute 83.51(1) outlines the landlord's responsibility to maintain the premises and ensure it is fit for human habitation. This includes addressing mold problems promptly and effectively. Tenants should report any mold issues to their landlord in writing, providing the landlord with a reasonable timeframe to address the problem.
2. Florida Statute 83.56
Florida Statute 83.56 covers the tenant's right to withhold rent or terminate the lease agreement under certain circumstances, including the landlord's failure to maintain the premises in a safe and habitable condition. If your landlord fails to address a mold problem despite receiving proper notice, you may have legal grounds to terminate the lease or withhold rent, keeping in mind the specific procedures outlined in the statute.
3. Florida Administrative Code 61C-5.001
The Florida Administrative Code 61C-5.001, also known as the "Clean Indoor Air Act," provides guidelines for indoor air quality in public buildings. While this code primarily applies to public buildings, it sets standards that landlords can use as a reference to ensure a healthy living environment for tenants, including preventing or addressing mold problems.
Seeking Professional Assistance from Lightning Water Damage
Dealing with mold issues can be overwhelming, especially as a tenant. At Lightning Water Damage, we specialize in mold remediation, ensuring the safety and comfort of tenants in Florida. Our experienced team of professionals is well-versed in the latest techniques and industry standards for mold removal and prevention.
Our Services
When you choose Lightning Water Damage, you can expect:
Thorough mold inspections to identify the extent of the problem
Safe and effective mold removal and remediation procedures
Expert advice on preventing future mold growth
Quick and efficient service to minimize disruption
Certified professionals dedicated to ensuring your satisfaction
Contact Lightning Water Damage Today
If you're dealing with mold issues in your rental property and want to exercise your tenant rights, don't hesitate to reach out to Lightning Water Damage. We are here to support you through the process, providing reliable solutions and expert guidance. Contact us today to schedule a consultation and take the first step towards a mold-free environment.
Conclusion
Being aware of your rights as a tenant with mold issues in Florida is crucial for ensuring a safe and healthy living environment. By understanding tenant rights and the relevant mold laws, you can effectively address mold problems and take appropriate action. Lightning Water Damage is here to assist you every step of the way with our professional mold remediation services. Don't let mold compromise your well-being – contact us today.