Dust or Mold
Jun 5, 2021
Blog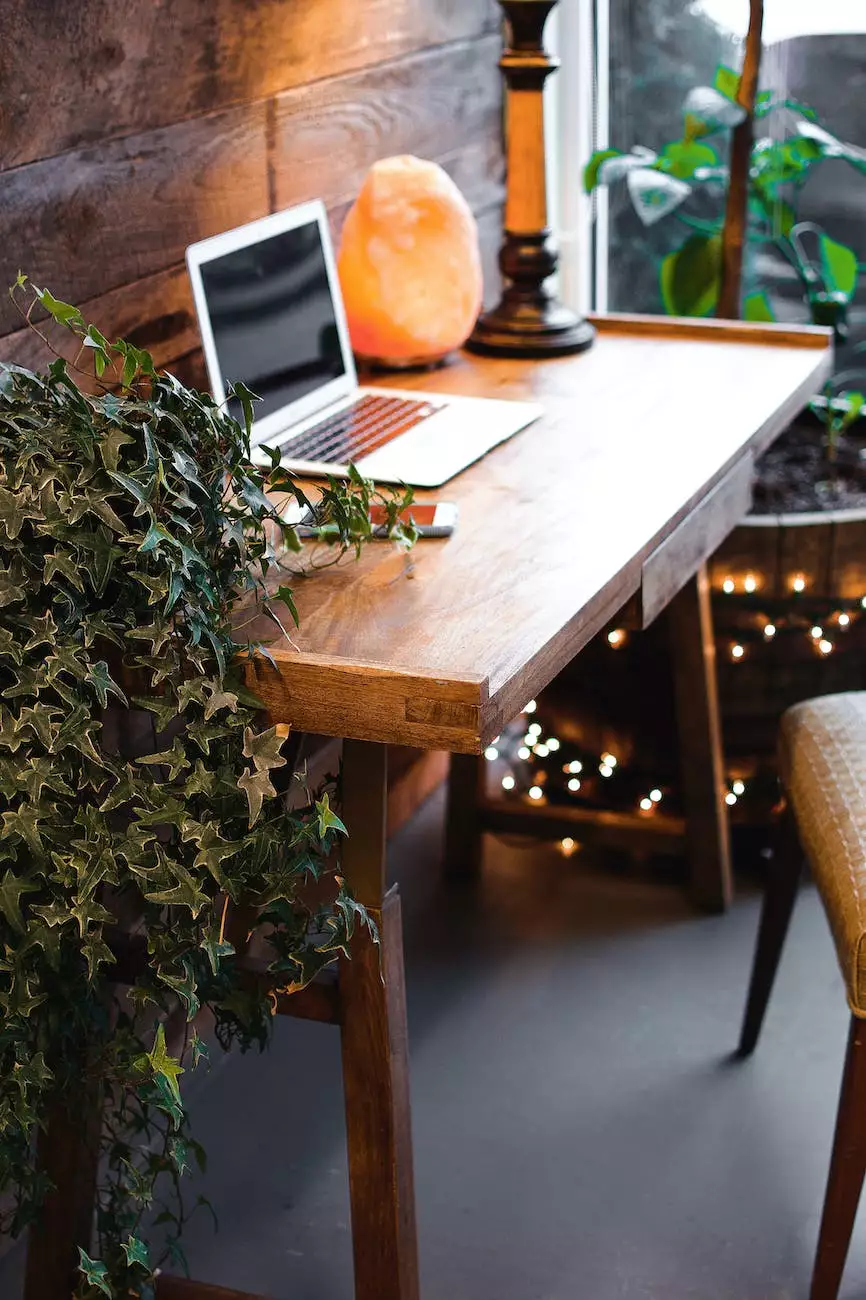 The Importance of Identifying Dust and Mold Issues
Dust and mold are two common household concerns that can impact the health and well-being of individuals. It is important to understand the differences between them and take appropriate actions to address them.
Dust: Definition and Impact
Dust refers to tiny particles that accumulate on surfaces and float in the air. It is a combination of various materials such as dead skin cells, pet dander, pollen, and dirt. While dust may seem harmless, it can trigger allergic reactions in individuals with sensitivities or respiratory conditions such as asthma. Moreover, excessive dust can indicate poor indoor air quality, which can negatively affect overall health and comfort.
Mold: Definition and Impact
Mold, on the other hand, is a type of fungus that thrives in damp and humid environments. It appears as patches of discoloration, often black, green, or brown, and releases spores into the air. Inhalation of mold spores can cause allergic reactions, respiratory issues, and even more severe health problems in some cases. Mold growth should be promptly addressed to prevent further damage to the property and ensure the well-being of its occupants.
Differences in Appearance and Growth Patterns
While dust and mold are different in nature, they can sometimes be confused due to similarities in appearance. However, certain characteristics help distinguish them.
Dust Appearance
Dust is often lighter in color and appears as a thin layer on surfaces. It can be easily wiped away or disturbed when touched.
Mold Appearance
Mold growth typically presents as clusters of spots or patches with defined edges. The coloration can vary depending on the type of mold and the materials it is growing on.
Growth Patterns
Dust accumulates gradually over time and is primarily influenced by external factors such as outdoor pollution and human activities. On the other hand, mold thrives in moist conditions and often indicates an underlying moisture problem, such as water leaks, condensation, or flooding.
Managing Dust and Mold Issues
Both dust and mold require proactive management to maintain a healthy indoor environment. As a leading provider of cleaning services in the business and consumer services - cleaning industry, Lightning Water Damage offers comprehensive solutions to tackle dust and mold problems effectively.
Dust Management
To combat dust-related issues, our experienced team uses advanced techniques and equipment. We employ thorough dusting, vacuuming, and air purification methods to remove dust particles from surfaces and improve indoor air quality. Additionally, we offer personalized recommendations on minimizing dust accumulation, such as using high-quality air filters, maintaining optimal humidity levels, and regular cleaning of fabrics and carpets.
Mold Remediation
When it comes to mold, our certified professionals are trained to identify mold species, locate the source of moisture, and provide efficient mold remediation services. We follow industry standards and utilize specialized equipment to remove mold safely and effectively, preventing its recurrence and ensuring a healthy living or working environment. Our services also include moisture control strategies and recommendations to prevent future mold growth.
Regular Maintenance and Prevention
At Lightning Water Damage, we believe in the importance of regular maintenance and prevention measures to combat both dust and mold. Our expert team is dedicated to educating our clients on best practices for maintaining a clean and healthy environment. By implementing preventive measures, such as regular inspections, prompt repairs of water damage, and adequate ventilation, we aim to minimize the chances of dust and mold-related issues.
Trust Lightning Water Damage for Dust and Mold Solutions
Choose the expertise of TCB EnviroCorp - Lightning Water Damage to effectively address dust and mold concerns. With a commitment to excellence and highly-trained professionals, we provide top-notch cleaning and restoration services for both residential and commercial properties. Our comprehensive approach ensures that your indoor environments are free from dust, mold, and other contaminants that can compromise your health and well-being.
Contact Lightning Water Damage today to schedule an assessment or to learn more about our services!