Welcome to Lightning Water Damage - Mold Testing Daytona Beach, FL
Mar 17, 2021
Mold Remediation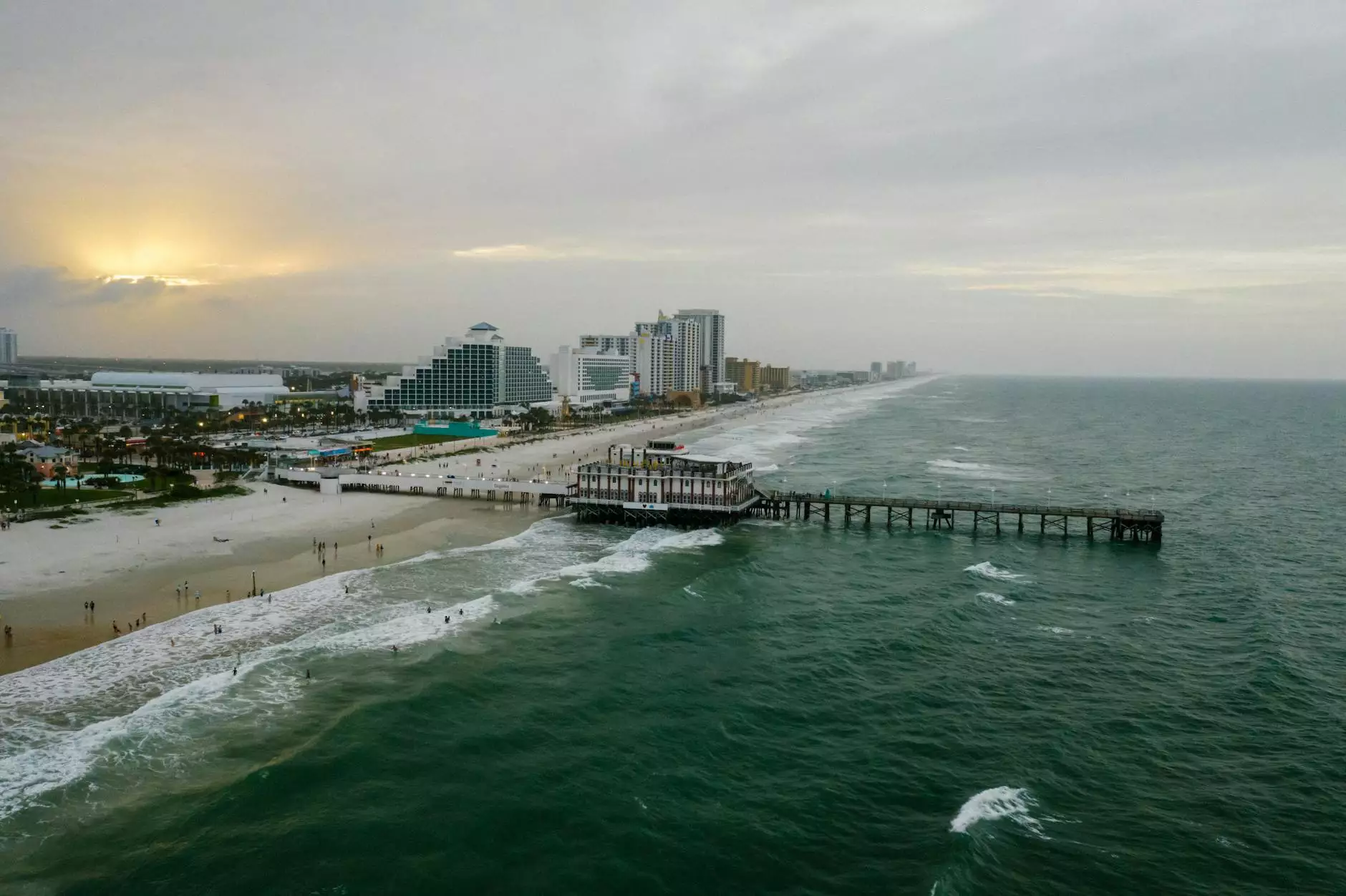 Professional Mold Testing and Mold Removal Experts
At Lightning Water Damage, we take pride in providing top-tier mold testing and mold removal services in Daytona Beach, FL. As the experts in the field of mold remediation, we understand the importance of fast and efficient mold detection and elimination.
Why Mold Testing is Crucial
Mold can pose serious risks to your health and property. It thrives in moist environments and can cause various health issues, including respiratory problems, allergies, and even structural damage to your property. That's why professional mold testing is crucial in identifying the presence of mold and determining the appropriate remediation methods.
Comprehensive Mold Testing Process
Our mold testing process involves a thorough inspection of your property, including air quality testing and surface sampling. Our expert team utilizes advanced equipment and techniques to detect and analyze any mold growth, ensuring accurate results.
Expert Mold Removal and Remediation
Once mold is identified, our experienced technicians will develop a customized mold removal plan tailored to your specific situation. We follow industry best practices and use state-of-the-art equipment to effectively eliminate mold and prevent future growth. Our priority is to ensure the safety and well-being of our clients.
The Importance of Professional Mold Removal
Attempting to remove mold yourself can be risky, as improper handling and inadequate remediation can lead to further mold growth and health hazards. By relying on our professional mold removal services, you can have peace of mind knowing that our highly trained technicians will safely and effectively eliminate mold from your property.
Residential and Commercial Mold Testing Services
Our mold testing services are available for both residential and commercial properties in Daytona Beach, FL. Whether you suspect mold growth in your home, office, or any other type of property, our team is equipped to handle the job.
Mold Prevention and Maintenance Tips
Alongside our mold testing and removal services, we also provide valuable tips to prevent future mold growth. These include maintaining proper ventilation, controlling moisture levels, fixing leaks promptly, and utilizing dehumidifiers when necessary.
Why Choose Lightning Water Damage for Mold Testing and Removal
Expertise: With years of experience in the industry, our technicians have the knowledge and skills to handle mold-related issues efficiently.
Advanced Equipment: We utilize cutting-edge equipment and technology to detect and remove mold effectively.
Fast and Reliable: We understand the urgency of mold problems, and we strive to provide prompt and reliable services to our clients.
Excellent Customer Service: Our dedicated team is always ready to assist you throughout the mold testing and removal process, ensuring your satisfaction.
Mold-Free Guarantee: We stand behind the quality of our work and offer a mold-free guarantee, providing you with peace of mind.
Contact Us for Professional Mold Testing and Removal
If you suspect mold growth in your property or want to ensure a mold-free environment, don't hesitate to contact Lightning Water Damage today. Our expert team is ready to provide you with comprehensive mold testing and removal services in Daytona Beach, FL. Safeguard your health and property by addressing mold issues promptly and professionally.
Lightning Water Damage - Your Trusted Mold Testing and Removal Experts in Daytona Beach, FL.
Disclaimer: This page is for information purposes only and does not constitute professional advice. Consult our experts for personalized recommendations.