Can Mold Cause Hair Loss? - Blog
Oct 3, 2021
Blog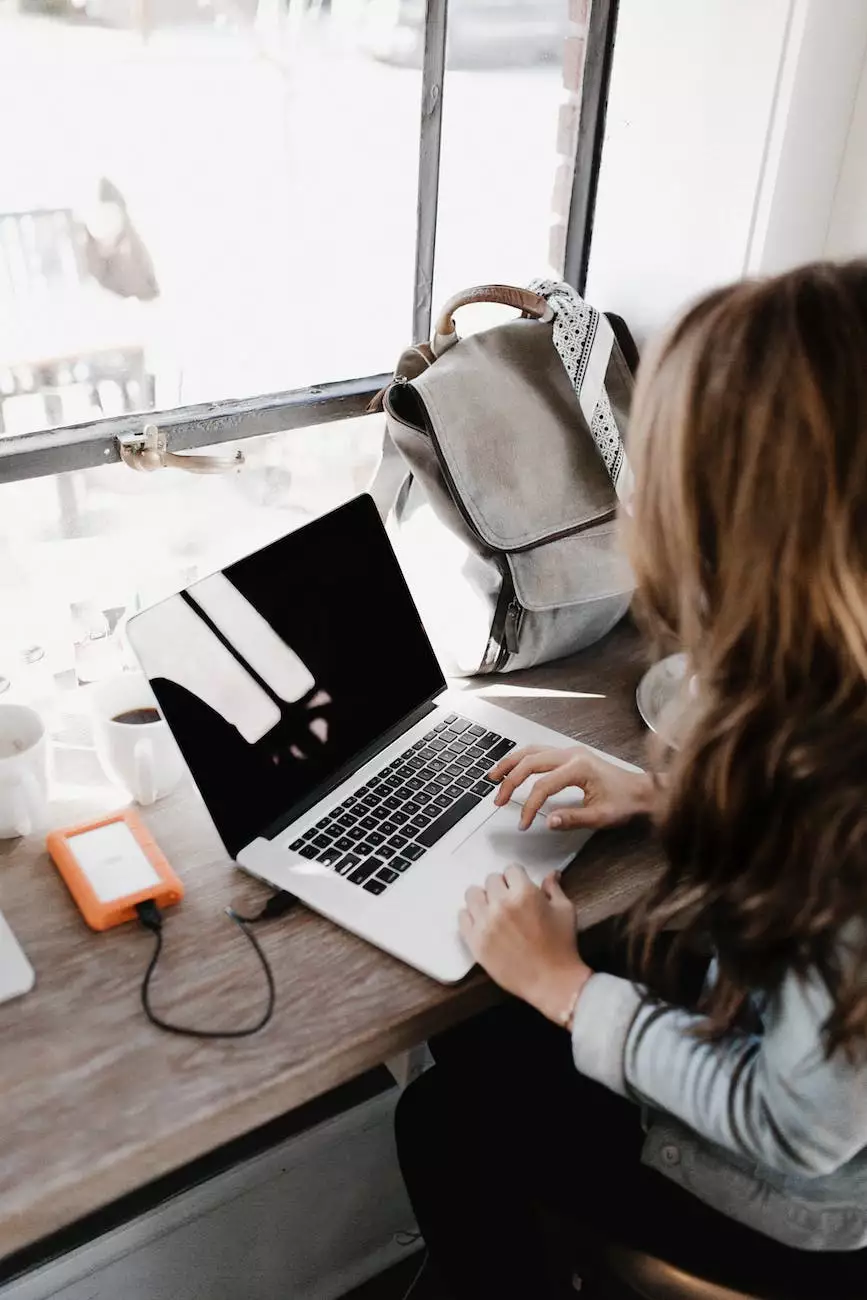 As the leading provider of professional cleaning services, Lightning Water Damage understands the concerns and questions surrounding mold exposure and its potential impact on various aspects of health. One common question we often receive is whether mold can cause hair loss. In this comprehensive guide, we will delve into the possible connection between mold exposure and hair loss and provide you with valuable insights on how to protect your hair health.
The Link Between Mold and Hair Loss
Exposure to mold can indeed have significant implications for your health, and it is crucial to understand that mold-related issues extend beyond respiratory concerns and allergies. While research is still ongoing, there are several ways in which long-term exposure to mold can potentially cause hair loss.
Fungal Infections and Hair Follicles
Mold exposure can create an environment conducive to fungal growth on the scalp. Fungal infections, such as ringworm, can lead to hair loss by attacking the hair follicles. These infections can cause inflammation, itching, and scaling, leading to weakened hair roots and breakage.
If you notice any unusual itching, redness, or flaking on your scalp, it is essential to consult a medical professional to diagnose and treat any potential fungal infections promptly.
Inflammation and Hair Growth Cycle Disruption
Mold releases spores into the air, which can easily be inhaled or come into contact with your skin. When these spores enter your body, they can trigger an inflammatory response. Studies have shown a correlation between chronic inflammation and disruptions in the hair growth cycle.
Chronic inflammation can lead to the shortening of the anagen phase, which is the active hair growth phase. As a result, hair follicles may enter the telogen phase prematurely, leading to increased hair shedding and potentially resulting in hair thinning or even bald patches.
Protecting Your Hair Health
When it comes to mold exposure and potential hair loss, prevention is key. By taking proactive measures, you can safeguard your hair health and mitigate the risk of any adverse effects caused by mold exposure.
Maintain a Dry Environment
Mold thrives in damp environments, so it is crucial to keep your living spaces well-ventilated and free from excess moisture. Regularly inspect and address any leaks or water damage promptly. Additionally, ensure proper ventilation in areas such as bathrooms and kitchens to minimize the chances of mold growth.
Implement Proper Mold Remediation
If you suspect mold growth within your living or working spaces, it is vital to seek professional mold remediation services. Attempting to remove mold yourself can result in further spread and exposure. Trained specialists have the expertise and necessary equipment to safely and effectively eliminate mold, ensuring a healthier environment for you and your hair.
Avoid Excessive Heat and Styling
Excessive heat from styling tools can weaken the hair shaft and make it more susceptible to breakage. Combining heat damage with the potential effects of mold on hair health can further exacerbate hair loss issues. Limit the use of heat styling tools and opt for heat protectant products when necessary.
Optimize Your Diet and Lifestyle
A balanced diet rich in essential vitamins and minerals is crucial for maintaining healthy hair. Nutrients like biotin, vitamins A and E, and zinc play vital roles in hair growth and scalp health. Incorporate foods such as leafy greens, nuts, eggs, and fatty fish into your diet to promote optimal hair health.
Additionally, managing stress levels, exercising regularly, and getting quality sleep can have a positive impact on overall hair health. A healthy body and mind contribute to the well-being of your hair.
Conclusion
While the direct correlation between mold exposure and hair loss is still being studied, it is essential to consider the potential risks and take proactive measures to protect your hair health. By maintaining a clean and dry environment, seeking professional assistance for mold remediation, and adopting a healthy lifestyle, you can mitigate any potential adverse effects and maintain luscious locks.
At Lightning Water Damage, we prioritize your well-being and are dedicated to providing comprehensive cleaning services to ensure a safe and healthy environment. Contact us today to schedule a consultation or to learn more about our services to protect your home from mold and its potential effects on your health.
Lightning Water Damage - Business and Consumer Services - Cleaning