Contact Us - Go True North Restoration of Dallas, TX
Oct 17, 2022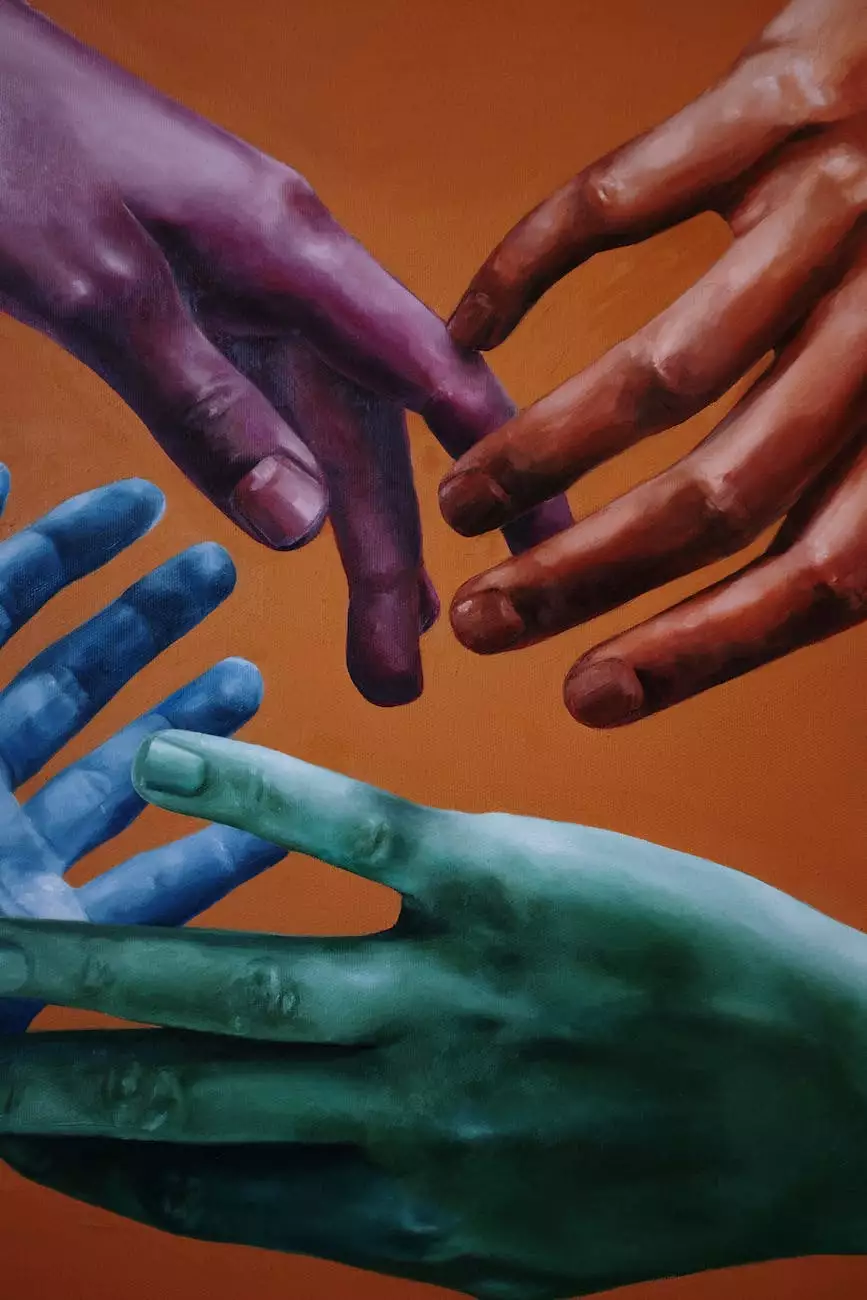 Welcome to Lightning Water Damage, the go-to provider of lightning water damage restoration services in the Dallas area. If you've experienced water damage due to lightning strikes, our team at Go True North Restoration is here to help. With years of experience and a commitment to excellence, we ensure efficient and effective restoration for both residential and commercial properties. Contact us now for immediate assistance.
Why Choose Lightning Water Damage - Go True North Restoration?
When it comes to lightning water damage restoration, you need a company you can trust. At Go True North Restoration, we stand out from the competition for several reasons:
Expertise: Our team of highly skilled professionals has extensive knowledge and experience in lightning water damage restoration. We stay up-to-date with the latest techniques and industry standards to provide the best possible service.
Rapid Response: We understand the urgency of water damage situations caused by lightning strikes. That's why we offer a prompt response to your call, ensuring we are on-site as quickly as possible to minimize further damage.
State-of-the-Art Equipment: To ensure thorough and efficient restoration, we utilize advanced equipment and technology. Our tools help us detect hidden moisture, dry affected areas, and restore your property to its pre-damage condition.
Comprehensive Services: Our services go beyond just water extraction. We provide comprehensive restoration services, including structural drying, mold remediation, odor removal, and content restoration. Our goal is to make your property fully functional and safe again.
Insurance Assistance: Dealing with insurance claims can be overwhelming. As part of our commitment to exceptional customer service, we assist you with the insurance process, helping you navigate the paperwork and ensuring a stress-free experience.
Our Lightning Water Damage Restoration Process
At Go True North Restoration, we follow a systematic approach to lightning water damage restoration. Our process ensures thorough and efficient restoration, minimizing downtime and ensuring optimal results.
1. Initial Assessment and Inspection
Our experienced technicians begin by conducting a comprehensive assessment and inspection of your property. This step allows us to identify the extent of the water damage and develop a tailored restoration plan.
2. Water Extraction
Using our state-of-the-art equipment, we swiftly extract standing water from your property. Our technicians are trained to handle all types of water damage, including the aftermath of lightning strikes.
3. Structural Drying
Proper drying is crucial to prevent further damage and the growth of mold and mildew. We employ advanced drying techniques to thoroughly dry all affected areas, including walls, floors, and personal belongings.
4. Mold Remediation
If mold is present, our team will engage in comprehensive mold remediation. We safely remove all mold colonies, ensuring a clean, healthy environment for you and your family or employees.
5. Odor Removal
Unpleasant odors are a common side effect of water damage. Our specialized odor removal techniques eliminate odors at their source, leaving your property fresh and odor-free.
6. Content Restoration
We understand that your personal belongings hold sentimental and monetary value. Our content restoration services aim to salvage and restore as many items as possible, reducing the need for costly replacements.
7. Restoration and Repairs
Once the affected areas are thoroughly dried and treated, we proceed with the restoration and repair process. Our skilled craftsmen work diligently to bring your property back to its pre-damage condition, ensuring a seamless and aesthetically pleasing result.
Contact Go True North Restoration
If you require lightning water damage restoration services in the Dallas area, look no further than Go True North Restoration. We prioritize customer satisfaction, quality workmanship, and timely service. Contact us today for immediate assistance and let our experts handle your lightning water damage restoration needs.

Lightning Water Damage - Go True North Restoration

Dallas, TX+1 [email protected]