Experience the Power of Partnership with Lightning Water Damage
Aug 18, 2022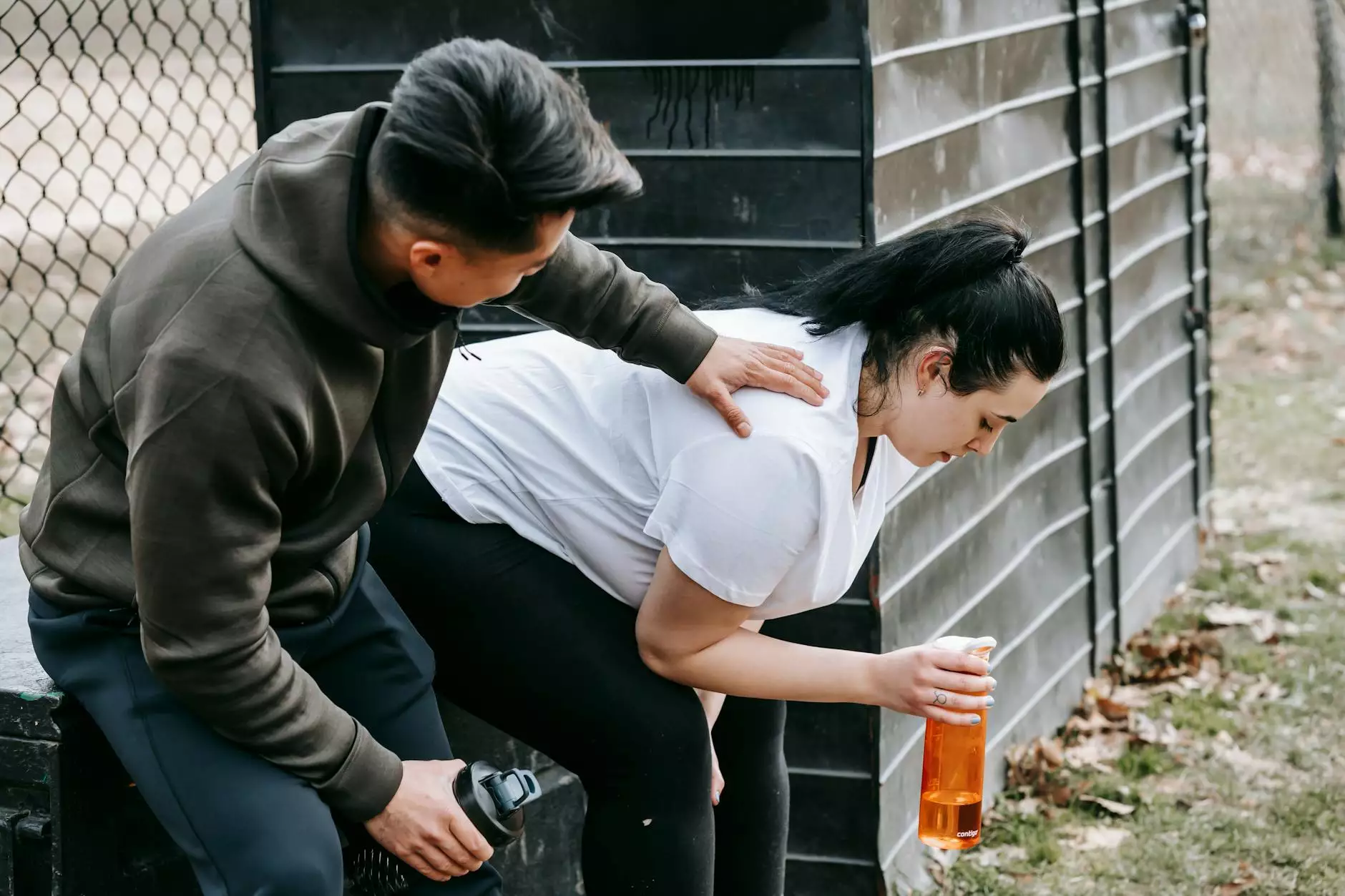 Welcome to the Lightning Water Damage Trusted Partner Program, your gateway to unparalleled growth and success in the cleaning industry. As a leader in Business and Consumer Services - Cleaning, Lightning Water Damage is committed to providing exceptional cleaning services and driving industry innovation. We believe that together, we can achieve even greater heights.
Why Join Our Trusted Partner Program?
By becoming a trusted partner of Lightning Water Damage, you gain access to a myriad of exclusive benefits designed to elevate your cleaning business, expand your network, and enhance your skills. This program has been meticulously crafted to help you thrive in the competitive cleaning industry. Here's what our Trusted Partner Program offers:
1. Advanced Training and Certification
Our Trusted Partner Program provides comprehensive training, equipping you with the latest industry knowledge, cutting-edge techniques, and best practices. Gain valuable insights from our experienced professionals, expand your skill set, and stay ahead of the competition. With an emphasis on continuous learning, we ensure that you are always at the top of your game.
2. Exclusive Business Support
As part of the program, you receive unparalleled business support from Lightning Water Damage. We provide dedicated resources, personalized guidance, and expert advice to help you navigate the challenges of running a cleaning business. Our team of industry experts will assist you in developing effective strategies, enhancing organizational efficiency, and optimizing your operations.
3. Marketing and Branding Assistance
Stand out from the crowd with our marketing and branding assistance. We understand the importance of establishing a strong online presence and reaching your target audience effectively. Our marketing experts will offer tailored solutions to promote your services, optimize your website, and elevate your brand visibility. Maximize your marketing efforts and attract more clients through our proven strategies.
4. Access to Industry Leading Technology
As a trusted partner, you will have exclusive access to Lightning Water Damage's state-of-the-art technologies and cutting-edge equipment. Our innovative solutions are designed to streamline your cleaning processes, improve efficiency, and deliver exceptional results. Leverage our advanced tools to provide high-quality service, exceed customer expectations, and stay ahead of your competitors.
How to Join
Joining the Lightning Water Damage Trusted Partner Program is simple. Just fill out the online application form on our website, providing some basic information about your cleaning business. Once we receive your application, our team will review it diligently and get in touch with you soon after.
Requirements:
Valid business license and insurance
Proven track record of excellence in the cleaning industry
Commitment towards delivering exceptional customer service
Willingness to embrace innovation and continuous improvement
We believe in building strong partnerships based on trust, integrity, and mutual growth. Join the Lightning Water Damage Trusted Partner Program today, and together, let's reshape the cleaning industry.