5 Benefits of Installing a Lanai or Pool Cage [Screen Enclosure]
Dec 29, 2017
Blog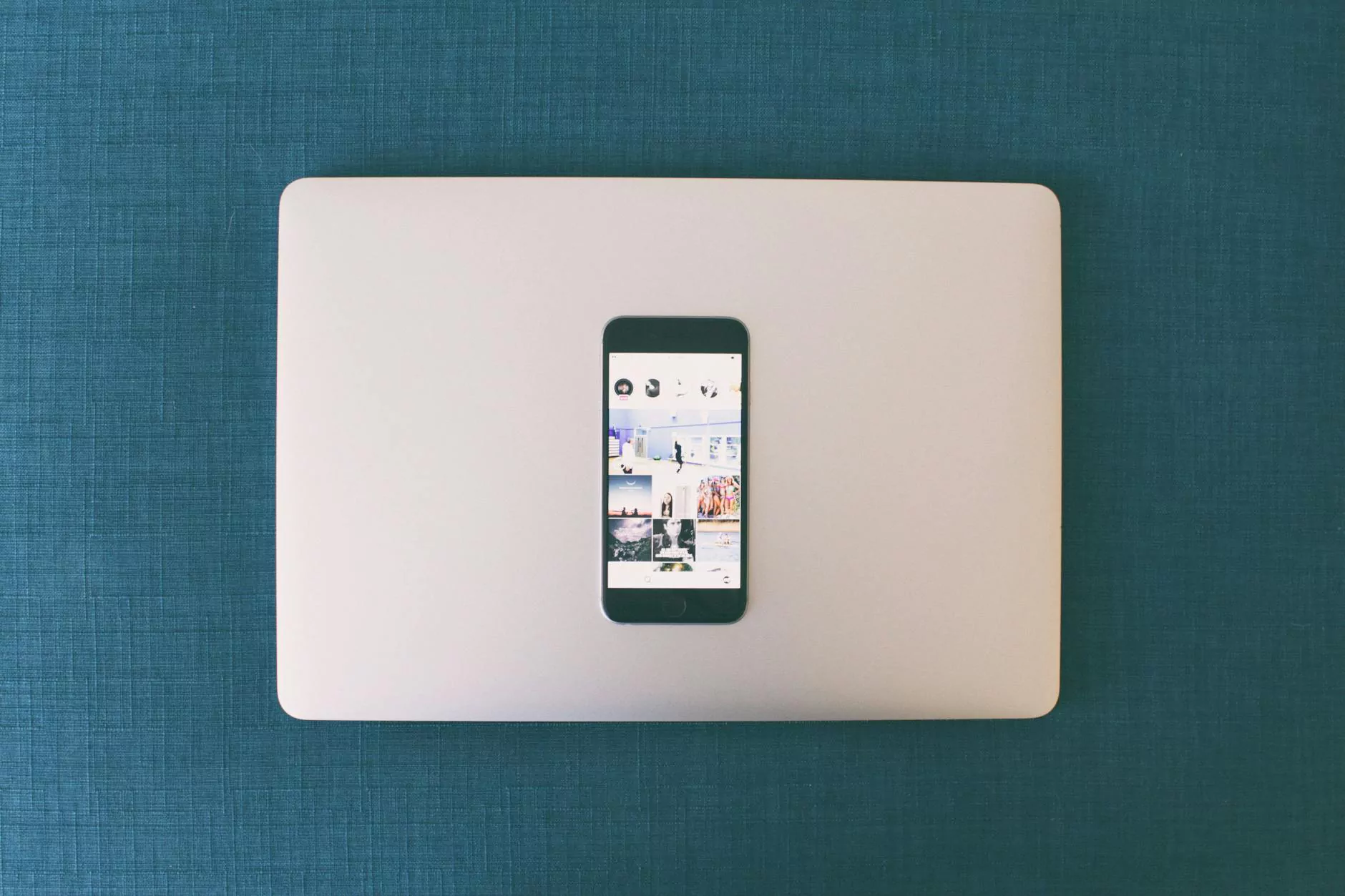 Enhanced Outdoor Experience
When it comes to enjoying your outdoor space, installing a lanai or pool cage screen enclosure can significantly enhance your experience. These enclosures offer protection from insects, pests, and debris, allowing you to enjoy your pool area and lanai without any disturbances. Imagine relaxing by your pool without having to constantly swat away pesky mosquitoes or sweep leaves. With a well-designed screen enclosure, you can create a beautiful and comfortable space to entertain guests or simply unwind.
Increased Safety and Security
A screen enclosure adds an extra layer of safety and security to your pool area. It acts as a physical barrier, preventing children and pets from accessing the pool unsupervised. This can be especially beneficial for families with young children or pets, providing peace of mind knowing that accidents can be minimized. Additionally, it helps to keep out unwanted visitors, reducing the risk of trespassing or potential pool accidents.
Extended Pool Lifespan
By installing a pool cage screen enclosure, you can actively work towards extending the lifespan of your pool. The structure helps to keep leaves, debris, and other outdoor elements from accumulating in the pool, reducing the frequency of cleaning and maintenance required. With less exposure to external factors, your pool's filtration system can remain cleaner for longer, resulting in improved water quality and reduced wear and tear on your pool equipment. Ultimately, this can save you time, effort, and money in the long run.
Convenient Maintenance
One of the often-overlooked benefits of a lanai or pool cage screen enclosure is the convenient maintenance it offers. Cleaning your pool becomes easier as the screen prevents leaves, dirt, and debris from falling directly into the water. Additionally, regular maintenance tasks such as skimming and vacuuming can be performed more efficiently as there are fewer obstructions in the pool. With a cleaner and clearer pool, you can spend more time enjoying it and less time on laborious maintenance tasks.
Improved Property Value
Investing in a lanai or pool cage screen enclosure can enhance the overall value of your property. These structures are often considered attractive features by potential buyers, as they offer a desirable outdoor living space while providing practical benefits. A well-maintained, aesthetically pleasing enclosure can add curb appeal and make your property stand out in the market. Whether you're planning to sell in the near future or enjoy your property for years to come, a lanai or pool cage screen enclosure is a wise investment that brings both functionality and value.
Conclusion
In summary, installation of a lanai or pool cage screen enclosure offers numerous benefits for homeowners. From enhanced outdoor experiences to increased safety and security, extended pool lifespan, convenient maintenance, and improved property value, these structures provide a combination of functionality and aesthetics. If you're looking to upgrade your pool area and create a more enjoyable outdoor space, Lightning Water Damage's expert services can help turn your vision into reality. Contact us today to learn more about our screen enclosure solutions tailored to your needs.