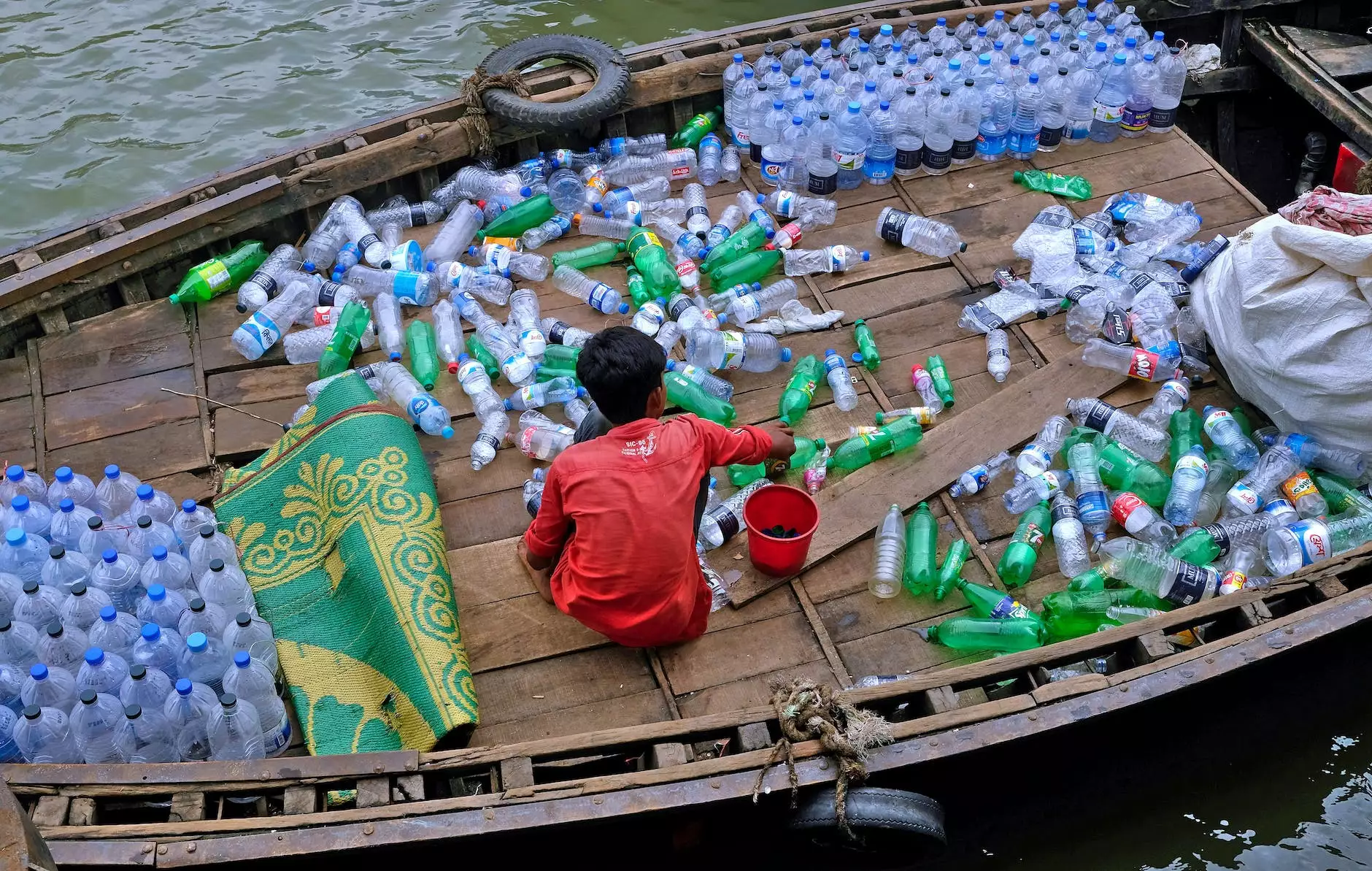 Providing the Best Drywall Solutions for Residential and Commercial Properties
Welcome to Lightning Water Damage, your trusted partner in drywall restoration and repair services. We specialize in offering top-quality solutions for both residential and commercial properties. With our team of highly skilled experts, we ensure that your drywall is restored to its original form, free from any damage or imperfections.
Why Choose Our Drywall Restoration and Repair Services?
At Lightning Water Damage, we understand the importance of a well-maintained and structurally sound drywall. Whether you are dealing with water damage, mold growth, cracks, or any other issues, we have the expertise to handle it all. Here's why you should choose us:
Experience and Expertise: With years of experience in the industry, our team has the knowledge and expertise to deliver exceptional drywall restoration and repair services.
Advanced Techniques: We utilize state-of-the-art techniques and equipment to ensure efficient and effective drywall solutions.
Professional Team: Our highly trained professionals are dedicated to delivering outstanding results, meeting and exceeding your expectations.
Customized Solutions: We understand that every drywall situation is unique. That's why we provide customized solutions tailored to your specific needs.
Cost-Effective: We offer competitive pricing without compromising on the quality of our services, providing you with the best value for your money.
Our Comprehensive Drywall Restoration and Repair Services
At Lightning Water Damage, we offer a wide range of drywall restoration and repair services, addressing various issues that may arise. Our services include:
Water Damage Restoration
Water damage can severely impact the structural integrity of your drywall. Our experts have the necessary knowledge and tools to assess the damage and restore your drywall to its pre-damaged condition. We ensure proper drying, remediation, and restoration, leaving no room for potential issues.
Mold Remediation and Prevention
Mold growth is not only unsightly but also hazardous to your health. We provide thorough mold remediation services, eliminating the mold and preventing future growth. Our team follows industry-leading techniques to ensure a mold-free environment for you and your family.
Drywall Repair and Patching
Cracks, dents, and holes in your drywall can diminish the overall appearance of your space. Our skilled professionals specialize in repairing and patching drywall, leaving no trace of any imperfections. We take pride in our attention to detail and deliver flawless results.
Texture Matching
If you have an existing texture on your drywall and need to match it after repair or restoration, our experts are here to help. We have the expertise to recreate various textures, ensuring a seamless blend with the surrounding areas.
Painting and Finishing
Once the drywall restoration or repair is complete, we provide professional painting and finishing services to give your space a fresh and appealing look. Our team pays attention to every detail, ensuring smooth and flawless results.
Contact Us for All Your Drywall Needs
When it comes to drywall restoration and repair services, Lightning Water Damage is the name you can trust. We are committed to delivering the highest quality of service, ensuring your complete satisfaction. Contact us today for a free consultation and let our experts take care of all your drywall needs.
Lightning Water Damage - Drywall Restoration and Repair Services
Address: 123 Water Avenue, City, State, Zip Code
Phone: 555-123-4567 | Email: [email protected]