Ceramic Tile vs. Stone Tile
Dec 12, 2017
Blog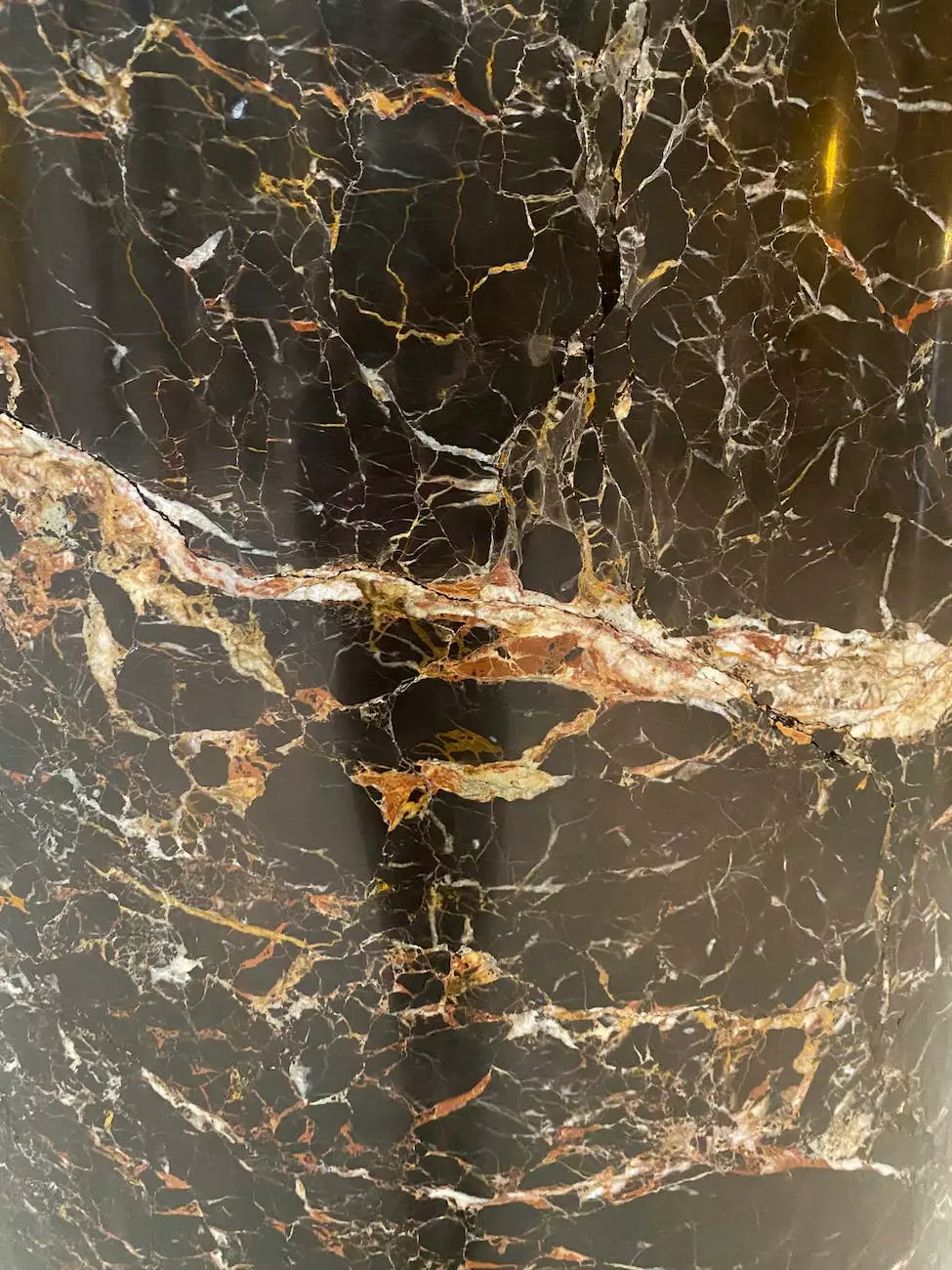 Welcome to Lightning Water Damage, your go-to resource for all things related to cleaning and restoration. In this article, we will delve into the world of ceramic tile and stone tile, exploring their key differences and helping you make an informed choice for your cleaning needs.
The Beauty of Ceramic Tile
Ceramic tile is a popular choice for many homeowners due to its versatility and aesthetic appeal. With a wide range of colors, patterns, and styles available, ceramic tile offers endless possibilities for enhancing the look of any space.
One of the major advantages of ceramic tile is its ease of maintenance. It is stain-resistant and can be easily cleaned with regular household cleaning products. This makes it a great option for high-traffic areas and spaces prone to spills, such as kitchens and bathrooms.
Furthermore, ceramic tile is relatively cost-effective compared to other flooring options. It provides a durable and long-lasting surface that can withstand regular wear and tear, making it a practical choice for both residential and commercial spaces.
The Timeless Elegance of Stone Tile
Stone tile exudes a timeless elegance that adds a touch of sophistication to any room. With its natural beauty and unique patterns, stone tile creates a sense of luxury and refinement that is hard to beat.
One of the key advantages of stone tile is its durability. It can withstand heavy foot traffic and is highly resistant to scratching and fading. Stone tile is an excellent choice for areas that require long-lasting and low-maintenance flooring solutions.
In addition, stone tile offers excellent thermal properties. It remains cool in warmer climates and can effectively retain heat in colder regions, making it a practical choice for any location.
The Differences in Installation
When it comes to installation, there are some notable differences between ceramic tile and stone tile. Ceramic tile is relatively easier to install compared to stone tile. It can be installed using various methods, including adhesive, mortar, or thin-set, depending on the specific needs of your project.
On the other hand, stone tile installation requires more expertise and precision. Due to its weight and natural variations, stone tile often requires specialized tools and techniques. Professional installation is highly recommended to ensure proper alignment and to achieve the desired finish.
Factors to Consider
Before making a decision between ceramic tile and stone tile, consider the following factors:
Budget: Ceramic tile is generally more cost-effective than stone tile, making it a preferred choice for those on a tight budget.
Aesthetic Preference: Determine the look and feel you want to create in your space. Ceramic tile offers a wide range of design options, while stone tile provides a timeless and luxurious appeal.
Location: Consider the intended use and location of the tile installation. Ceramic tile is ideal for areas prone to moisture, such as bathrooms and kitchens, while stone tile is suitable for any space.
Maintenance: Evaluate your cleaning and maintenance preferences. Ceramic tile is easy to clean and requires minimal maintenance, while stone tile may require more specialized care.
Longevity: Think about the longevity and durability you seek. Ceramic tile can last for years under regular use, while stone tile can withstand heavy traffic and last a lifetime.
Making the Right Choice
Ultimately, the decision between ceramic tile and stone tile depends on your specific needs and preferences. By considering factors such as budget, aesthetic appeal, location, maintenance, and longevity, you can make an informed choice that suits your unique requirements.
At Lightning Water Damage, we understand the importance of selecting the right flooring option for your cleaning needs. Our team of experts is here to provide professional advice and guidance to ensure that you choose the best tile option for your home or business.
Contact us today to learn more about our cleaning and restoration services, and discover how we can assist you in making the right choice between ceramic tile and stone tile.