Carpet Cleaning Method in Sarasota
Sep 2, 2018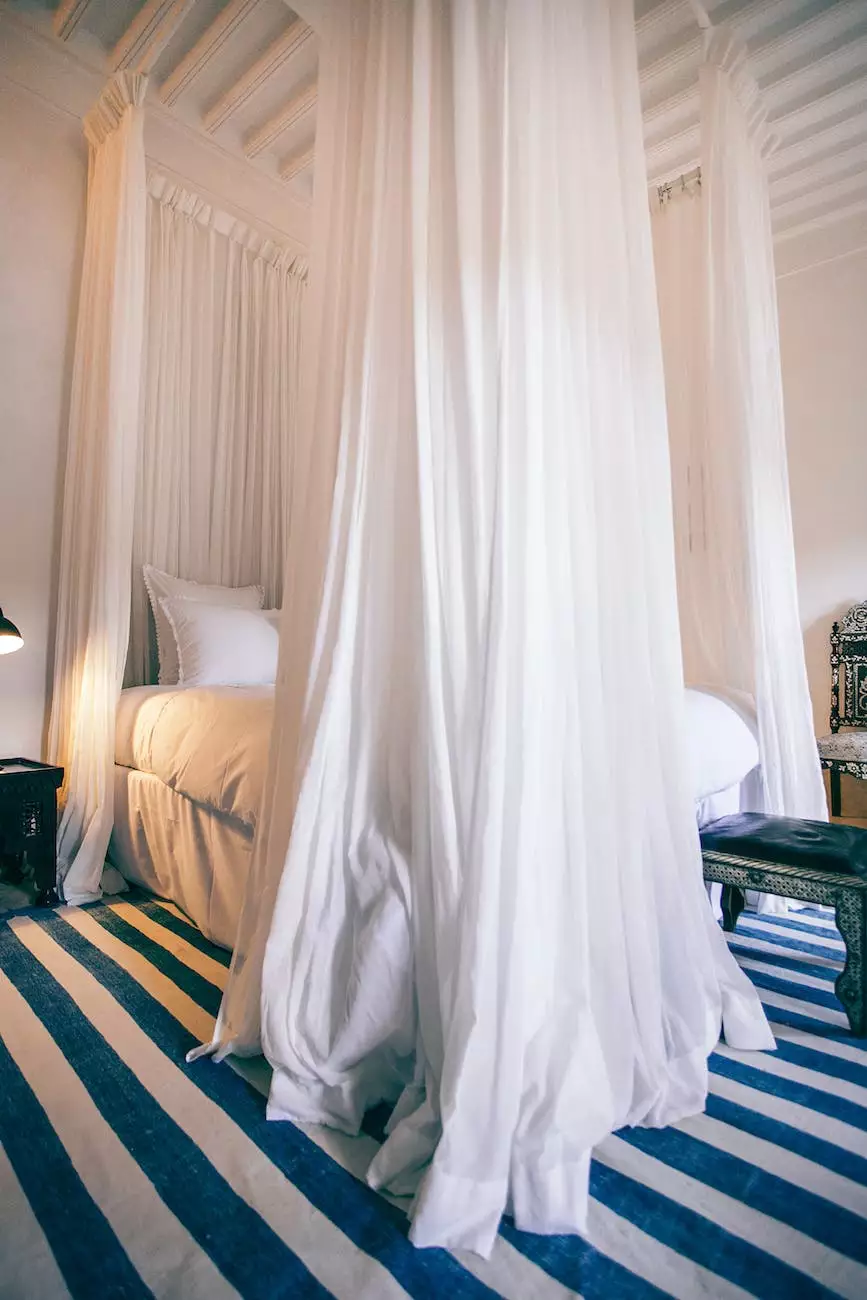 Introduction
Welcome to Lightning Water Damage, your trusted source for top-notch carpet cleaning services in Sarasota. We specialize in utilizing the most effective carpet cleaning method that guarantees excellent results, leaving your carpets looking and feeling brand new again. With years of experience in the industry, our team of experts is dedicated to providing exceptional service and unmatched customer satisfaction.
The Importance of Carpet Cleaning
Carpets are an essential part of our homes and offices, adding warmth and comfort to our living spaces. However, over time, they accumulate dirt, dust, allergens, and stains that not only compromise their appearance but also pose health risks to occupants. Regular carpet cleaning is crucial to maintain a clean and healthy environment.
Our Advanced Carpet Cleaning Method
At Lightning Water Damage, we employ a cutting-edge carpet cleaning method that combines the latest technology and industry-leading techniques. Our process ensures a deep and thorough clean, removing even the toughest stains and odors, while preserving the integrity of your carpets.
1. Pre-Inspection
Our certified technicians will assess your carpets, identify any specific concerns or problem areas, and determine the appropriate cleaning method for your unique needs. We understand that every carpet is different, and our tailored approach ensures optimal results.
2. Pre-Treatment
Prior to cleaning, we apply a premium eco-friendly pre-treatment solution to your carpets. This solution helps to break down dirt, grease, and stains, making them easier to remove during the cleaning process. Our environmentally-friendly products are safe for both your carpets and the environment.
3. Hot Water Extraction
The cornerstone of our carpet cleaning method is hot water extraction, also known as steam cleaning. This highly effective technique involves the use of hot water and a specialized cleaning solution that is injected deep into the carpet fibers. The solution, together with any dirt, allergens, and contaminants, is then extracted using powerful suction, leaving your carpets thoroughly clean and fresh.
4. Spot Treatment
If there are any stubborn stains or spots on your carpets, our experts will provide targeted spot treatment to ensure their complete removal. We use industry-approved stain removal products and techniques to effectively eliminate even the toughest stains, including pet stains, wine spills, and more.
5. Drying and Final Inspection
After the cleaning process is complete, we utilize special drying techniques to minimize drying time, allowing you to return to your daily routine quickly. Our team conducts a final inspection to ensure that every inch of your carpet has been thoroughly cleaned and meets our high standards of excellence.
Why Choose Our Carpet Cleaning Services?
When it comes to carpet cleaning in Sarasota, Lightning Water Damage stands out from the competition. Here's why:
Expertise: Our technicians are highly trained and experienced in the field of carpet cleaning. They possess in-depth knowledge of various carpet types, fabrics, and cleaning methods, allowing them to deliver superior results.
State-of-the-Art Equipment: We utilize advanced carpet cleaning equipment and tools to ensure the highest level of effectiveness and efficiency. Our industry-leading equipment guarantees exceptional cleaning and outstanding outcomes.
Eco-Friendly Approach: Lightning Water Damage is committed to environmental responsibility. We use eco-friendly cleaning solutions that are safe for both your family and the planet, without compromising on the quality of the results.
Customer Satisfaction: We prioritize customer satisfaction above all else. Our friendly and professional team is dedicated to delivering exceptional service, going above and beyond to meet and exceed your expectations.
Affordable Pricing: We believe that outstanding carpet cleaning services should be accessible to everyone. While our methods and tools are of the highest quality, we strive to keep our prices competitive and budget-friendly.
Contact Us for Professional Carpet Cleaning in Sarasota
Don't let dirty carpets bring down the overall appeal and cleanliness of your space. Contact Lightning Water Damage today to experience the difference our top-notch carpet cleaning method can make. We are your trusted partners in achieving a clean, fresh, and healthy environment.