Eco-Friendly Carpet Cleaning in Laurel, Meadows & Osprey, FL
Mar 6, 2021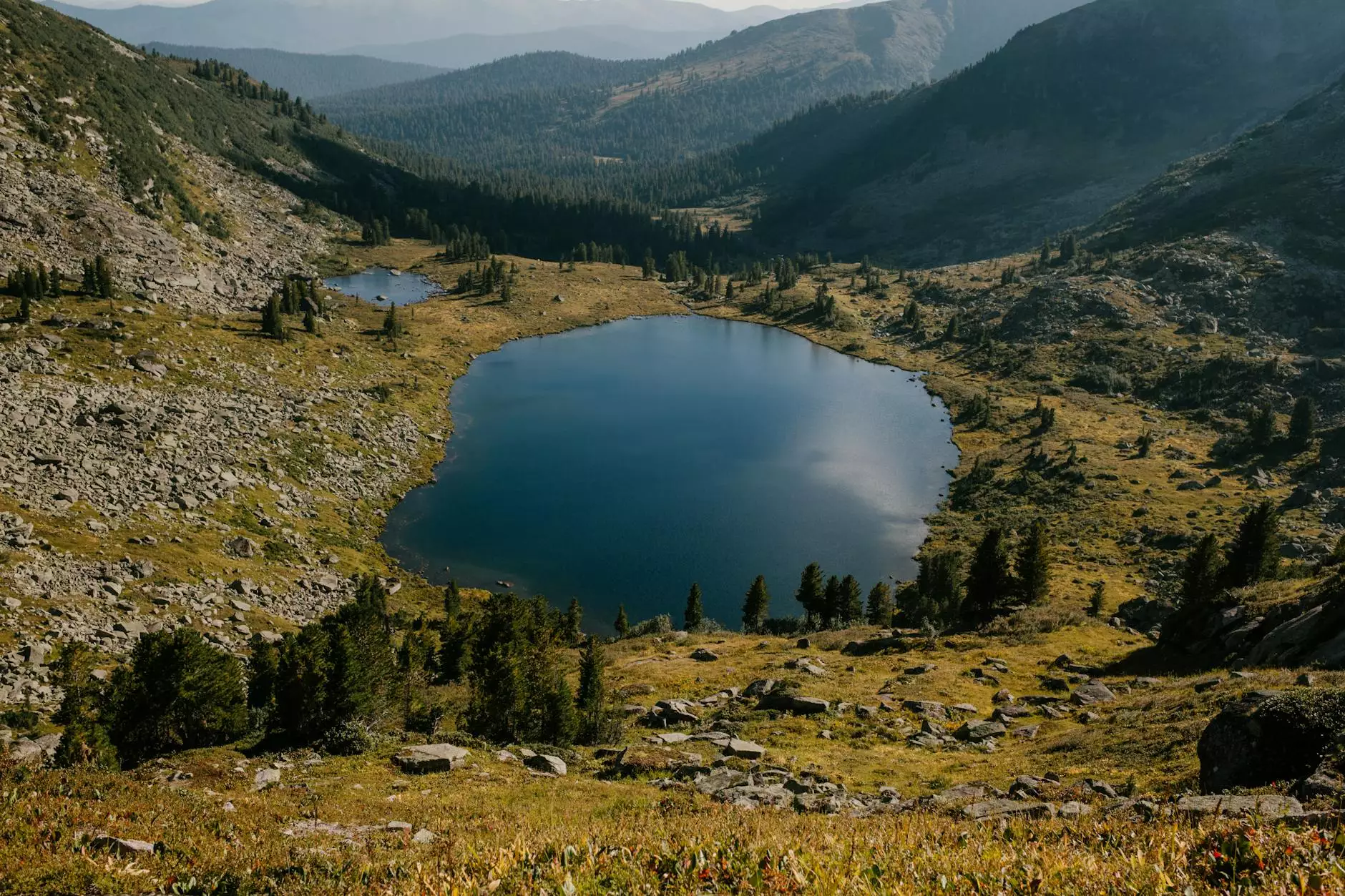 About Lightning Water Damage
Welcome to Lightning Water Damage, the leading provider of eco-friendly carpet cleaning services in Laurel, Meadows, and Osprey, FL. With years of experience in the business and consumer services - cleaning industry, we are dedicated to delivering top-notch carpet cleaning solutions that are not only effective but also environmentally conscious.
Our Commitment to Eco-Friendly Carpet Cleaning
At Lightning Water Damage, we understand the importance of preserving the environment while ensuring the cleanliness and longevity of your carpets. That's why we have developed innovative techniques and adopted eco-friendly practices to offer you the best carpet cleaning services available.
Using Environmentally Safe Products
When it comes to carpet cleaning, we only use certified eco-friendly cleaning products. These products are free from harsh chemicals and toxins, making them safe for your carpets, your family, and the environment. Our cleaning solutions effectively remove dirt, stains, and allergens without leaving behind any harmful residues.
Advanced Cleaning Equipment
Our team of skilled technicians utilizes state-of-the-art cleaning equipment for exceptional results. Our advanced tools and machinery are designed to deep clean your carpets, removing even the toughest stains and dirt particles. By utilizing efficient cleaning techniques, we minimize water usage without compromising on the quality of our services.
Sustainable Cleaning Practices
At Lightning Water Damage, we believe in responsible cleaning practices. We strive to conserve water, reduce waste, and minimize our carbon footprint. Our expert technicians are trained to optimize water consumption during the cleaning process, ensuring efficient and sustainable carpet cleaning.
Our Comprehensive Carpet Cleaning Services
Whether you need carpet cleaning for your home or business, Lightning Water Damage has got you covered. Our comprehensive range of services includes:
Deep carpet cleaning
Spot and stain removal
Allergen and pet dander elimination
Odor removal
Carpet protection treatments
Why Choose Lightning Water Damage for Your Carpet Cleaning Needs?
There are several reasons why Lightning Water Damage stands out as the preferred choice for eco-friendly carpet cleaning in Laurel, Meadows, and Osprey, FL:
Exceptional Customer Service
We prioritize customer satisfaction and aim to exceed your expectations. Our friendly and professional team is dedicated to providing you with a seamless and enjoyable carpet cleaning experience from start to finish.
Industry Expertise
With years of experience in the cleaning industry, Lightning Water Damage has developed a deep understanding of carpet cleaning techniques and best practices. We stay up-to-date with the latest advancements in the field to ensure our customers receive the highest quality service.
Competitive Pricing
We believe that top-notch carpet cleaning should be affordable for everyone. That's why we offer competitive pricing without compromising on the quality and effectiveness of our services. You can trust us to provide exceptional value for your investment.
Convenient Scheduling
We understand that your time is valuable. That's why we offer flexible scheduling options to accommodate your needs and preferences. Give us a call, and we'll work together to find the most convenient appointment time for your carpet cleaning.
Customer Testimonials
Don't just take our word for it - read what our satisfied customers have to say about our eco-friendly carpet cleaning services:
"Lightning Water Damage's eco-friendly carpet cleaning exceeded my expectations! Not only did they remove stubborn stains and odors from my carpets, but their commitment to the environment was truly commendable." - John D., Laurel, FL
"I highly recommend Lightning Water Damage for their excellent carpet cleaning services. Their team was professional, efficient, and left my carpets looking brand new. Plus, knowing that they prioritize eco-friendly practices gave me peace of mind." - Sarah B., Osprey, FL
Contact Lightning Water Damage Today
If you're in need of reliable and eco-friendly carpet cleaning services in Laurel, Meadows, or Osprey, FL, don't hesitate to get in touch with us. Give Lightning Water Damage a call at 123-456-7890 or fill out our online contact form to schedule an appointment or request a free quote. Experience the difference of eco-friendly carpet cleaning with Lightning Water Damage!