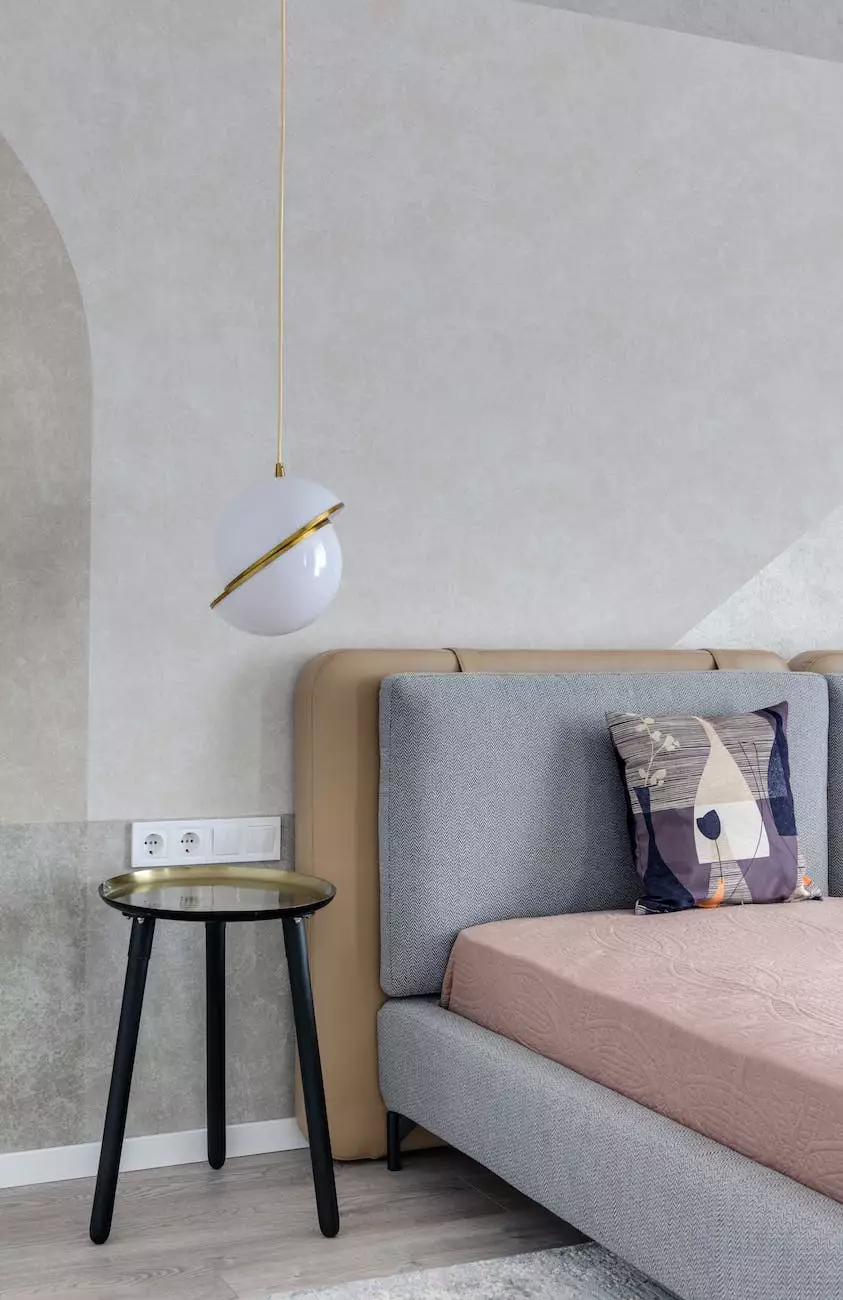 Are you a realtor or property manager in Sarasota looking for reliable and high-quality carpet cleaning services? Look no further! Lightning Water Damage is here to provide you with exceptional cleaning solutions to keep your carpets in pristine condition. With our expertise and state-of-the-art equipment, we guarantee outstanding results that will leave your clients impressed.
The Importance of Clean Carpets for Real Estate Professionals
As a realtor or property manager, you understand the significance of presenting properties in their best light. Clean carpets play a crucial role in creating a positive first impression on potential buyers or tenants. Dirty and stained carpets not only look unappealing, but they can also harbor allergens, dirt, and unpleasant odors that can deter prospective clients.
At Lightning Water Damage, we prioritize not only the visual appearance of your carpets but also their overall cleanliness and hygiene. Our team of highly skilled technicians utilizes advanced cleaning methods and eco-friendly products to remove even the toughest stains and dirt particles, leaving your carpets fresh, sanitized, and odor-free.
Comprehensive Carpet Cleaning Services
Our carpet cleaning services for realtors and property managers in Sarasota are designed to provide you with a hassle-free and efficient experience. We offer a wide range of services tailored to meet your specific needs:
Deep Carpet Cleaning: Our deep cleaning process ensures the removal of embedded dirt, allergens, and stains deep within the carpet fibers, revitalizing their appearance.
Stain and Odor Removal: We specialize in treating and eliminating even the most stubborn stains and odors, including pet stains, food spills, and musty smells.
Carpet Protection: To prolong the lifespan of your carpets and prevent future stains, we apply a protective layer that acts as a barrier against spills and dirt.
Emergency Services: We understand that unforeseen incidents can occur, which is why we offer 24/7 emergency carpet cleaning services to address immediate cleaning needs.
Why Choose Lightning Water Damage?
When it comes to carpet cleaning, it's essential to choose a company that can deliver superior results and exceed your expectations. Here's why Lightning Water Damage is the perfect choice for realtors and property managers in Sarasota:
1. Extensive Expertise
With years of experience in the industry, we have honed our skills and techniques to perfection. Our team of professionals possesses in-depth knowledge of different carpet types and cleaning methods, ensuring the best approach for exceptional results.
2. State-of-the-Art Equipment
At Lightning Water Damage, we invest in the latest cleaning equipment and technology. Our advanced tools allow us to effectively remove dirt, dust, and stains, revitalizing your carpets without causing any damage.
3. Eco-Friendly Approach
We understand the importance of maintaining a healthy environment, which is why we prioritize eco-friendly practices. Our cleaning products are non-toxic, safe for both humans and pets, while still providing powerful cleaning results.
4. Timely and Reliable Service
We value your time and strive to provide prompt and efficient service. Our team will work around your schedule to ensure minimal disruption to your daily operations, allowing you to focus on your business priorities.
5. Competitive Pricing
At Lightning Water Damage, we believe that top-quality cleaning services should be accessible to all realtors and property managers. We offer competitive pricing packages without compromising on the quality of our work, providing you with excellent value for your investment.
Contact Us Today for Exceptional Carpet Cleaning Services
Don't let dirty carpets hinder the success of your real estate transactions. Lightning Water Damage is your trusted partner for professional carpet cleaning in Sarasota. Contact our friendly team today to schedule an appointment or request a customized quote. We are committed to delivering unparalleled service that exceeds your expectations and leaves your carpets looking their best!