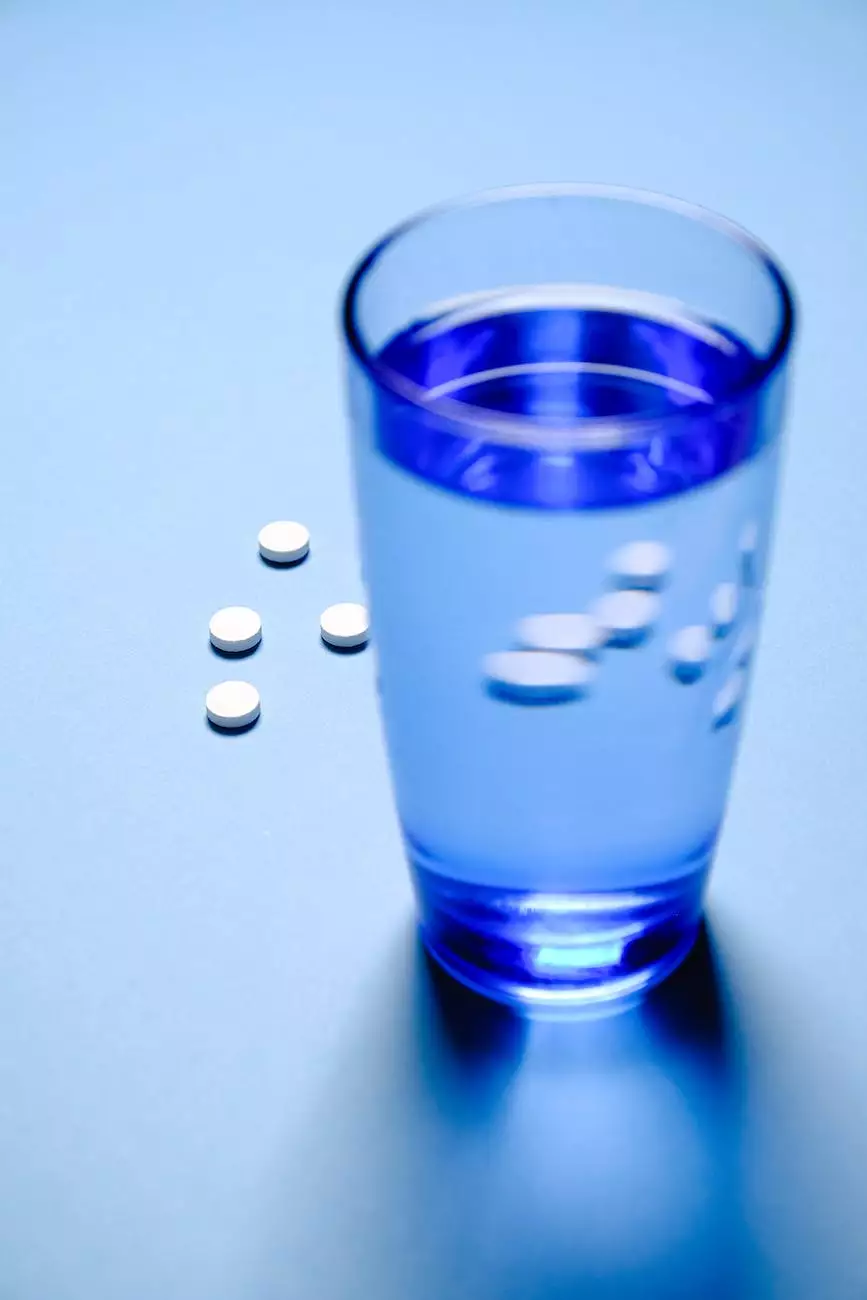 Introduction
Welcome to Lightning Water Damage, your trusted partner for all your medical facility carpet cleaning needs in the Sarasota & Bradenton areas. With years of experience and a team of highly trained professionals, we provide top-notch carpet cleaning services specifically tailored to meet the unique challenges that medical facilities face.
Why Choose Lightning Water Damage?
When it comes to medical facility carpet cleaning, choosing the right partner is crucial. At Lightning Water Damage, we understand the importance of maintaining a clean and healthy environment for both staff and patients. Here is why our services stand out:
1. Industry Expertise
With a deep understanding of the unique cleaning requirements of medical facilities, we have developed specialized cleaning techniques that effectively remove dirt, stains, and contaminants from your carpets. Our team is trained to handle sensitive areas, ensuring the utmost care and attention to detail.
2. State-of-the-Art Equipment
We utilize the latest cutting-edge equipment and advanced technologies to deliver exceptional cleaning results. Our high-powered extraction systems and environmentally friendly cleaning solutions ensure deep cleaning without compromising the safety of your patients or staff.
3. Tailored Solutions
Every medical facility has its own unique requirements. We understand this and offer customized carpet cleaning solutions to address your specific needs. Whether you have high-traffic areas, stubborn stains, or odor concerns, we have the expertise to tackle any challenge and restore your carpets to their pristine condition.
4. Health and Safety Compliance
Our team strictly adheres to all health and safety regulations to ensure a clean and safe environment for your facility. We use eco-friendly products that are safe for both humans and the environment, minimizing any potential risks or allergens.
5. Timely Service
At Lightning Water Damage, we understand the importance of minimal disruption to your daily operations. We work efficiently to minimize downtime and provide flexible scheduling options to suit your facility's needs, ensuring our services never interfere with your crucial operations.
Our Approach to Medical Facility Carpet Cleaning
At Lightning Water Damage, we follow a comprehensive approach to ensure thorough carpet cleaning and optimal results for medical facilities:
1. Inspection and Assessment
Our certified technicians perform a detailed assessment of your carpets, identifying specific areas of concern such as stains, odors, or high-traffic zones. This allows us to develop a tailored cleaning plan for your facility.
2. Pre-treatment
Prior to the main cleaning process, we apply specialized pre-treatment solutions to loosen dirt, stains, and allergens embedded deep within the carpet fibers. This step enhances the effectiveness of our cleaning process.
3. Hot Water Extraction
We use hot water extraction, also known as steam cleaning, as our primary cleaning method for medical facility carpets. This proven technique effectively removes dirt, bacteria, and allergens while minimizing drying time.
4. Stain and Odor Removal
Our team is equipped with advanced stain and odor removal techniques to target and eliminate even the toughest stains and odors. We ensure that your carpets look and smell fresh, contributing to a healthier environment.
5. Post-Cleaning Inspection
After completing the cleaning process, we conduct a thorough inspection to ensure no spot has been missed. Our attention to detail guarantees exceptional results and your complete satisfaction with our services.
Contact Us Today
If you are in need of professional carpet cleaning services for your medical facility in Sarasota & Bradenton, don't hesitate to contact Lightning Water Damage. Our team is ready to provide you with top-quality service, outstanding results, and a cleaner, healthier environment. Call us today to schedule an appointment!