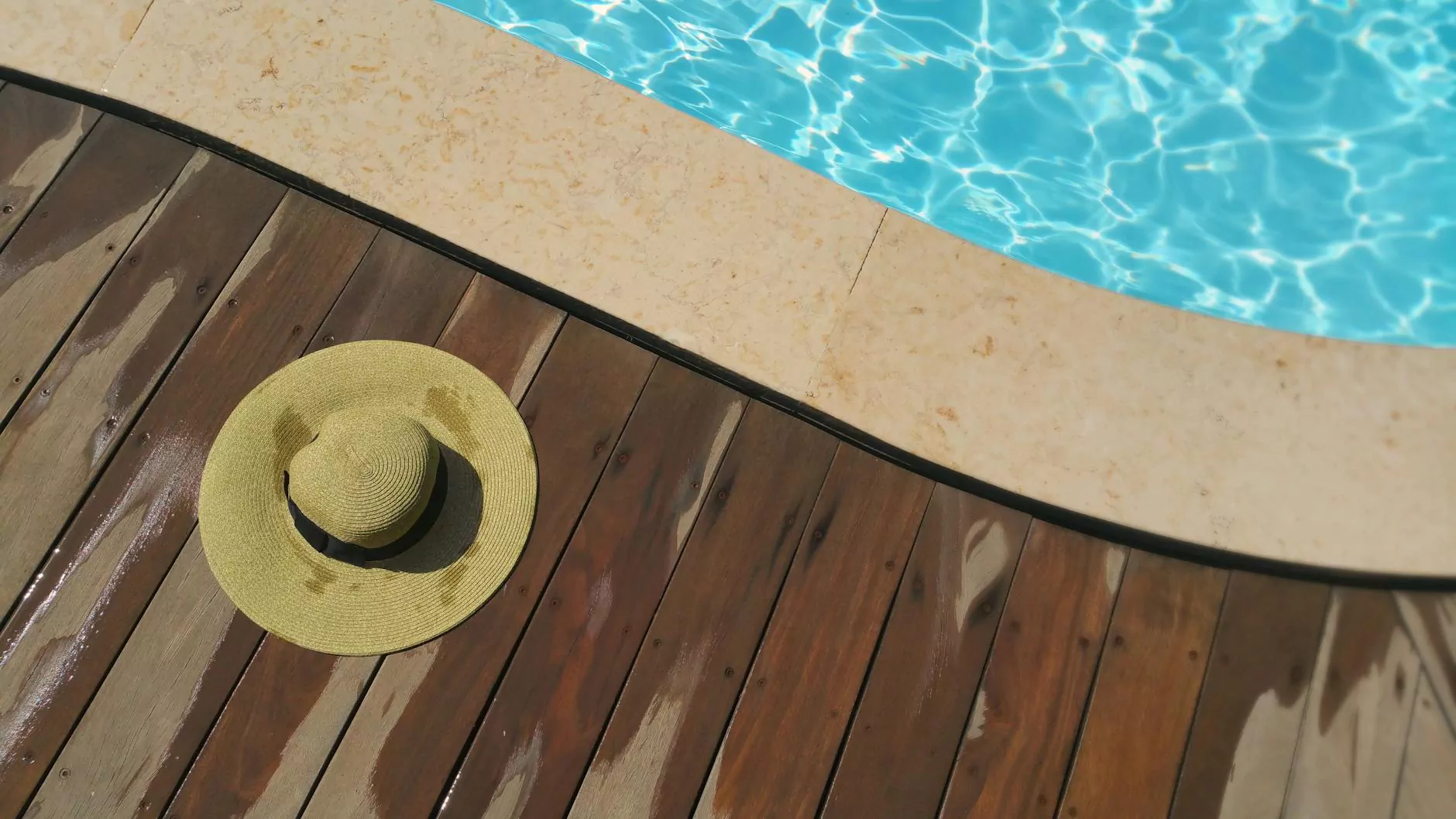 Providing Top-Notch Commercial Carpet Cleaning Services for Hotels
If you are in the hotel industry in the Sarasota or Cape area, maintaining a clean and inviting environment for your guests is of utmost importance. At Lightning Water Damage, we understand the significance of keeping your hotel's carpets and floors in pristine condition. With our professional hotel carpet and floor cleaning services, you can ensure that your guests experience a comfortable and hygienic stay, while also promoting a positive image for your establishment.
Elevate Your Hotel's Appeal with Our Expert Cleaning Solutions
When it comes to hotels, cleanliness plays a crucial role in guest satisfaction and overall reputation. Our team of highly skilled and experienced cleaners specialize in providing tailored cleaning solutions for hotels of all sizes. We utilize state-of-the-art equipment and effective cleaning techniques to remove stubborn stains, dirt, and allergens from your carpets and floors, leaving them looking revitalized and fresh.
At Lightning Water Damage, we prioritize the use of eco-friendly cleaning products that are safe for both your guests and the environment. Our dedicated team pays attention to even the smallest details, ensuring that every inch of your hotel's carpets and floors is thoroughly cleaned and sanitized. From the hotel rooms and lobby to conference halls and dining areas, we have the expertise to handle all areas of your establishment.
Why Choose Lightning Water Damage for Your Hotel's Cleaning Needs?
1. Experience and Expertise: With years of experience in the industry, we have honed our skills to deliver exceptional results. Our team of professionals is trained to handle a wide range of hotel cleaning requirements, and we stay up-to-date with the latest cleaning techniques and industry standards.
2. Customized Cleaning Programs: We understand that every hotel is unique and has specific cleaning needs. That's why we offer customized cleaning programs tailored to your hotel's requirements. Whether you need daily, weekly, or monthly cleaning services, our flexible scheduling ensures minimal disruption to your operations.
3. Attention to Detail: We pride ourselves on our attention to detail. Our thorough cleaning process leaves no corner untouched, and we pay extra attention to high-traffic areas that are prone to dirt and wear. Rest assured that when you choose Lightning Water Damage, your hotel will receive a top-notch cleaning service.
4. Quick Response Time: We understand that emergencies can happen anytime. As a reliable cleaning service provider, we offer a quick response time to handle any unexpected cleaning needs. Our dedicated team is available 24/7 to address any issues promptly, ensuring minimal disruptions and maximum guest satisfaction.
Contact Us Today for Exceptional Hotel Carpet and Floor Cleaning Services
At Lightning Water Damage, we take pride in delivering the highest quality hotel carpet and floor cleaning services in the Sarasota and Cape areas. With our unmatched expertise, attention to detail, and commitment to customer satisfaction, we are confident in our ability to meet and exceed your expectations.
Contact us today to schedule a consultation and discuss your hotel's cleaning needs. Let us help you create a clean and inviting atmosphere that will leave a lasting impression on your guests.