Rug Cleaning & Repair Services in Bee Ridge, Florida
Feb 24, 2023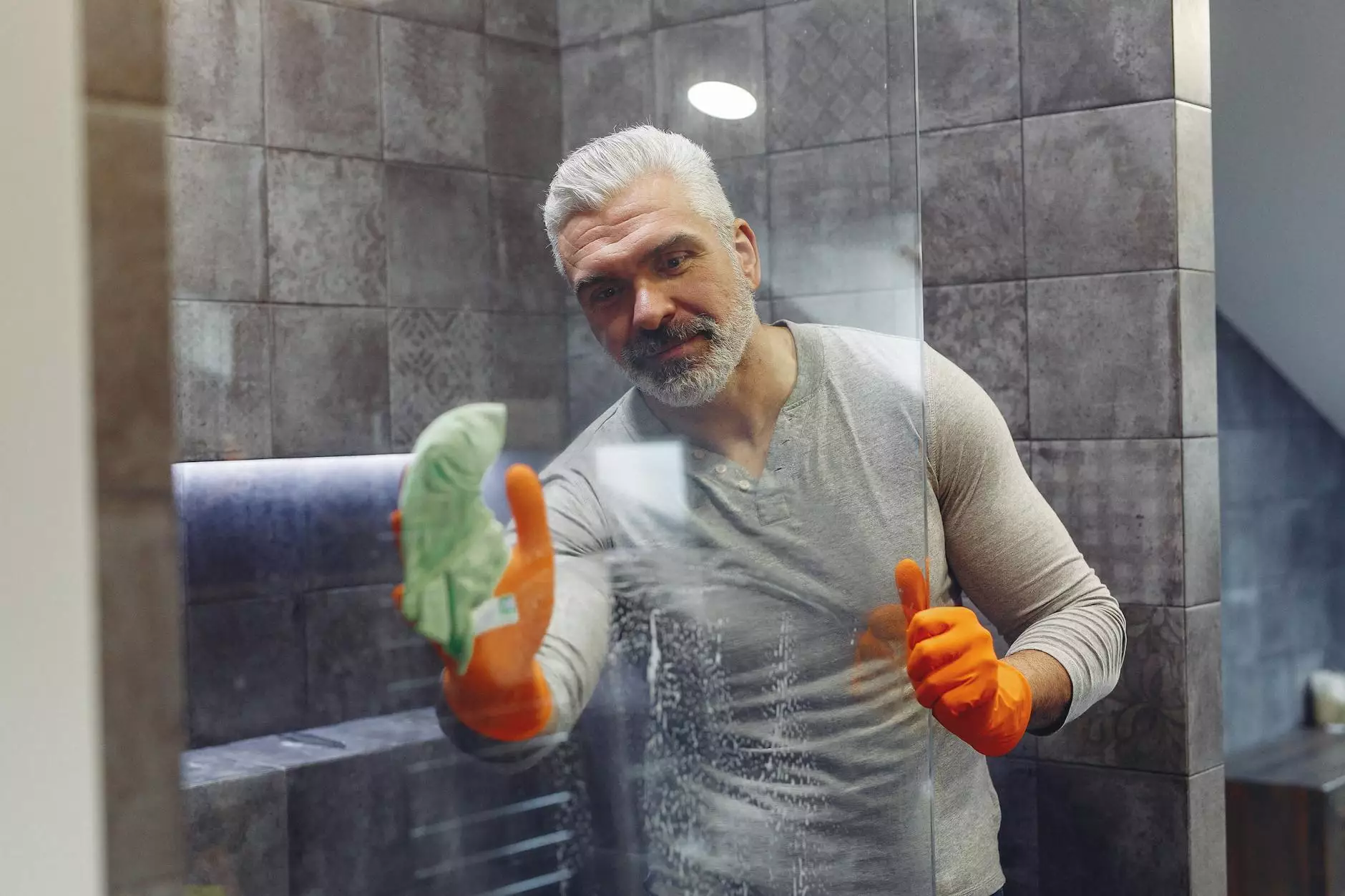 Welcome to Lightning Water Damage, your trusted provider of professional rug cleaning and repair services in Bee Ridge, Florida. With years of experience in the industry, we are dedicated to restoring the beauty and longevity of your valuable rugs.
Why Choose Lightning Water Damage?
At Lightning Water Damage, we understand the importance of clean and well-maintained rugs. Whether it's an heirloom piece or a modern rug, our team of experts is trained to handle all types of rugs with care and precision. Here's why you should choose us:
Years of Experience: We have been serving the Bee Ridge community for several years, gaining a reputation for providing exceptional rug cleaning and repair services.
Highly Skilled Technicians: Our technicians are highly skilled and experienced in handling various types of rugs, ensuring that proper techniques are used to clean and repair them effectively.
State-of-the-Art Equipment: We utilize advanced, state-of-the-art equipment and techniques to provide the best possible results for your rugs.
Comprehensive Rug Cleaning: Our rug cleaning process involves thorough inspection, pre-treatment, deep cleaning, stain removal, and drying, ensuring that every inch of your rug is restored to its original beauty.
Specialized Repair Services: From minor repairs to extensive restoration work, our experts have the skills to handle it all. We can repair frayed edges, patch holes, fix tears, and restore the integrity of your rug.
Safe and Eco-Friendly: We prioritize the safety of our clients and the environment. Our cleaning solutions are non-toxic, ensuring a healthy and eco-friendly approach to rug cleaning and repair.
Free Pick-up and Delivery: To make the process more convenient for you, we offer free pick-up and delivery services within Bee Ridge, Florida, saving you time and effort.
Customer Satisfaction Guarantee: We are committed to providing the highest level of customer satisfaction. If you're not happy with the results, we'll work to make it right.
Our Rug Cleaning Process
At Lightning Water Damage, we follow a comprehensive rug cleaning process to ensure the best possible results. Here's a breakdown of our process:
1. Inspection:
Our technicians start by carefully inspecting your rug to identify any stains, areas of concern, or specific cleaning requirements. This allows us to tailor our approach based on your rug's needs.
2. Pre-treatment:
We pre-treat areas with heavy stains or high traffic to loosen dirt and ensure maximum soil removal during the cleaning process.
3. Deep Cleaning:
Using our advanced cleaning equipment, we deep clean your rug to remove embedded dirt, dust, allergens, and pet dander. Our cleaning process is gentle yet effective in rejuvenating your rug's fibers.
4. Stain Removal:
We meticulously treat and remove stains, such as pet stains, wine spills, coffee stains, and more. Our technicians are trained in various stain removal techniques to achieve the best possible results.
5. Drying:
We ensure proper drying of your rug to prevent mold and mildew growth. Our controlled drying environment allows for efficient and safe drying without compromising the integrity of your rug.
6. Finishing Touches:
Once your rug is clean and dry, we perform additional grooming and finishing touches to restore its original appearance. This includes brushing, fringe cleaning, and inspection to ensure our high standards are met.
Rug Repair Services
In addition to our top-notch cleaning services, we also offer comprehensive rug repair services to address any issues your rug may have. Our skilled technicians can handle a wide range of repairs, including:
Frayed Edges: We can carefully repair and secure frayed edges to prevent further damage.
Hole Patching: If your rug has holes or tears, we have the expertise to patch them seamlessly.
Color Restoration: Over time, rugs may experience color fading. Our experts can restore the vibrancy and brilliance of your rug's colors.
Binding Repair: We can fix loose or damaged binding to preserve the structure and durability of your rug.
Re-weaving: For rugs with extensive damage, our skilled artisans can re-weave the affected areas, restoring the rug's original pattern.
Contact Lightning Water Damage Today
Don't settle for mediocre rug cleaning and repair services. Choose Lightning Water Damage and experience the difference of working with true professionals. Contact us today for a free quote and let us bring new life to your rugs in Bee Ridge, Florida.