Portuguese Rug Cleaning Services in Sarasota & Bradenton, FL
Sep 22, 2019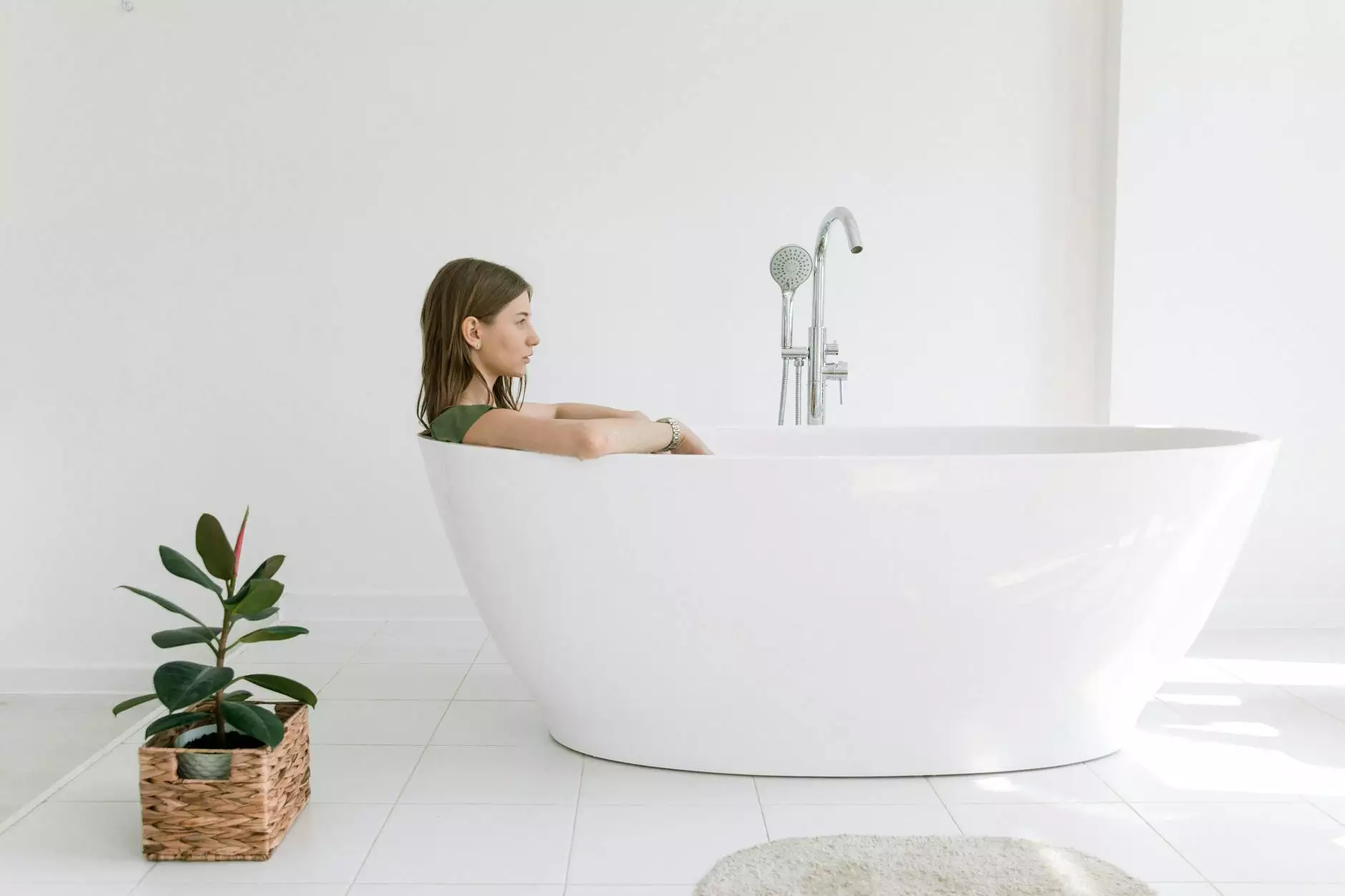 Welcome to Lightning Water Damage, your trusted provider of Portuguese rug cleaning services in Sarasota & Bradenton, FL. We understand the value and significance of your precious Portuguese rugs, and we are dedicated to restoring their beauty and longevity through our exceptional rug cleaning techniques.
Why Choose Us for Portuguese Rug Cleaning?
At Lightning Water Damage, we have extensive experience in handling and cleaning Portuguese rugs. Our team of skilled professionals is well-equipped to handle the unique cleaning requirements of these exquisite rugs, ensuring that they maintain their original texture, colors, and overall appearance for years to come.
State-of-the-Art Cleaning Techniques
We utilize the latest and most advanced cleaning techniques specifically designed for Portuguese rugs. Our state-of-the-art equipment and cleaning solutions are carefully selected to ensure the best possible cleaning results without causing any damage to the delicate fibers of your rugs.
Expertise in Handling Delicate Fibers
Portuguese rugs often feature intricate designs and delicate fibers that require special care. Our highly trained technicians have a deep understanding of various rug materials and are skilled in handling the unique characteristics of Portuguese rugs to ensure gentle yet effective cleaning.
Thorough Cleaning Process
Our comprehensive cleaning process involves several steps to ensure a thorough and meticulous cleaning of your Portuguese rug. We start by carefully inspecting the rug to identify any areas of concern, such as stains, pet odors, or embedded dirt. Then, using appropriate cleaning techniques, we target these specific issues to achieve the best results.
We use eco-friendly cleaning solutions that are tough on dirt and stains but gentle on the fibers of your rug. Our deep cleaning techniques reach deep into the rug's pile to extract dirt, dust, and allergens effectively. We pay close attention to detail, ensuring that every inch of your rug is cleaned and revitalized.
Stain Removal and Odor Elimination
Whether your Portuguese rug has encountered food spills, pet accidents, or other types of stains, our expertise in stain removal can effectively eliminate even the toughest stains. We use specialized cleaning products and techniques to break down and remove stains without compromising the integrity of your rug.
Additionally, our rug cleaning process includes thorough odor elimination to eliminate any unwanted smells. We tackle pet odors, musty odors, and other unpleasant smells that may have penetrated your rug, leaving it fresh and clean.
Preserving the Longevity of Your Rugs
At Lightning Water Damage, we understand that Portuguese rugs are valuable investments that deserve proper care and maintenance. Our professional cleaning services not only enhance the appearance of your rug but also help extend its lifespan.
By removing dirt, dust, and other contaminants that accumulate over time, we prevent premature wear and tear, ultimately preserving the beauty and structural integrity of your Portuguese rug. Regular professional cleaning can significantly extend the longevity of your rug, allowing you to enjoy its beauty for generations.
Contact Us for Expert Portuguese Rug Cleaning Services
When it comes to Portuguese rug cleaning services in Sarasota & Bradenton, FL, Lightning Water Damage is your go-to choice. Our commitment to excellence, attention to detail, and passion for preserving the beauty of your rugs sets us apart.
Contact us today to schedule an appointment with our skilled technicians and experience the highest quality Portuguese rug cleaning services. We take pride in delivering exceptional results that exceed your expectations and bring new life to your treasured Portuguese rugs.