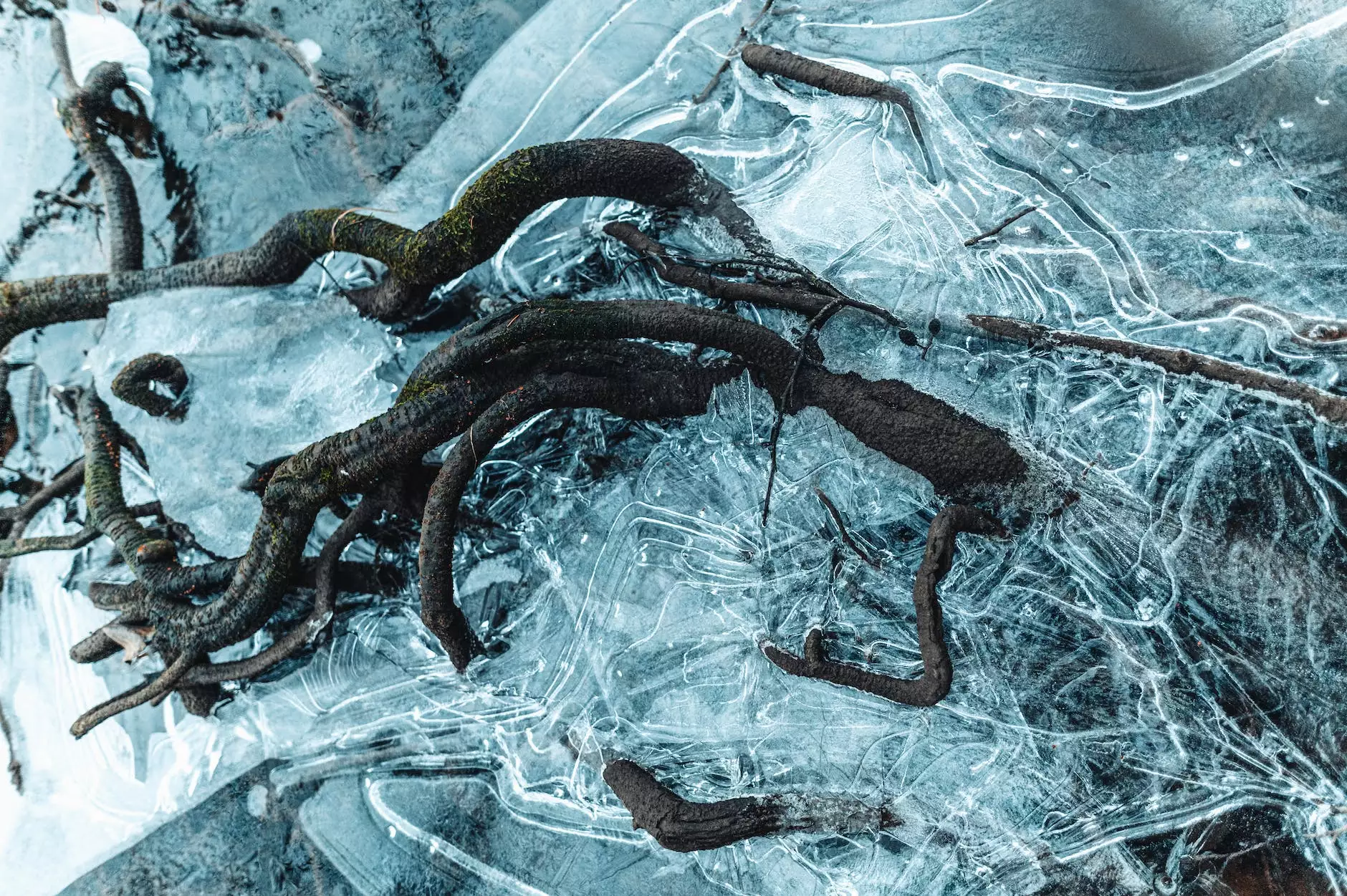 Introduction
Welcome to the Upholstery Cleaning Process page presented by Lightning Water Damage, a leading provider of top-notch cleaning services in the Sarasota & Bradenton, FL area. With our expertise in the business and consumer services - cleaning industry, we are dedicated to delivering exceptional results and ensuring your utmost satisfaction.
Why Choose Us?
At Lightning Water Damage, we understand that your upholstery is an essential part of your home or office, both in terms of aesthetics and comfort. That's why we offer a meticulous cleaning process that goes beyond just surface cleaning. Our expert team is equipped with advanced techniques and cutting-edge equipment to provide you with the best possible results.
The Upholstery Cleaning Process
1. Assessment and Pre-inspection
Before we commence the upholstery cleaning process, our experienced technicians will conduct a thorough assessment of your upholstery. This allows us to identify any specific problem areas, stains, or delicate materials that require special attention. We then pre-inspect the fabric for colorfastness and determine the most suitable cleaning method.
2. Vacuuming and Pre-Treatment
Next, we start by removing loose dirt, dust, and debris from your upholstery using high-powered vacuums. This initial step helps us prepare the fabric for the cleaning process. We also apply a specialized pre-treatment solution that breaks down dirt and grime, ensuring a more effective clean.
3. Spot and Stain Removal
Our expert technicians possess extensive knowledge of different fabric types and the appropriate stain removal techniques for each. Whether it's food stains, pet accidents, or stubborn marks, we meticulously treat and remove them, taking care not to damage the fabric.
4. Hot Water Extraction
To deeply cleanse your upholstery, we employ the highly effective hot water extraction method. This process involves injecting hot water mixed with a safe cleaning solution into the fabric, agitating it, and then extracting the loosened dirt, allergens, and pollutants. This method is safe for most upholstery types, including delicate fabrics.
5. Deodorization and Sanitization
After thoroughly cleaning your upholstery, we apply professional-grade deodorizers to eliminate any lingering odors and leave your furniture smelling fresh. Additionally, we offer optional sanitization services to ensure your upholstery is free from harmful bacteria and allergens, promoting a healthy environment.
6. Fabric Protection
As an extra step in our upholstery cleaning process, we provide fabric protection applications. This protective treatment forms an invisible barrier on the fabric, helping to repel future stains and spills. It prolongs the life of your upholstery and makes it easier to maintain its clean and pristine appearance.
7. Drying and Final Inspection
Following the cleaning process, we use powerful air movers and specialized equipment to expedite the drying time. Our technicians will then conduct a final inspection to ensure every inch of your upholstery meets our high standards of cleanliness. We won't consider the job completed until you are fully satisfied with the results.
Contact Us for Unmatched Upholstery Cleaning Services
When it comes to upholstery cleaning in Sarasota & Bradenton, FL, Lightning Water Damage stands out as a reliable and reputable choice. With our extensive experience, attention to detail, and commitment to customer satisfaction, we guarantee exceptional results that will breathe new life into your upholstery. Contact us today to schedule an appointment and let us transform your upholstery into a masterpiece of cleanliness.