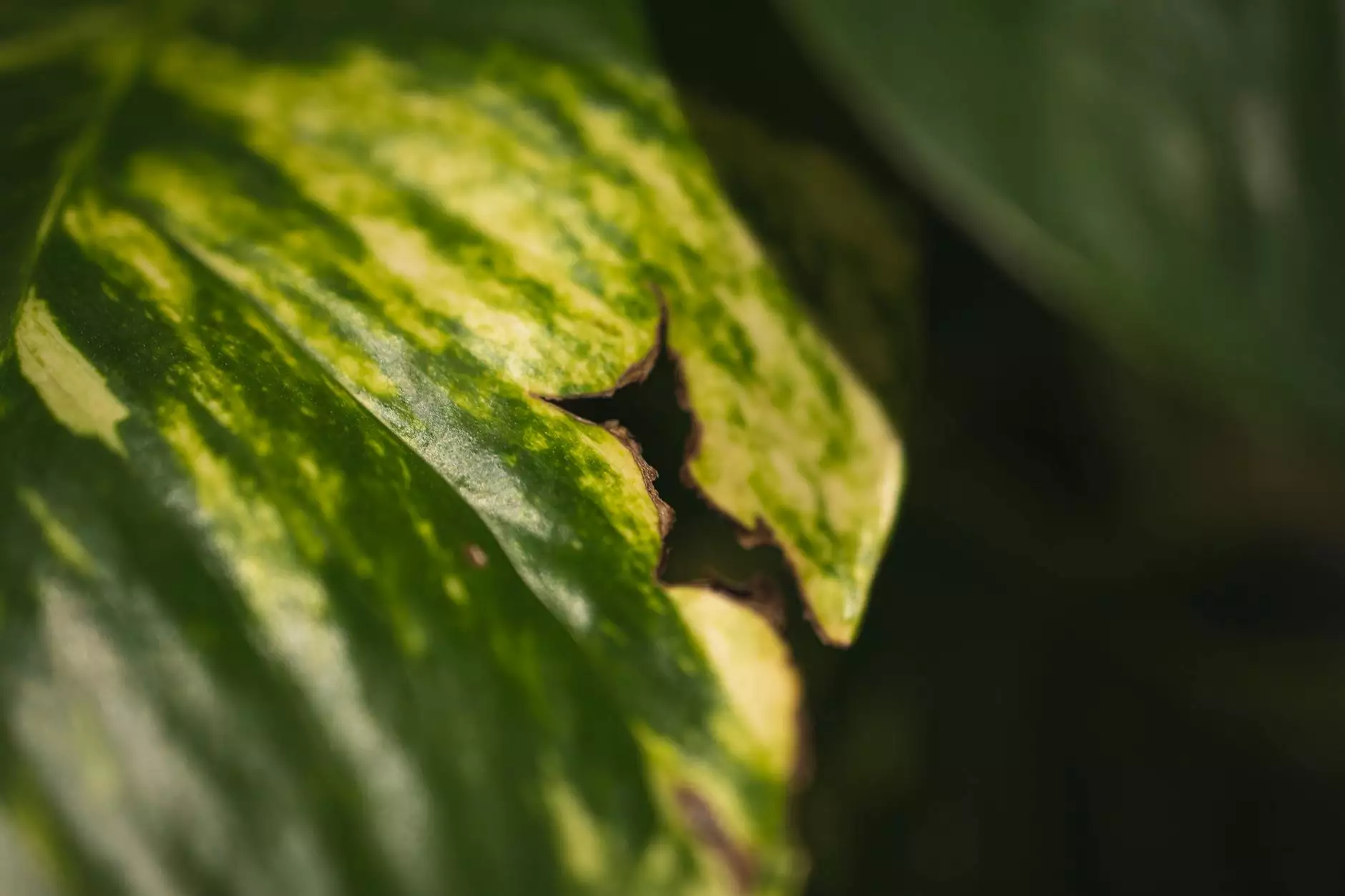 Welcome to Lightning Water Damage - Your Trusted Restoration Experts
At Lightning Water Damage, we understand that emergencies can happen at any time. That's why we are dedicated to providing the highest quality emergency property damage restoration services in Plantation, FL. Our team of experienced professionals is available 24/7 to ensure that when disaster strikes, we are there to help you get back on your feet quickly and efficiently. With our advanced equipment, expert knowledge, and commitment to customer satisfaction, we are the top choice for all your emergency restoration needs.
Comprehensive Restoration Services
As a leading provider of emergency damage restoration services, we offer a wide range of solutions to address various property emergencies. Whether it's water damage, fire damage, mold remediation, or storm damage, we have the expertise and resources to handle it all. Our team works diligently to assess the extent of the damage, devise a tailored restoration plan, and execute it with precision. We use state-of-the-art equipment and industry-leading techniques to ensure efficient and effective results.
Water Damage Restoration
Water damage can be caused by various factors such as burst pipes, plumbing leaks, heavy rain, or flooding. Our water damage restoration experts are highly skilled in assessing the extent of the damage, extracting water, drying the affected areas, and restoring your property to its pre-loss condition. We use advanced equipment, including dehumidifiers, air movers, and moisture meters, to ensure thorough drying and prevent mold growth.
Fire Damage Restoration
Dealing with the aftermath of a fire can be overwhelming. Our fire damage restoration specialists are trained to handle the complexities of fire cleanup and restoration. From smoke and soot removal to structural repairs, we take a comprehensive approach to ensure that your property is restored safely and efficiently. We work closely with insurance companies to streamline the claims process and minimize your stress during this challenging time.
Mold Remediation
Mold growth is not only unsightly but can also pose serious health risks. Our mold remediation experts are certified and equipped to handle mold infestations of any size. We conduct thorough inspections, identify the source of the mold, and implement effective remediation strategies to eliminate the problem. Our team follows industry best practices and utilizes specialized equipment, such as air scrubbers and HEPA vacuums, to ensure proper containment and removal of mold.
Storm Damage Restoration
Florida is no stranger to severe storms and hurricanes. If your property has been impacted by a storm, our storm damage restoration specialists are here to help. We provide prompt and reliable storm damage cleanup and restoration services, including roof repairs, structural drying, and debris removal. Our goal is to mitigate further damage and restore your home or business to its pre-storm condition as quickly as possible.
Why Choose Lightning Water Damage?
When it comes to emergency damage restoration in Plantation, FL, we believe that we stand out from the competition. Here are some reasons why you should choose Lightning Water Damage:
24/7 Availability: Emergencies can happen at any time, which is why we offer round-the-clock service. We understand the importance of immediate response and are committed to being there for you when you need us the most.
Experienced Professionals: Our team consists of highly trained and experienced restoration experts who are passionate about what they do. We stay up to date with the latest industry advancements and utilize cutting-edge techniques to deliver superior results.
Quick Response Time: We know that time is of the essence when it comes to emergency restoration. That's why we strive to respond promptly to your call and arrive at your property in the shortest possible time frame.
State-of-the-Art Equipment: We invest in advanced equipment and tools to ensure efficient and effective restoration. Our state-of-the-art technology enables us to provide thorough cleanups and comprehensive restoration services.
Insurance Assistance: Dealing with insurance claims can be overwhelming, especially during a crisis. We work closely with your insurance company to facilitate a seamless claims process and relieve you of unnecessary stress.
Customer Satisfaction: Your satisfaction is our top priority. We strive to exceed your expectations and ensure that you are fully satisfied with the outcome of our restoration services. We take pride in our consistent track record of delivering exceptional results.
Contact Us for Emergency Restoration Services in Plantation, FL
Don't let property damage disrupt your life. Trust the experts at Lightning Water Damage for fast, reliable, and comprehensive emergency restoration services in Plantation, FL. We are your partners in restoring your property and peace of mind. Contact us today at [insert phone number] and let us handle the rest.