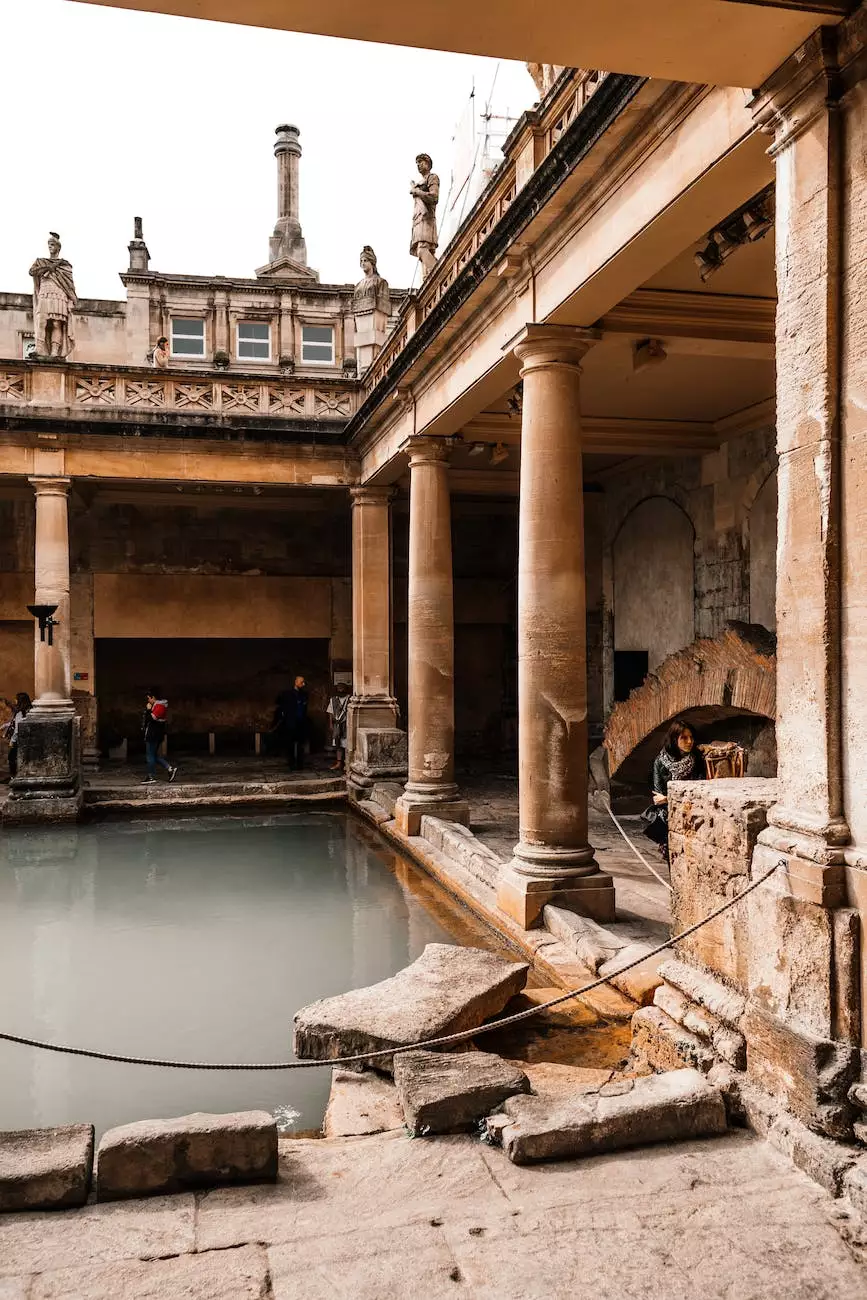 Welcome to Lightning Water Damage, your trusted partner for property damage mitigation and restoration services in Oakland Park, FL. We understand the stress and inconvenience that can come with property damage, and we are here to provide swift, efficient, and professional restoration solutions. With our expertise and commitment to customer satisfaction, we ensure that your property is restored to its pre-damage condition.
Why Choose Lightning Water Damage?
When it comes to property damage restoration, you need a reliable and experienced team to handle the job. Lightning Water Damage stands out from the competition for several reasons:
Expert Technicians: Our team of highly skilled technicians is certified and trained to handle various types of property damage. We have the knowledge and expertise to assess the damage accurately and implement the most effective restoration techniques.
Advanced Equipment: We invest in state-of-the-art equipment and technologies to ensure efficient and thorough restoration processes. Our advanced equipment helps us detect hidden moisture, remove excess water, and restore damaged areas effectively.
Fast Response: We understand the urgency of property damage, which is why we offer round-the-clock emergency services. Our rapid response team is available 24/7 to address your restoration needs promptly.
Comprehensive Services: Whether your property has been affected by water damage, fire damage, mold growth, or storm damage, our comprehensive restoration services cover it all. We take a personalized approach to each project, tailoring our services to meet your specific requirements.
Insurance Support: Dealing with insurance companies can be daunting, especially during times of property damage. At Lightning Water Damage, we have extensive experience working with insurance providers and can assist you in the claims process, making it stress-free for you.
Expert Property Damage Mitigation and Restoration Services
With Lightning Water Damage, you can expect a comprehensive range of property damage mitigation and restoration services:
Water Damage Restoration
Water damage can occur due to various reasons, such as burst pipes, leaks, flooding, or sewage backups. Our water damage restoration services include:
Water extraction and removal
Drying and dehumidification
Structural drying
Content cleaning and restoration
Odor removal and deodorization
Fire Damage Restoration
Fire can cause significant damage to your property, leaving behind smoke, soot, and structural issues. Our fire damage restoration services include:
Soot and smoke damage cleanup
Structural repairs
Content cleaning and restoration
Fire odor removal
Mold Remediation
Mold growth can pose serious health risks and can also weaken the structural integrity of your property. Our mold remediation services include:
Mold inspection and testing
Mold containment and removal
Air purification and filtration
Preventive measures to inhibit future mold growth
Storm Damage Restoration
Severe storms and natural disasters can leave your property vulnerable to damage. Our storm damage restoration services include:
Roof repairs
Structural stabilization
Debris removal
Water extraction and drying
Providing Exceptional Restoration Services in Oakland Park, FL
At Lightning Water Damage, we are proud to serve Oakland Park, FL, and the surrounding areas. Our dedication to quality and customer satisfaction is unmatched in the industry. When you choose us, you can expect:
Experienced and certified technicians
Responsive and personalized service
State-of-the-art equipment and techniques
Transparent and competitive pricing
Timely and efficient restoration processes
No matter the extent of the property damage, our team is equipped to handle the restoration process from start to finish. We prioritize your safety and strive to minimize the disruption caused by the damage.
Contact Lightning Water Damage for Property Damage Restoration
When property damage strikes in Oakland Park, FL, trust the experts at Lightning Water Damage. We are here to provide reliable and effective property damage mitigation and restoration services. Contact us today for immediate assistance and let us restore your property to its former glory!