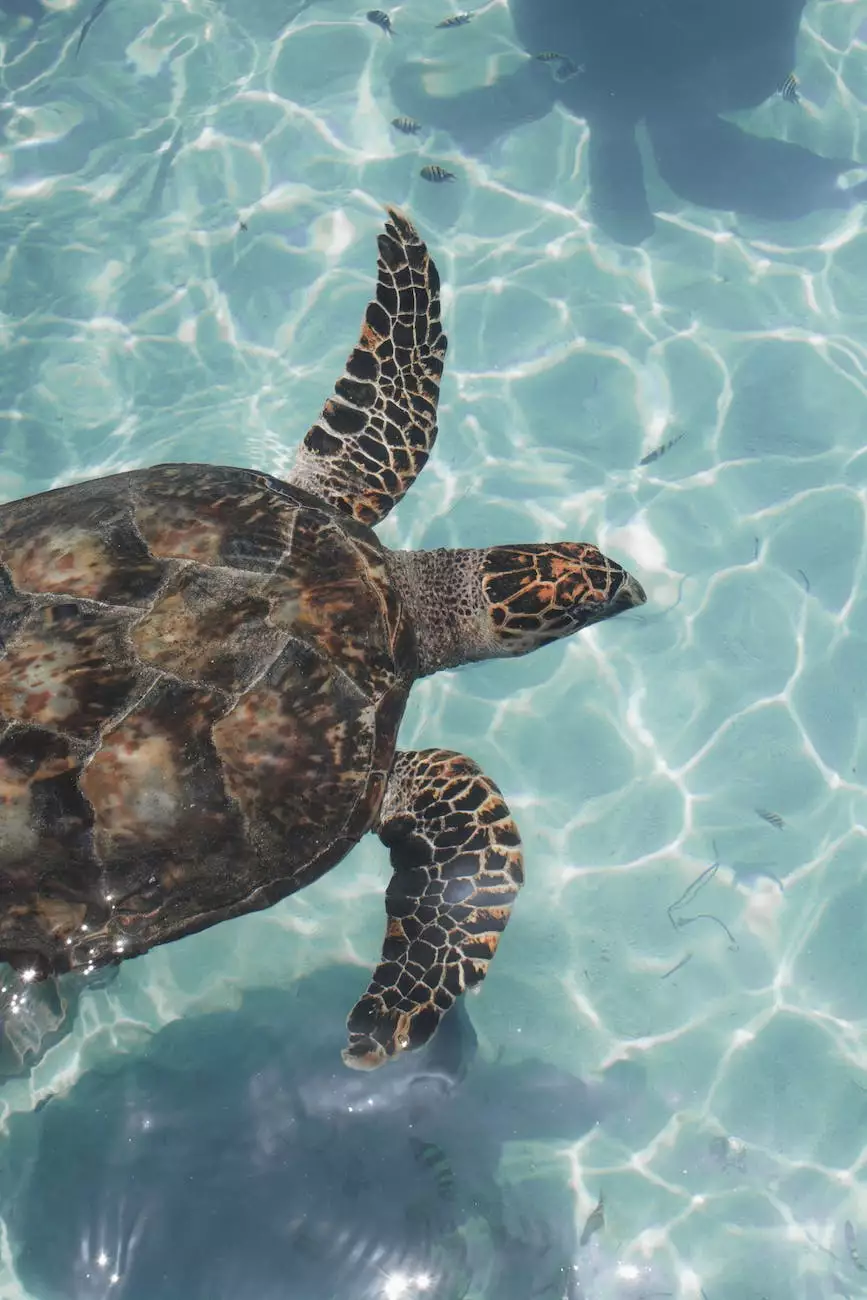 Welcome to Lightning Water Damage, your premier choice for property damage restoration services in Coral Gables, FL. With our expert team of professionals and high-end solutions, we specialize in tackling water, mold, and fire restoration efficiently and effectively. Whether you have experienced a minor incident or a major disaster, we are here to help you restore your property back to its pre-damage condition.
Comprehensive Restoration Services
At Lightning Water Damage, we understand the stress and urgency associated with property damage. That's why we offer a wide range of comprehensive restoration services tailored to meet your specific needs. Our experienced technicians are equipped with the latest tools and techniques to handle any restoration project, no matter the size or complexity.
Water Restoration
Water damage can occur due to various reasons, such as burst pipes, leaking roofs, or natural disasters. Our dedicated water restoration team is trained to handle all types of water damage situations. We will quickly assess the extent of the damage, extract the water, thoroughly dry the affected areas, and restore your property to its pre-damage condition.
Mold Remediation
Mold growth can pose serious health risks and compromise the structural integrity of your property. Our mold remediation experts use advanced techniques to identify and eliminate mold growth at its source. We will conduct a thorough inspection, safely remove the mold, and implement preventive measures to ensure it does not return.
Fire Damage Restoration
Experiencing a fire in your property can be devastating. Our fire damage restoration team is trained to handle fire-related emergencies with utmost care and professionalism. We will assess the damage, remove debris, repair structural elements, and restore your property to its pre-fire condition. Our goal is to minimize downtime and get you back in your property as quickly as possible.
Residential and Commercial Services
At Lightning Water Damage, we cater to both residential and commercial clients in Coral Gables, FL. Whether you need restoration services for your home or business, we have the expertise to handle it all. Our team understands the unique challenges associated with each type of property and is equipped to deliver top-notch results.
State-of-the-Art Equipment
We believe in providing our clients with the best possible restoration solutions. That's why we invest in state-of-the-art equipment and technologies. Our advanced tools help us detect hidden damage, facilitate efficient restoration processes, and ensure thorough and effective results.
Emergency Response
Property damage incidents can occur at any time, day or night. We offer 24/7 emergency response services to address your restoration needs promptly. Our dedicated team is always ready to assist you in your time of need, providing quick and reliable solutions to minimize further damage and restore your property as soon as possible.
Trusted Professionals
When it comes to property damage restoration, you need a team you can trust. At Lightning Water Damage, we take pride in our team of experienced professionals who are committed to delivering exceptional results. We are fully certified and insured, ensuring that your property is in safe hands throughout the restoration process.
Contact Us for Efficient Restoration Services
If your property in Coral Gables, FL has suffered any type of damage, whether it be water, mold, or fire-related, contact Lightning Water Damage today. Our dedicated team of experts is ready to restore your property to its former glory. Don't let property damage disrupt your life - let us handle the restoration process while you focus on getting back to normal.
Call us now at 123-456-7890 or fill out our online form to request a free consultation and estimate for our high-end property damage restoration services in Coral Gables, FL.