Structural Drying Services in Sarasota, FL
May 9, 2019
Water Damage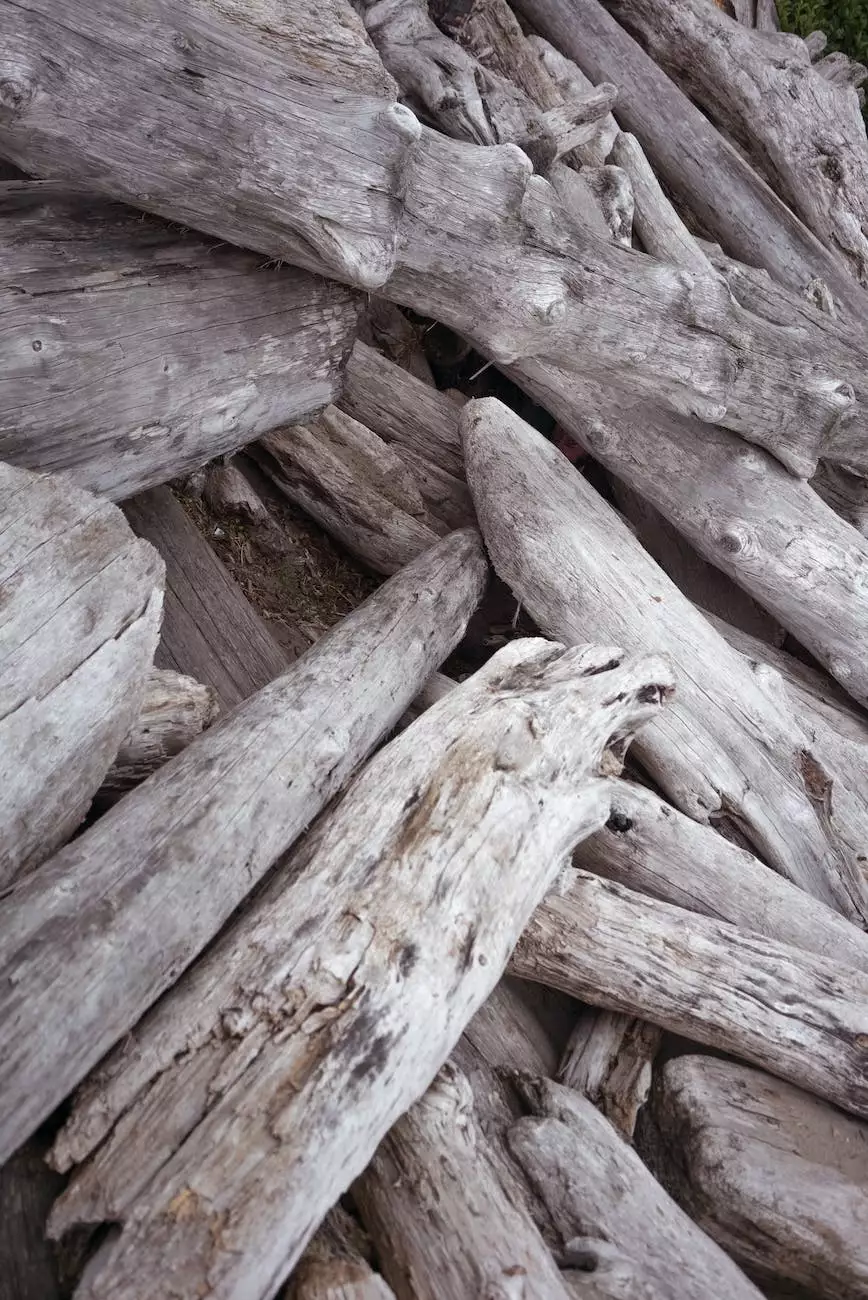 About Lightning Water Damage
Lightning Water Damage is a reputable and trusted provider of comprehensive water damage restoration services in Sarasota, FL. With years of experience in the industry, our team of experts specializes in structural drying solutions for residential and commercial properties. We understand the significant impact that water damage can have on structures, and we strive to deliver efficient and effective services to restore your property promptly.
Advanced Structural Drying Techniques
At Lightning Water Damage, we utilize advanced structural drying techniques to ensure thorough and efficient restoration. Our highly trained technicians are equipped with state-of-the-art equipment and employ industry-leading methods to remove excess moisture from your property's structure. By applying these techniques, we can prevent further damage and minimize the risk of mold growth, preserving the integrity of your property.
The Importance of Structural Drying
When faced with water damage, it is crucial to address the issue promptly to prevent long-term consequences. Structural drying plays a vital role in the restoration process as it focuses on removing moisture from building materials, such as drywall, wood, and concrete. If left untreated, excess moisture can lead to structural instability, rot, and mold growth, posing health risks for occupants and compromising the value of your property.
Our Structural Drying Process
When you choose Lightning Water Damage for your structural drying needs, you can expect our team to follow a comprehensive process to restore your property:
Assessment and Moisture Detection

Our experts will conduct a thorough assessment of the affected area to determine the extent of water damage. We employ cutting-edge moisture detection technology to identify hidden areas with excess moisture.

Water Removal

Prior to initiating the structural drying process, we ensure efficient water removal from your property. Our team utilizes powerful extraction equipment to eliminate standing water and prevent further damage.

Drying and Dehumidification

We strategically position high-capacity dehumidifiers and industrial-grade air movers to facilitate rapid drying. Our experts monitor humidity levels and adjust the equipment accordingly to accelerate the drying process.

Structural Monitoring and Documentation

Throughout the drying process, our team performs regular inspections to monitor the progress and ensure efficient moisture removal. We provide detailed documentation of the structural drying procedure for insurance claims and record-keeping purposes.

Reconstruction and Restoration

Once the structural drying is complete, we can assist you with the reconstruction and restoration process to bring your property back to its pre-damaged condition. Our team works closely with trusted contractors to deliver seamless restoration.
Why Choose Lightning Water Damage?
When it comes to structural drying services in Sarasota, FL, Lightning Water Damage stands out for several compelling reasons:
Experience and Expertise: With years of experience in the industry, our team possesses the knowledge and skills required to tackle various water damage scenarios efficiently.
24/7 Emergency Response: We understand that water damage emergencies can occur at any time. That's why we offer round-the-clock emergency response to address your needs promptly.
Advanced Equipment: We invest in cutting-edge equipment and tools to ensure the highest level of efficiency and effectiveness in our structural drying process.
Licensed and Insured: Lightning Water Damage is a licensed and insured company, giving you peace of mind knowing that you are working with a reliable and responsible team.
Customer Satisfaction: We are committed to delivering exceptional customer service and complete satisfaction. Our team goes above and beyond to meet your expectations and restore your property to its pre-damaged state.
Contact Lightning Water Damage Today
If your property in Sarasota, FL, has experienced water damage and requires professional structural drying services, don't hesitate to contact Lightning Water Damage. Our team is ready to assist you, providing swift, comprehensive, and reliable restoration solutions. We are dedicated to minimizing the impact of water damage and restoring your property efficiently. Reach out to us today for immediate assistance!