Mold Testing Gainesville, FL - Lightning Water Damage
May 30, 2019
Mold Remediation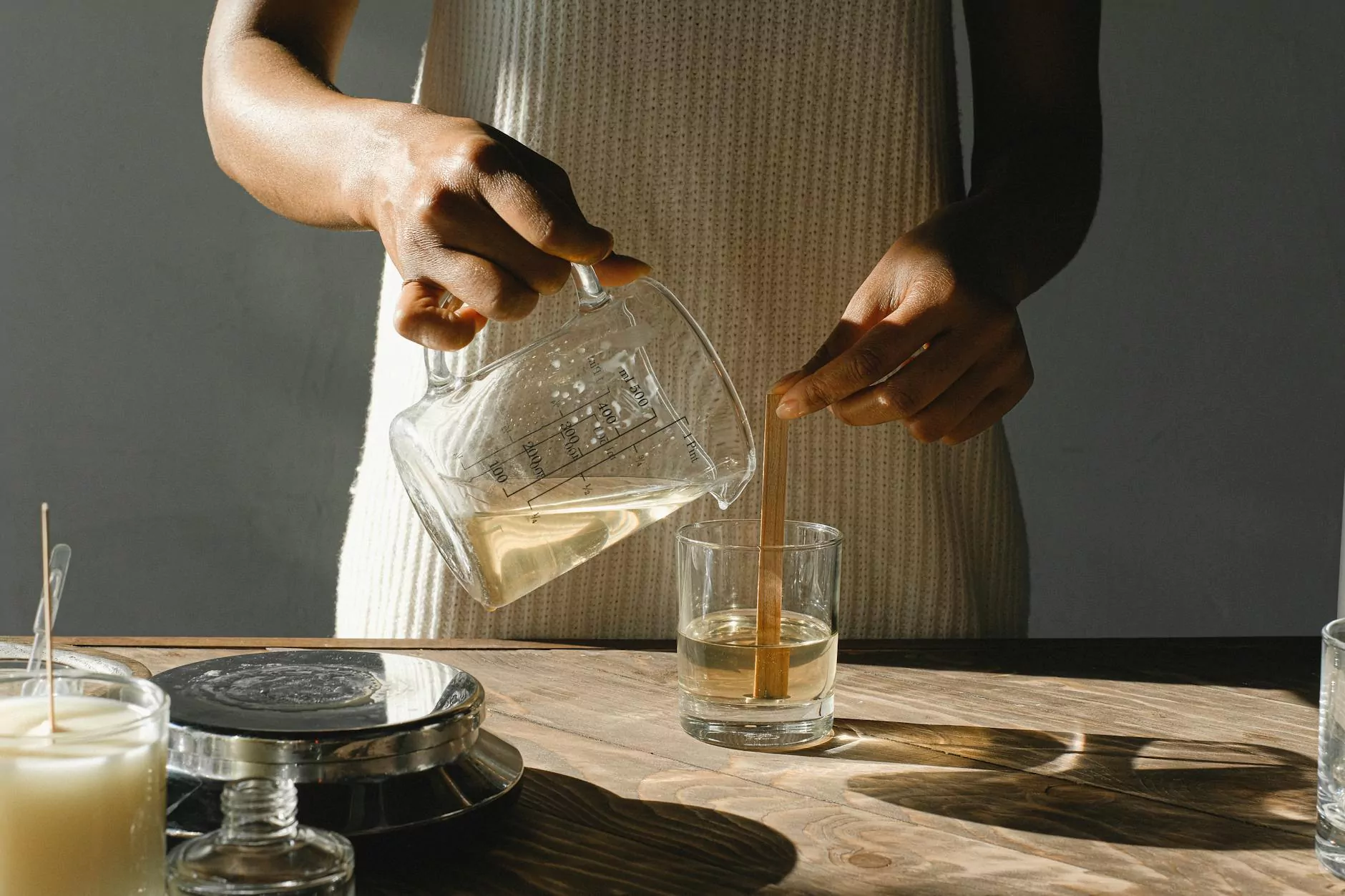 Expert Mold Testing and Removal Services in Gainesville, FL
Welcome to Lightning Water Damage, your trusted mold testing and removal experts in Gainesville, FL. If you suspect mold growth in your home or business premises, it's crucial to address the issue promptly and efficiently. With our years of experience and proven track record, you can trust us to provide top-quality mold services tailored to your specific needs.
Why Choose Lightning Water Damage for Mold Testing and Removal?
At Lightning Water Damage, we understand the importance of thorough mold testing and efficient removal to ensure the health and safety of your property. Here are some reasons why we are the preferred choice for mold services in Gainesville, FL:
Extensive Experience: With years of experience in the industry, our team of professionals has handled numerous mold cases, ranging from small-scale infestations to larger and more complex projects.
Advanced Techniques: We stay updated with the latest industry practices and employ advanced techniques and tools to accurately detect the presence of mold and eliminate it effectively.
Comprehensive Assessments: Our experts conduct thorough assessments of your property, identifying areas affected by mold growth and determining the best course of action for remediation.
Customized Solutions: Every mold situation is unique, and our team ensures that our solutions are tailored to your specific needs. We take into account the extent of the mold growth, the type of mold, and any related health concerns.
Efficient Removal: Our skilled technicians are trained in safe and efficient mold removal techniques. We use industry-approved protocols and adhere to strict safety guidelines to ensure thorough and effective removal.
Prevention and Education: We not only remove the existing mold but also provide valuable tips and education on how to prevent future mold growth. Our goal is to empower property owners to maintain a mold-free environment.
Comprehensive Mold Testing and Inspection
Our mold testing services are designed to accurately determine the presence and extent of mold growth within your property. We utilize advanced testing methods and equipment to collect samples and analyze them in reputable laboratories. Our comprehensive inspection includes:
Visual Inspection: Our experts conduct a detailed visual assessment of areas prone to mold growth, such as basements, bathrooms, attics, and crawl spaces. We look for visible signs of mold, including discoloration, musty odors, and water damage.
Air Quality Testing: We collect air samples to measure the concentration of mold spores in the indoor environment. This helps us identify hidden mold problems and evaluate the overall air quality within your property.
Surface Sampling: Our technicians take swab or tape samples from surfaces suspected of mold contamination. These samples are then sent to a laboratory for analysis, enabling us to identify the specific type of mold present.
Effective Mold Remediation Process
Once mold is detected, it's crucial to take immediate action to prevent further damage and potential health risks. Our mold remediation process follows a systematic approach to ensure successful removal:
Containment: We isolate the affected areas to prevent the spread of mold spores to clean areas. This helps minimize cross-contamination and protects the occupants and our technicians.
Removal: Our experienced team carefully removes mold-infested materials, ensuring proper disposal and adherence to safety protocols.
Cleaning and Disinfection: We thoroughly clean and disinfect all surfaces to eliminate residual mold spores and prevent future growth.
Drying and Dehumidification: We address the underlying moisture issue to prevent mold reoccurrence. Our team uses specialized drying equipment and dehumidifiers to restore optimal humidity levels.
Post-Remediation Verification: After the mold removal process, we conduct a final inspection to ensure successful remediation. We also provide recommendations for preventive measures to maintain a mold-free environment.
Contact Lightning Water Damage for Mold Testing and Removal Services in Gainesville, FL
Don't let mold compromise the safety and integrity of your property. Contact Lightning Water Damage today for professional mold testing and removal services in Gainesville, FL. Our team of experts is dedicated to providing you with exceptional service, ensuring a mold-free environment for you and your loved ones. Call us now to schedule an appointment or for any mold-related queries you may have!
Note: Remember, mold growth can pose serious health risks. If you suspect mold in your property, it's crucial to consult professionals for accurate detection and safe removal.