Mold Testing St. Augustine, FL | Mold Removal Experts - Lightning Water Damage
Jul 21, 2020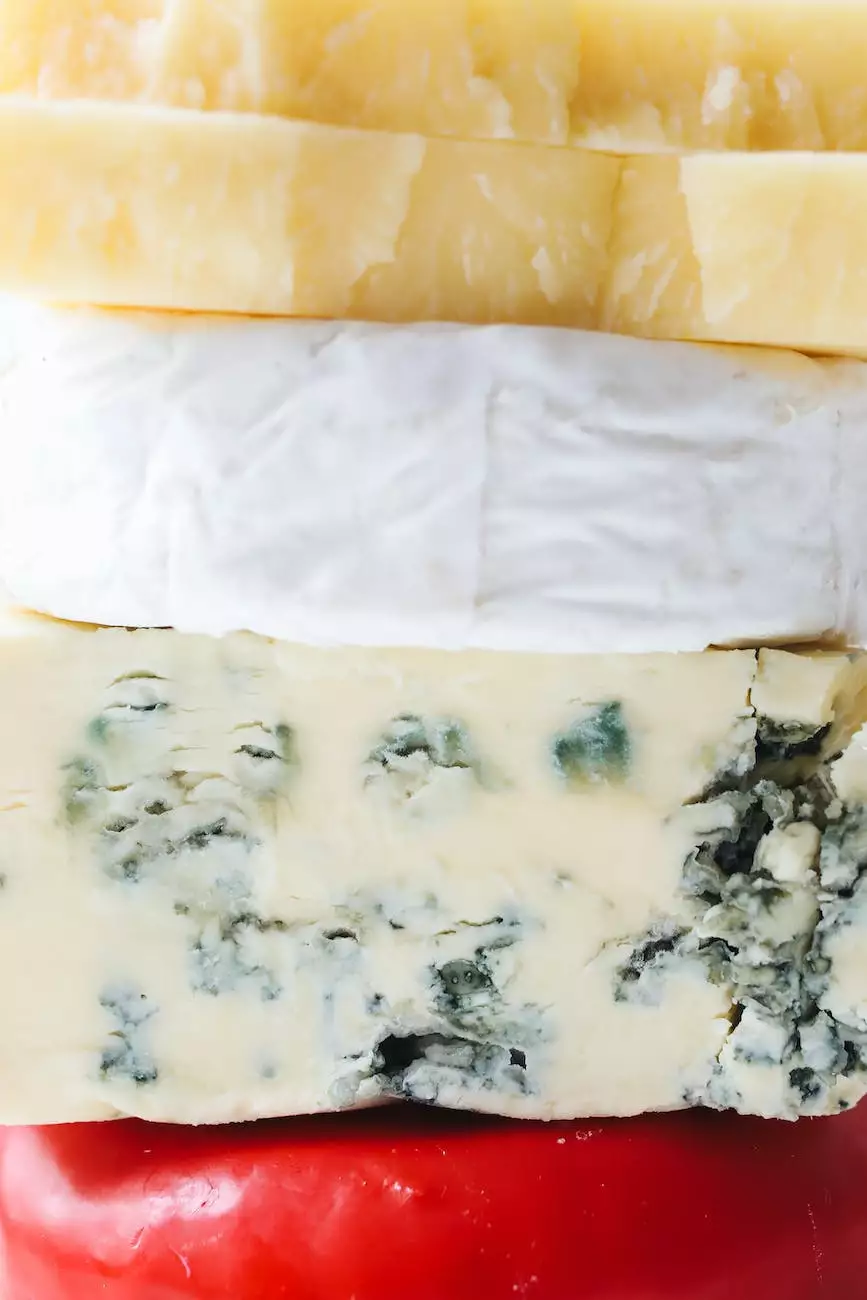 Providing Comprehensive Mold Testing and Removal Services in St. Augustine, FL
Welcome to Lightning Water Damage, your trusted partner for mold testing and removal services in St. Augustine, FL. We are experts in the field of mold remediation and prioritize the health and safety of our clients. With our top-notch services, we aim to provide a clean and healthy living environment for homeowners and businesses alike.
Understanding the Importance of Mold Testing
Mold is a common problem that affects many properties in St. Augustine, FL. It not only poses a risk to the structural integrity of your property but also to your health. Mold growth can go unnoticed for extended periods, causing respiratory issues and allergies among occupants. This is why mold testing is crucial.
At Lightning Water Damage, we employ advanced techniques and state-of-the-art equipment to conduct comprehensive mold testing. Our experts analyze air and surface samples to identify the presence of mold and determine its type. This detailed analysis allows us to develop effective strategies for mold removal, tailored to your specific needs.
High-Quality Mold Removal Services
When it comes to mold removal, you need a professional team that understands the intricacies of the process. With years of experience in the industry, our team at Lightning Water Damage is well-versed in handling mold infestations of any scale.
We follow a meticulous approach to mold removal, ensuring that every trace of mold is eliminated from your property. Our experts prioritize the use of safe and eco-friendly materials during the removal process, minimizing any potential risks to your health and the environment.
The Lightning Water Damage Advantage
As the leading mold removal experts in St. Augustine, FL, Lightning Water Damage offers several advantages over our competitors:
Expertise: Our team consists of highly skilled professionals who are trained to deal with complex mold removal scenarios.
Advanced Techniques: We utilize the latest tools and equipment to ensure efficient and thorough mold removal.
Customized Solutions: We understand that every mold situation is unique. Therefore, we tailor our solutions to meet your individual needs.
Health and Safety: Your health is our priority. We take all necessary precautions to minimize exposure to mold and create a safe environment for you.
Timely Response: When you contact us, we respond promptly and schedule our services at your convenience.
Contact Lightning Water Damage for Professional Mold Testing and Removal Services in St. Augustine, FL
Don't let mold compromise your property's structural integrity and your well-being. Contact Lightning Water Damage today for expert mold testing and removal services in St. Augustine, FL. Our team of professionals is ready to assist you with all your mold-related concerns. Trust us to restore a clean and healthy living environment for you and your loved ones.
Call us now 123-456-789 or visit our website lightningwaterdamage.com to schedule a mold testing appointment or request a free estimate.