Mold Testing Jacksonville, FL | Mold Removal Experts
Oct 12, 2020
Mold Remediation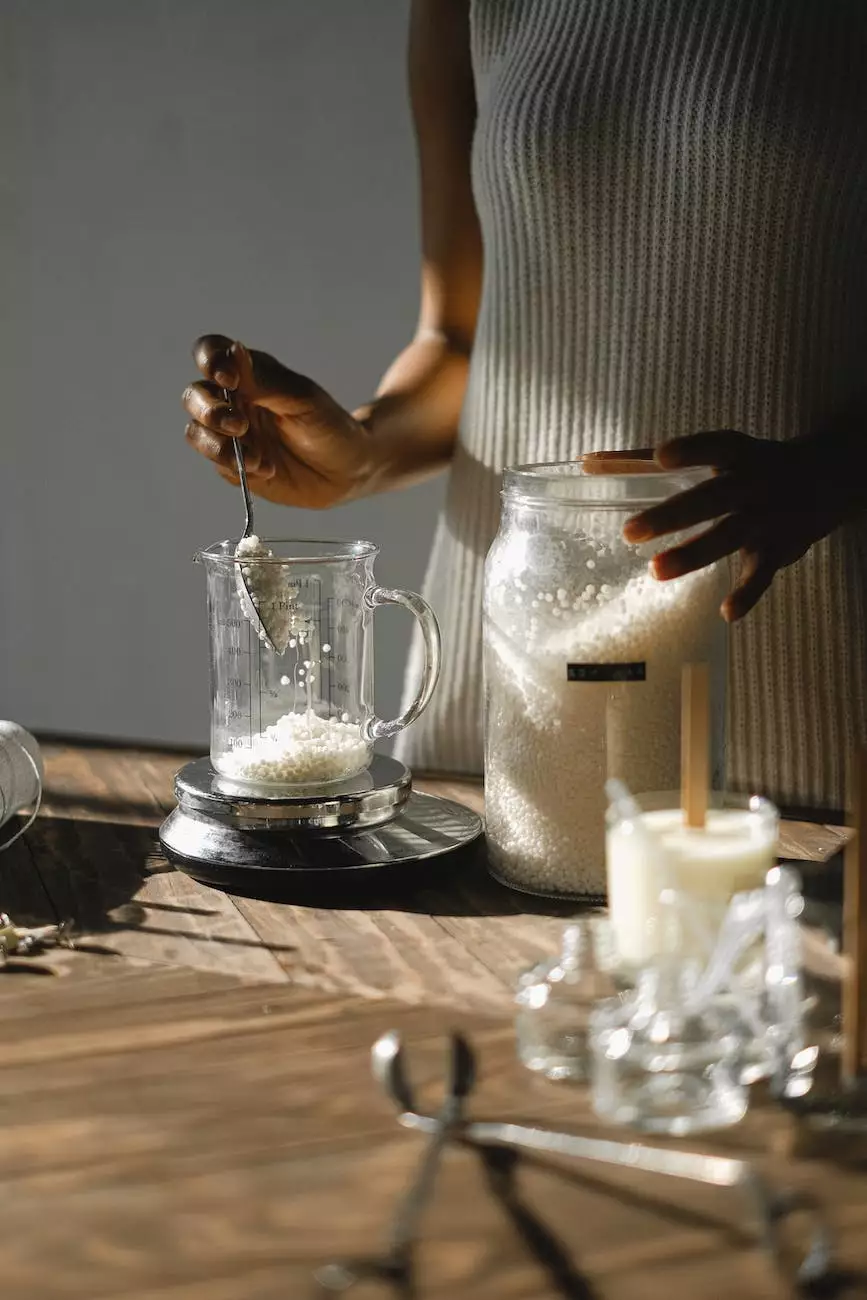 Introduction to Lightning Water Damage
Welcome to Lightning Water Damage, your trusted partner in mold testing and removal services. We specialize in providing top-notch solutions to ensure a safe and healthy environment for your home or business in Jacksonville, FL. With years of experience and a dedicated team of experts, we are committed to delivering comprehensive mold remediation services tailored to your specific needs.
Why Choose Lightning Water Damage?
When it comes to mold testing and removal, choosing the right professionals is crucial. Here's why Lightning Water Damage should be your preferred choice:
Extensive Expertise: Our team comprises highly skilled technicians who are knowledgeable about the latest industry practices and techniques. We have years of experience in effectively identifying and eliminating mold-related issues.
State-of-the-Art Equipment: We invest in advanced mold testing and remediation equipment to ensure accurate results and efficient removal. Our cutting-edge tools enable us to deliver superior outcomes for our clients.
Comprehensive Services: From initial mold testing and inspection to thorough removal and remediation, we offer a wide range of services to meet all your mold-related needs. Our experts follow rigorous protocols to ensure all affected areas are treated, preventing any recurrence.
Prompt Response: We understand the urgency when it comes to mold problems. Our team is dedicated to providing timely responses and prompt interventions to minimize the damage and restore a healthy living or working environment for you.
Unparalleled Customer Support: At Lightning Water Damage, we prioritize customer satisfaction. Our friendly and knowledgeable staff is always ready to address your concerns and provide guidance throughout the entire process.
Our Mold Testing Services
Accurate mold testing is a crucial step in identifying and assessing the extent of mold growth in your property. At Lightning Water Damage, we offer comprehensive mold testing services designed to give you a clear picture of the mold situation. Our services include:
Air Quality Testing: We use state-of-the-art equipment to collect air samples, which are then analyzed by accredited laboratories. This testing method helps identify the presence of airborne mold spores, providing valuable insights into the indoor air quality of your property.
Surface Sampling: Our technicians perform meticulous surface sampling to collect and analyze mold growth on various surfaces in your property. This helps determine the type and concentration of mold present, guiding our subsequent remediation efforts.
Moisture Testing: Moisture is a key factor contributing to mold growth. Our moisture testing services detect hidden moisture sources that may be fueling mold infestations. Identifying and addressing these moisture issues is crucial to prevent further mold development.
Thorough Inspection: Our mold experts conduct a comprehensive visual inspection, meticulously examining all areas susceptible to mold growth. This helps identify hidden mold and potential sources of moisture, ensuring a thorough assessment of the situation.
Effective Mold Removal and Remediation
Once mold is detected, it is crucial to take prompt action to prevent further damage and safeguard the health of occupants. At Lightning Water Damage, we undertake thorough mold removal and remediation processes:
Containment: To prevent the spread of mold spores, our team establishes effective containment measures. This ensures that the affected areas are isolated, protecting unaffected spaces during the removal and remediation process.
Safe Removal: Our certified technicians adhere to industry best practices to safely remove mold-affected materials. We use appropriate personal protective equipment to minimize exposure and ensure a safe working environment.
Cleaning and Disinfection: After mold removal, we meticulously clean and disinfect the affected areas. Our team utilizes effective antimicrobial agents to eliminate any remaining mold spores, ensuring a thorough remediation process.
Repair and Restoration: In cases where mold growth has caused structural damage, our experts provide repair and restoration services. We ensure that all affected areas are restored to their pre-damage condition, giving you peace of mind.
Preventive Measures: Lightning Water Damage focuses not only on mold removal but also on preventing future mold growth. We provide recommendations and implement preventive measures, such as improving ventilation and addressing moisture issues, to mitigate the risk of mold recurrence.
Contact Us for Professional Mold Testing and Removal
If you suspect mold growth in your property, don't hesitate to contact Lightning Water Damage for comprehensive mold testing and removal services in Jacksonville, FL. Our team of mold experts is ready to assess your situation, provide effective solutions, and restore a safe living or working environment for you. Call us today to schedule an inspection!