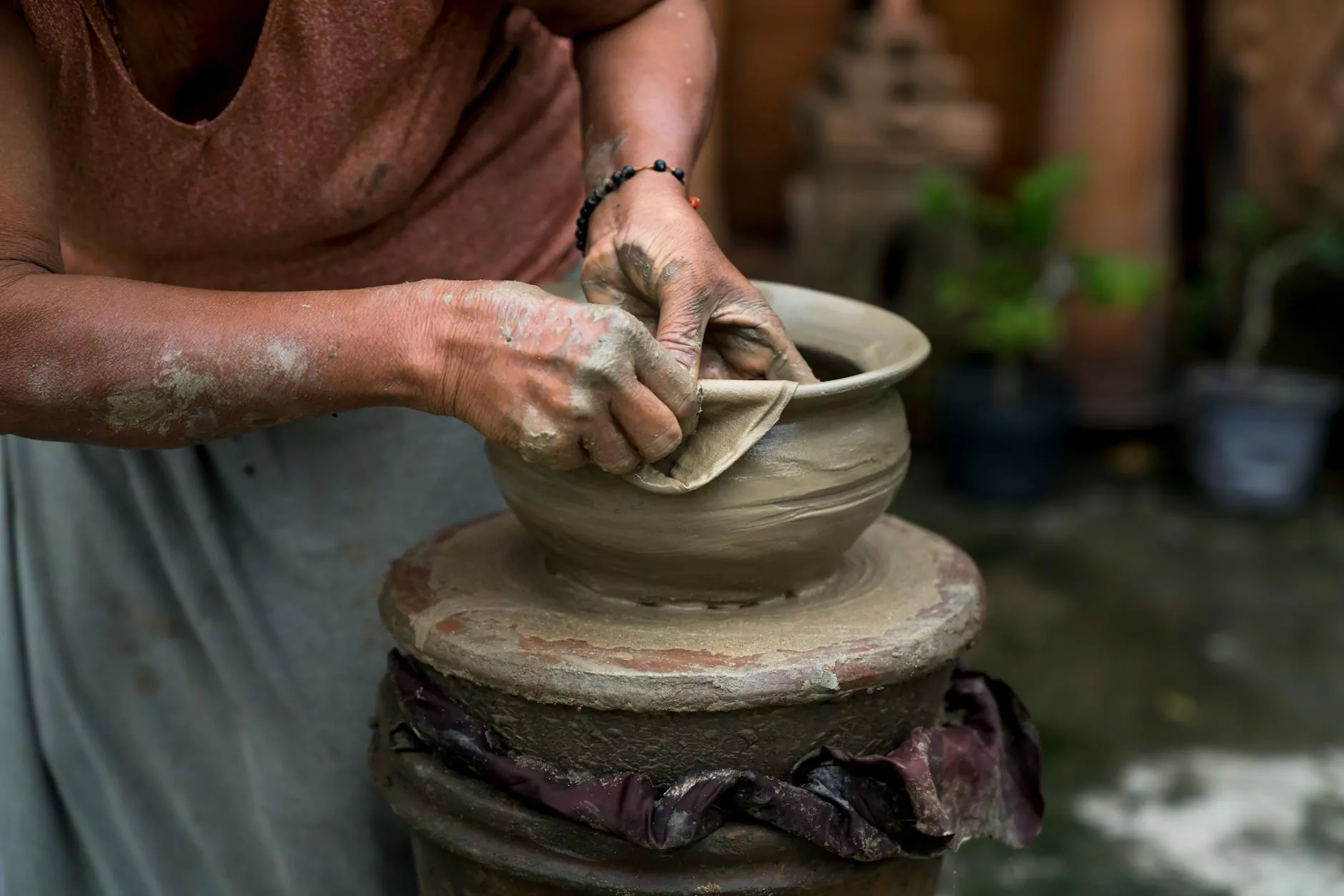 Introduction
Welcome to Lightning Water Damage, your trusted source for mold testing and removal services in Florida.
The Dangers of mold
As a leading provider of mold testing services, we understand the significant health risks mold can pose to you and your loved ones. Mold is a type of fungus that thrives in damp environments, and its presence in homes and businesses can lead to severe health problems, including respiratory issues, allergies, and infections.
Fact 1: Common Types of Mold
Mold comes in various forms, with some being more common than others. The most frequently encountered types of mold include:
Penicillium - Often found in water-damaged buildings and can cause allergies.
Stachybotrys - Known as "black mold," it produces mycotoxins that can lead to serious health problems.
Aspergillus - Commonly found indoors and can cause respiratory issues and infections.
Cladosporium - Often grows on fabrics, carpets, and other materials, causing respiratory symptoms.
Fact 2: Mold Growth Factors
Mold growth is influenced by various factors, including:
Moisture - Mold requires a damp environment to grow. Excess moisture from leaks, floods, or high humidity levels can promote mold growth.
Temperature - Most molds thrive in temperatures between 77-86 degrees Fahrenheit.
Organic Materials - Mold feeds on organic matter such as wood, drywall, and fabrics, providing it with a food source.
Poor Ventilation - Insufficient airflow and inadequate ventilation can create the ideal conditions for mold growth.
Fact 3: Mold Testing and Inspection
Accurate mold testing and inspection are crucial to identify the presence and type of mold in your property. Our certified professionals at Lightning Water Damage utilize advanced testing methods, including air and surface sampling, to assess mold contamination levels and determine the appropriate remediation techniques.
Fact 4: Health Risks and Symptoms
Mold exposure can lead to a range of health issues. Common symptoms of mold exposure include:
Nasal congestion and sinus problems
Coughing, wheezing, and shortness of breath
Skin irritation and rashes
Headaches and migraines
Fatigue and difficulty concentrating
Allergic reactions
Fact 5: Expert Mold Remediation Services
At Lightning Water Damage, we offer top-notch mold remediation services to help restore a safe and healthy environment. Our highly trained technicians specialize in implementing effective mold removal techniques, including containment, air filtration, and thorough cleaning and disinfection, ensuring complete remediation of mold-contaminated areas.
Contact Us Today
Don't let mold compromise your health and the structural integrity of your property. Contact Lightning Water Damage now to schedule professional mold testing and removal services in Florida.
Conclusion
Choose Lightning Water Damage for comprehensive mold testing and remediation solutions. Our commitment to excellence and customer satisfaction sets us apart. Safeguard your property and the well-being of those within it by addressing mold issues promptly and efficiently. Reach out to us today!