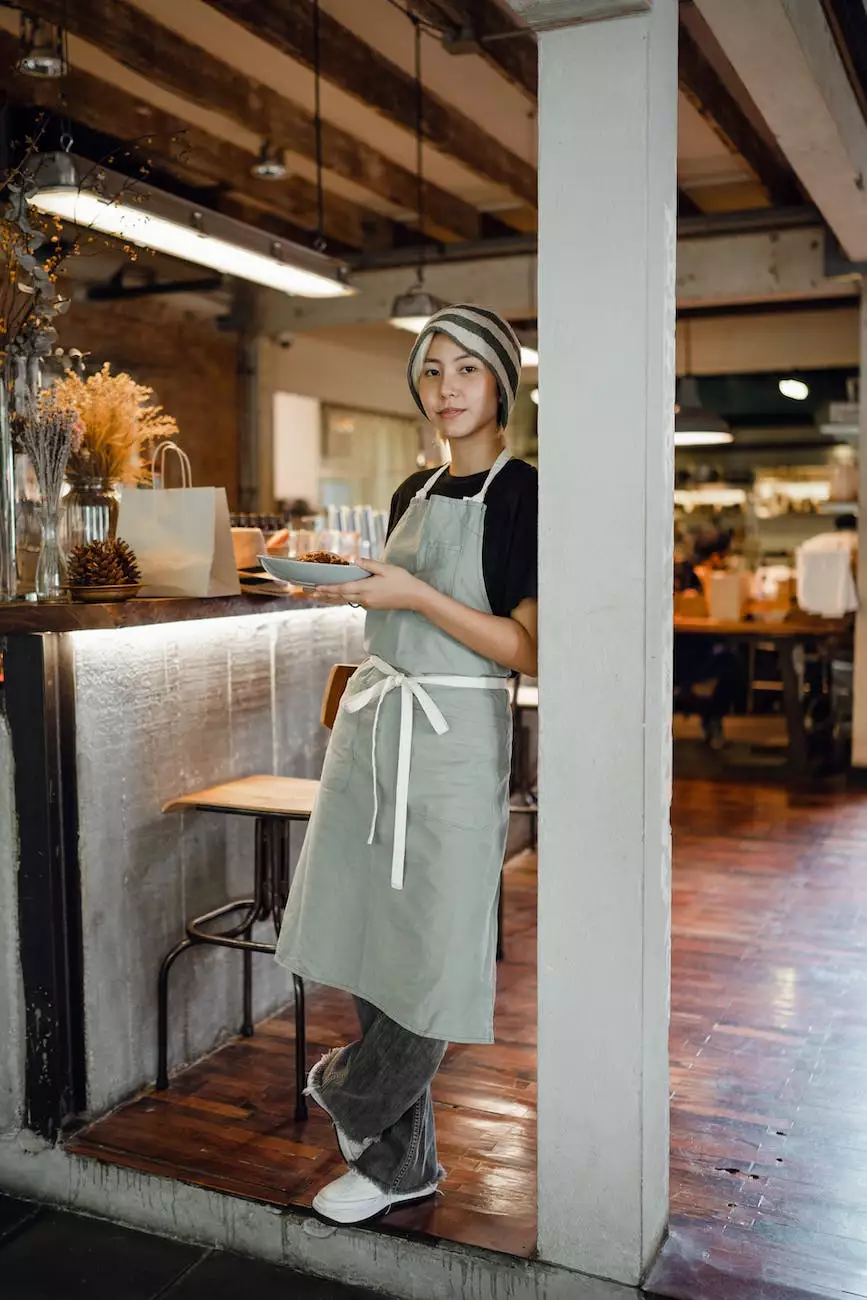 Enhance Your Kitchen with Lightning Water Damage
Welcome to Lightning Water Damage, your premier destination for top-notch kitchen remodeling services in Central Florida. We understand that your kitchen is the heart of your home, and we are here to transform your space into a stunning, functional, and personalized masterpiece. With our expertise in high-end kitchen renovations, we are committed to exceeding your expectations and delivering exceptional results.
The Lightning Water Damage Difference
When it comes to kitchen remodeling, why settle for less? At Lightning Water Damage, we take pride in our unparalleled craftsmanship, attention to detail, and commitment to customer satisfaction. Our team of experienced professionals works closely with you to understand your vision, offering expert guidance and customized solutions tailored to your unique needs and preferences.
With our extensive knowledge of the latest kitchen design trends, materials, and technologies, we ensure that your new kitchen not only looks stunning but also maximizes functionality and efficiency. From concept to completion, we handle every aspect of the remodeling process, providing you with a hassle-free experience and peace of mind.
Comprehensive Kitchen Renovation Services
At Lightning Water Damage, we offer a wide range of services to meet all your kitchen remodeling needs. Whether you're looking for a minor update or a complete transformation, our skilled team is equipped to handle projects of any scale and complexity.
1. Kitchen Design and Planning
A successful kitchen renovation starts with thoughtful design and meticulous planning. Our team of expert designers takes the time to understand your requirements and create a functional layout that optimizes space and workflow. We pay attention to every detail, from cabinet configuration and countertop materials to lighting fixtures and appliance placement.
2. Custom Cabinetry and Storage Solutions
Your kitchen deserves cabinets that not only look beautiful but also provide ample storage and organization options. At Lightning Water Damage, we specialize in custom cabinetry, handcrafted to perfection. Our experienced craftsmen use premium materials and cutting-edge techniques to create bespoke cabinets that seamlessly blend aesthetics with functionality.
3. Countertop Installation
Upgrade your kitchen's visual appeal and durability with our premium countertop installation services. We work with a wide range of high-quality materials, including granite, quartz, marble, and more. Our team ensures precise measurements, seamless installation, and meticulous attention to detail, resulting in a flawless finish that adds value to your home.
4. Flooring and Tile Work
Transform the look and feel of your kitchen with our expert flooring and tile work. Whether you prefer classic hardwood, elegant ceramic, or modern luxury vinyl, we offer a wide selection of flooring options to suit your style and budget. Our skilled craftsmen take pride in delivering flawless installation, ensuring long-lasting beauty and durability.
5. Plumbing and Electrical Services
A successful kitchen renovation goes beyond cosmetic changes. Our professionals handle all necessary plumbing and electrical work, ensuring that your kitchen is both aesthetically pleasing and fully functional. From installing new fixtures and appliances to rewiring and plumbing adjustments, we ensure that your space meets the highest safety standards.
Why Choose Lightning Water Damage?
Choosing the right contractor for your kitchen remodeling project is crucial to its success. Here are some reasons why Lightning Water Damage stands out from the competition:
Experience and Expertise: With years of industry experience, we have honed our skills and knowledge to deliver exceptional results.
Premium Materials: We use only the highest quality materials to ensure the longevity and visual appeal of your new kitchen.
Attention to Detail: We believe that the smallest details can make a big difference. Our team pays meticulous attention to every aspect of the remodeling process.
Transparent Communication: We keep you informed and engaged throughout the project, maintaining open lines of communication for a smooth renovation experience.
Timely Completion: We understand the importance of sticking to deadlines. Count on us to complete your kitchen remodel in a timely manner without compromising on quality.
Customer Satisfaction: Your happiness is our top priority. We are committed to achieving 100% customer satisfaction by delivering outstanding workmanship and exceptional service.
Contact Us Today for Stunning Kitchen Renovations
Ready to transform your kitchen into the space of your dreams? Look no further than Lightning Water Damage. With our expertise, attention to detail, and commitment to excellence, we are your go-to destination for high-end kitchen remodeling services in Central Florida. Contact us today to schedule a consultation and experience the finest in kitchen design and renovation.
Remember, your kitchen is not just a functional space - it's a reflection of your style and personality. Let Lightning Water Damage bring your vision to life and create a kitchen that will truly make your house feel like a home.