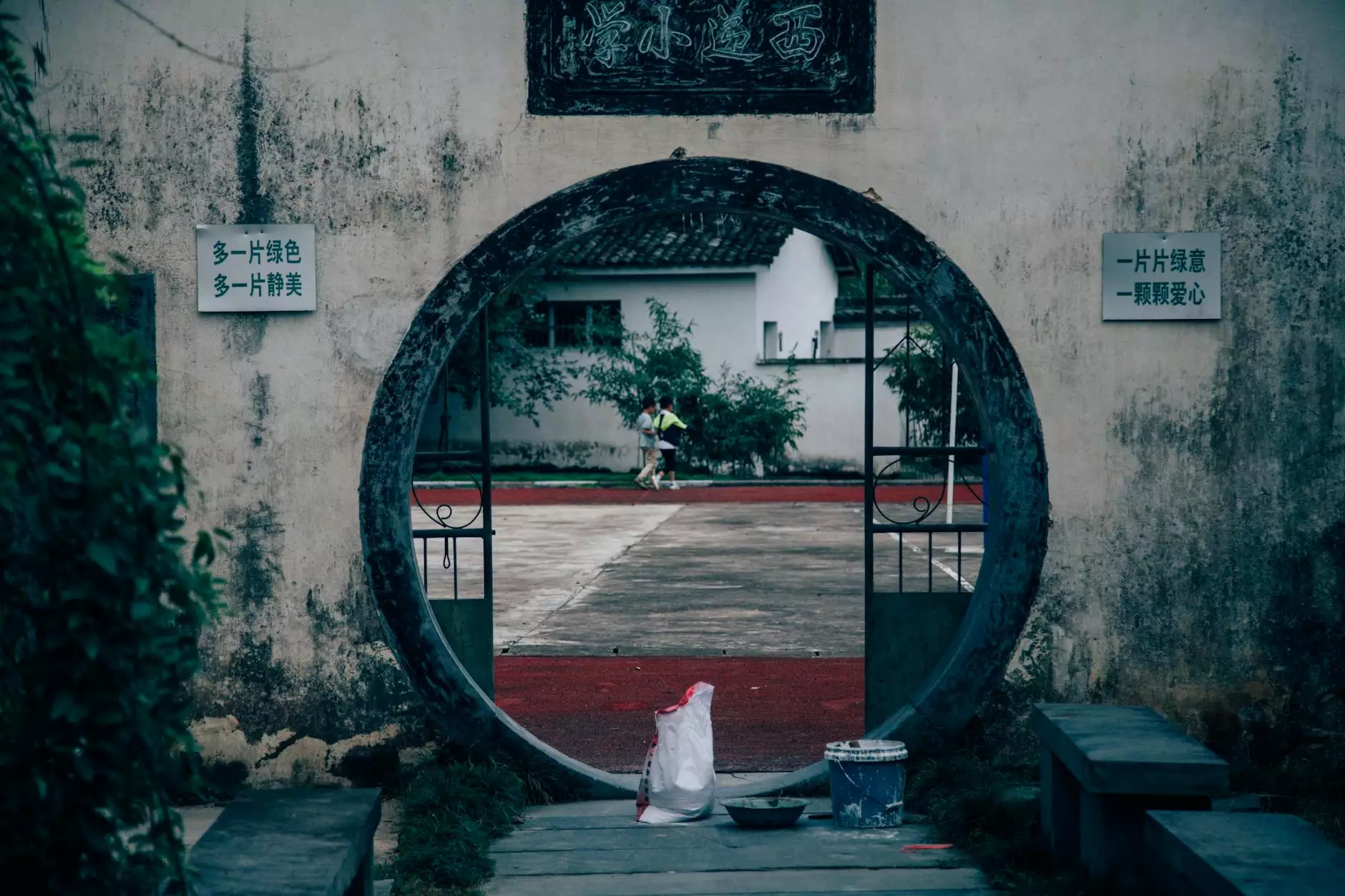 Protect Your Property and Health with Lightning Water Damage
Welcome to Lightning Water Damage, the leading provider of professional mold remediation and removal services in Jacksonville, FL. We specialize in tackling mold problems with precision, efficiency, and utmost care. Our experienced team of experts is equipped to handle mold-related issues in residential and commercial properties, ensuring a thorough and effective solution.
Understanding Mold and Its Risks
Mold can be a serious problem if left unaddressed. It thrives in damp and humid environments and can grow rapidly, causing damage to your property's structure and negatively impacting your health. Exposure to mold can lead to allergies, respiratory issues, and other health complications.
Comprehensive Mold Remediation Services
At Lightning Water Damage, we take mold issues seriously and offer comprehensive mold remediation services to safeguard your property and well-being. Our proven process involves:
Inspection and Assessment: Our certified mold inspectors will thoroughly assess your property to identify the extent of the mold growth and any potential underlying causes.
Containment: To prevent the spread of mold spores, we employ advanced containment measures, sealing off affected areas and utilizing negative air pressure systems.
Mold Removal: Our skilled technicians will safely remove all visible mold using specialized equipment and industry-approved techniques. We ensure the elimination of mold at its source.
Cleaning and Sanitization: Following mold removal, we thoroughly clean and disinfect the affected areas to minimize the risk of further mold growth.
Moisture Control: Our experts will address any underlying moisture issues to prevent future mold occurrences. We implement effective moisture control measures to keep your property dry and mold-free.
Post-Remediation Testing: After completing the remediation process, we conduct thorough testing to ensure that the affected areas are free of mold and safe for occupancy.
Why Choose Lightning Water Damage?
When it comes to mold remediation and removal, choosing the right company is crucial. Here's why Lightning Water Damage stands out:
Expertise and Experience: With years of experience in the industry, our technicians possess the knowledge and skills necessary to handle even the most complex mold issues.
Advanced Techniques and Equipment: We stay up-to-date with the latest advancements in mold remediation techniques and utilize state-of-the-art equipment for effective and efficient mold removal.
Thorough Approach: Our team believes in not just treating the visible mold but also addressing the underlying causes to prevent future growth. We provide a comprehensive solution to ensure long-term mold prevention.
Prompt and Reliable: We understand the urgency of mold removal, and our team is committed to providing prompt and reliable services to minimize the disruption caused to your daily life or business operations.
Safe and Environmentally Friendly: We prioritize the safety of our clients and the environment. Our methods and products are safe, eco-friendly, and adhere to industry best practices.
Customer Satisfaction: Our primary goal is your satisfaction. We strive to exceed your expectations by delivering exceptional customer service and exceptional results.
Contact Lightning Water Damage Today
Don't let mold compromise your property and well-being. Trust the experts at Lightning Water Damage for reliable mold remediation and removal services in Jacksonville, FL. Contact us today for a comprehensive solution tailored to your specific needs. Our team is ready to assist you!