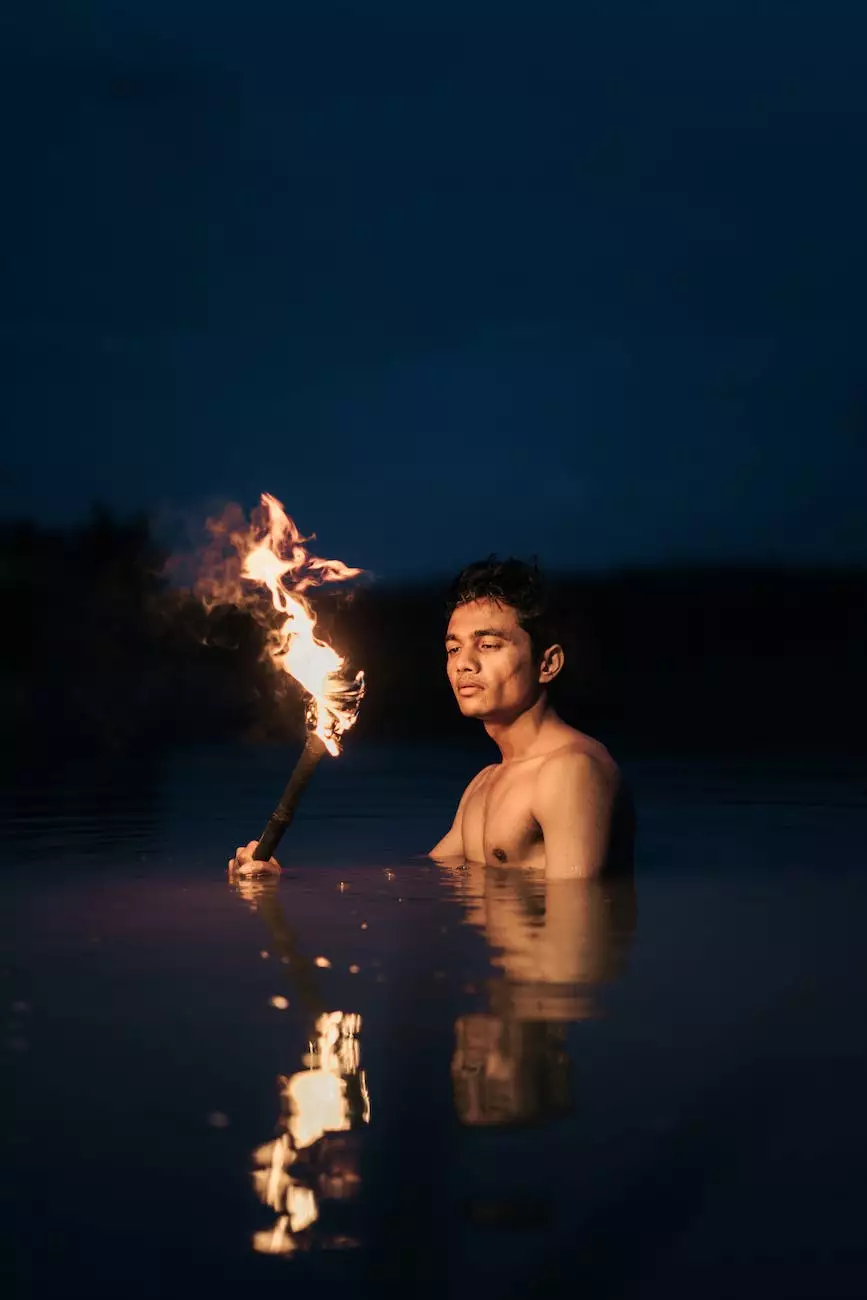 Comprehensive Property Damage Restoration Services
Lightning Water Damage is a leading provider of property damage restoration services in Doral, FL. With years of experience and expertise, we specialize in restoring properties affected by water, mold, and fire damage. Our dedicated team of professionals is committed to providing top-notch restoration services that restore your property to its pre-damage condition.
Water Damage Restoration
If your property has experienced water damage due to a burst pipe, plumbing issues, or severe weather conditions, our skilled technicians are here to help. We utilize advanced equipment and techniques to extract water, dry the affected areas, and restore any damaged structures. Our prompt response and thorough restoration process ensure that your property is free from moisture and mold growth, preventing further damage and health hazards.
Mold Remediation
Mold growth can occur in damp and humid environments, posing serious health risks to occupants and causing structural damage. At Lightning Water Damage, we offer comprehensive mold remediation services to eliminate mold infestations and prevent future growth. Our certified mold specialists identify the source of the problem, contain the affected area, and employ effective mold removal techniques to ensure a safe and mold-free environment.
Fire Damage Restoration
Dealing with the aftermath of a fire can be overwhelming. Our fire damage restoration experts are trained to handle the complexities associated with fire damage, providing prompt and efficient restoration services. From soot and smoke removal to structural repairs and odor elimination, we restore your property to its pre-fire condition, ensuring a safe and habitable environment.
Emergency Response
At Lightning Water Damage, we understand that emergencies can happen at any time. That's why we offer 24/7 emergency response services to address your property damage needs promptly. Whether it's a burst pipe, a mold outbreak, or fire damage, our rapid response team is always ready to assist you. Our quick action helps minimize the extent of damage, preventing further deterioration and saving you time and money.
Our Commitment to Quality
As a trusted property damage restoration company, we are committed to providing exceptional service and outstanding results. Our team of certified technicians undergoes rigorous training to stay up-to-date with the latest industry standards and specialized techniques. We take pride in our attention to detail, ensuring every restoration project is executed with precision and care.
Why Choose Lightning Water Damage?
Experienced and trained professionals
Advanced equipment and techniques
Comprehensive restoration services
24/7 emergency response
Attention to detail and customer satisfaction
Efficient and prompt restoration process
Contact Us Today
If you require property damage restoration services in Doral, FL, don't hesitate to reach out to Lightning Water Damage. Our friendly and knowledgeable team is ready to assist you with your restoration needs. Contact us today for fast and reliable restoration services.