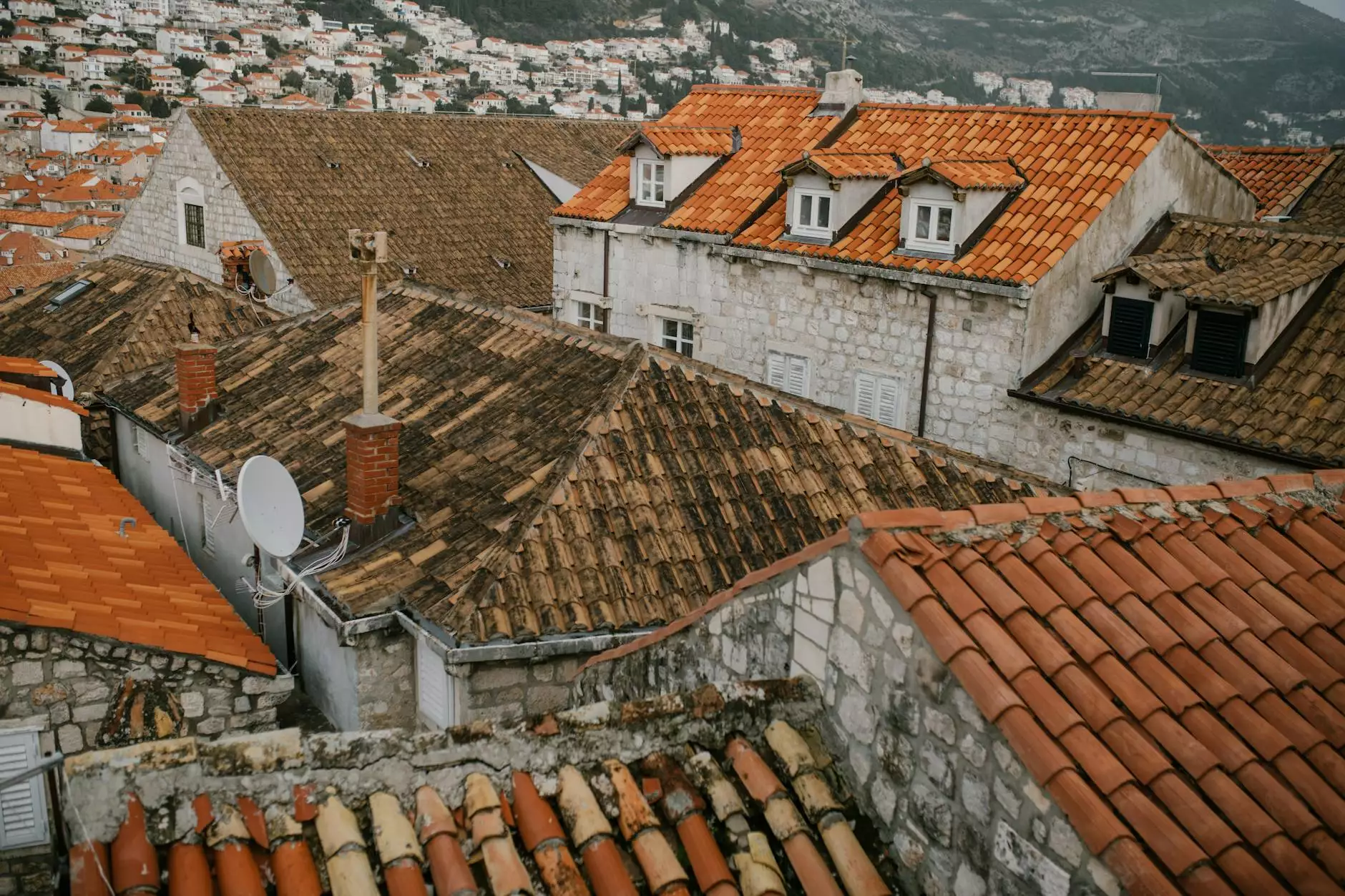 Welcome to Lightning Water Damage, your trusted partner in professional property damage mitigation and restoration services in Dania Beach, FL. We understand that unforeseen incidents leading to property damage can be overwhelming, which is why our team of experts is dedicated to providing reliable and efficient solutions to restore your property to its pre-damage condition.
Comprehensive Property Damage Restoration Services
At Lightning Water Damage, we specialize in dealing with various forms of property damage, including water damage, fire damage, mold damage, and more. Our extensive range of services ensures that we can address all your property damage restoration needs under one roof.
Water Damage Restoration: Our team is equipped with the latest tools and techniques to effectively mitigate water damage caused by flooding, pipe bursts, or leaks. We prioritize quick response to prevent further damage and utilize advanced drying and dehumidification equipment to restore your property efficiently.
Fire Damage Restoration: Dealing with the aftermath of a fire can be devastating. Our experts are trained in assessing fire damage and implementing suitable restoration procedures. From removing smoke and soot to repairing structural damage, we ensure your property is meticulously restored.
Mold Remediation: Mold growth can pose serious health risks and compromise the structural integrity of your property. Our team conducts thorough inspections and employs effective remediation techniques to eliminate mold and prevent its recurrence.
Efficient Mitigation Process
When faced with property damage, quick and efficient mitigation is crucial to prevent further deterioration and minimize restoration costs. At Lightning Water Damage, we follow a meticulous process to ensure the most effective property damage mitigation:
Assessment: Our experts conduct a comprehensive assessment of the extent of the damage to identify the appropriate course of action.
Containment: We isolate the damaged area to prevent the spread of damage to unaffected parts of your property.
Removal: We remove any standing water, debris, or damaged materials to facilitate the restoration process.
Drying and Dehumidification: Through the use of industrial-grade equipment, we thoroughly dry and dehumidify the affected areas, eliminating any moisture that could cause further damage or mold growth.
Restoration: Our skilled technicians will restore your property, addressing structural damage, replacing damaged materials, and ensuring a seamless finish.
Cleanup: We conduct a thorough cleanup, leaving your property in a clean and safe condition.
Why Choose Lightning Water Damage?
There are several reasons why Lightning Water Damage stands out as the leading choice for property damage mitigation and restoration services in Dania Beach, FL:
Expertise: Our team of experienced professionals possess the necessary knowledge and skills to handle all types of property damage.
Advanced Techniques: We stay updated with the latest industry advancements and employ modern techniques to deliver efficient and effective restoration.
Quick Response: We understand the urgency of property damage and provide prompt response and 24/7 emergency services.
Quality Assurance: We prioritize quality, ensuring that our restoration services meet the highest standards of excellence.
Customer Satisfaction: Our commitment to customer satisfaction is unwavering, and we strive to exceed expectations in every project we undertake.
At Lightning Water Damage, we are dedicated to providing you with the best possible property damage mitigation and restoration services in Dania Beach, FL. Contact us today for expert assistance and let our team help you restore your property to its pre-damage condition.