Water Damage Restoration in Greenacres, FL
Jun 5, 2023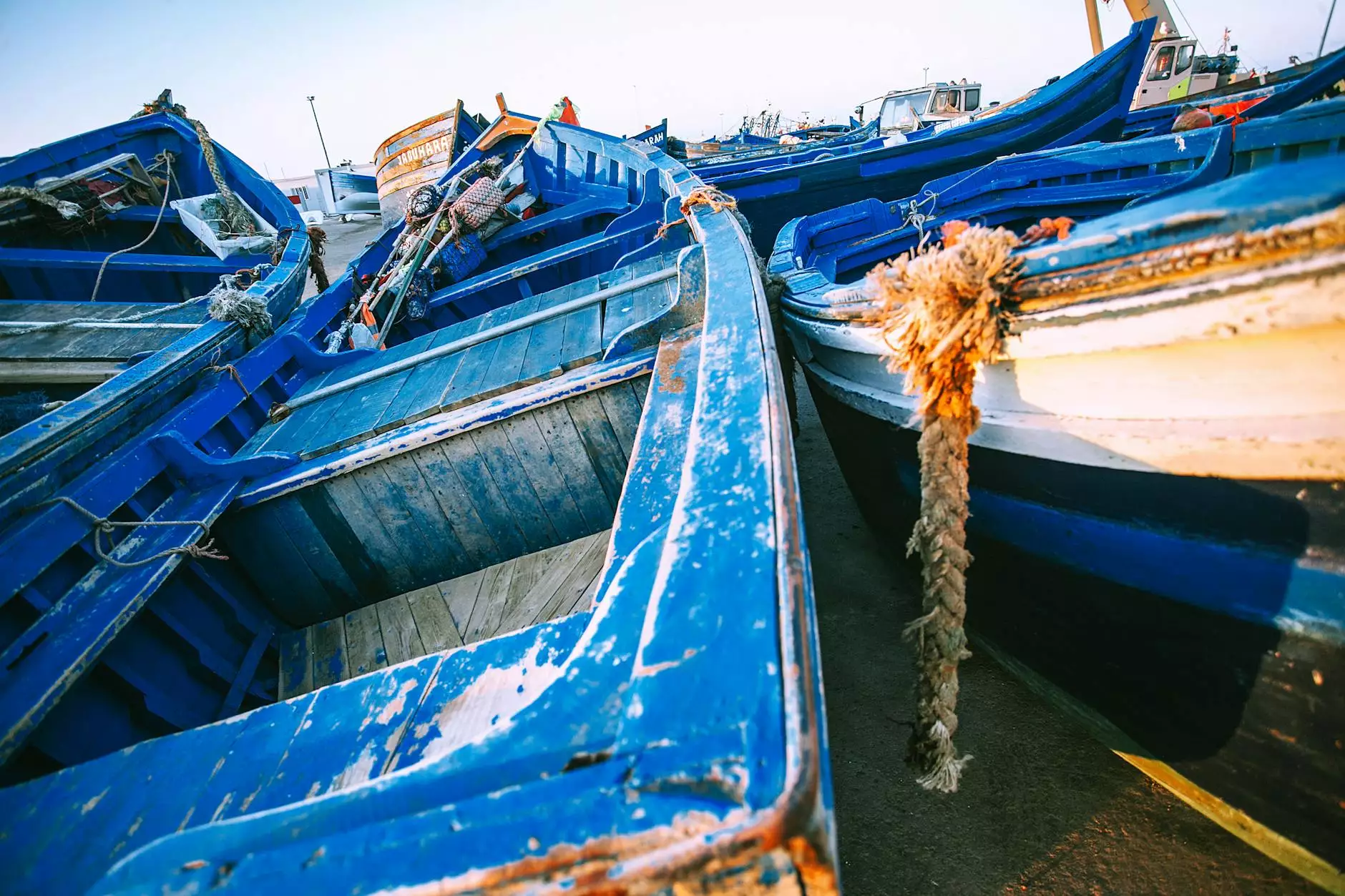 Lightning Water Damage: Your Trusted Restoration Experts
At Lightning Water Damage, we understand the devastating effects water damage can have on your property. As the leading provider of water damage restoration services in Greenacres, FL, we are dedicated to helping you recover quickly and efficiently from any water-related emergencies. Our highly skilled team of experts specializes in restoring properties affected by water damage due to flooding, leaks, burst pipes, or other accidents.
Immediate Response, 24/7 Availability
When water damage strikes, time is of the essence. That's why Lightning Water Damage offers a first call, 24/7 emergency response service to ensure that we are always available when you need us the most. Our prompt response team will arrive at your location swiftly and assess the extent of the damage. Starting the restoration process as soon as possible is crucial to preventing further damage and minimizing potential health hazards.
Comprehensive Water Damage Restoration Services
We pride ourselves on our comprehensive water damage restoration services, tailored to meet the unique needs of each client. Our highly trained technicians utilize state-of-the-art equipment and advanced techniques to efficiently extract water, dry the affected areas, and restore your property to its pre-damaged condition. Our services include:
Water Extraction and Removal: Using powerful equipment, we effectively remove standing water from your property, limiting the potential for secondary damage.
Mold Remediation: Our experts are skilled in identifying and eliminating mold growth, which often accompanies water damage. We employ specialized techniques to prevent further mold infestation.
Drying and Dehumidification: We use high-performance fans and dehumidifiers to thoroughly dry the affected areas, preventing structural damage and mold growth.
Damage Repair and Restoration: Our team employs advanced techniques to repair and restore the impacted areas, including walls, flooring, and personal belongings.
Odor Removal: We utilize professional-grade deodorizers to eliminate any lingering odors caused by water damage.
Why Choose Lightning Water Damage?
With numerous water damage restoration companies in Greenacres, FL, it's essential to choose a trusted and experienced provider. Here's why Lightning Water Damage should be your go-to choice:
Years of Experience: We have been serving the local community for many years, gaining extensive industry knowledge and expertise.
Highly Trained Technicians: Our technicians are certified, trained, and experienced in handling all aspects of water damage restoration.
State-of-the-Art Equipment: We utilize advanced equipment and cutting-edge technology to ensure efficient and effective restoration processes.
Fast and Reliable: Our 24/7 emergency response team is available around the clock, ready to provide immediate assistance when you need it most.
Customer Satisfaction: We prioritize customer satisfaction and strive to exceed expectations with every restoration project we undertake.
Contact Us for Professional Water Damage Restoration in Greenacres, FL
When facing water damage, don't delay in seeking professional assistance. The team at Lightning Water Damage is here to help you restore your property to its pre-damaged state. With our first call, 24/7 emergency response service, you can rely on us to be there for you when it matters most.
Contact Lightning Water Damage today for immediate and professional water damage restoration services in Greenacres, FL. Our dedicated team is here to assist you throughout the entire restoration process, providing efficient and reliable solutions to restore your property completely. Don't wait - call us now!
This content was written by Lightning Water Damage, a leading provider of water damage restoration services in Greenacres, FL.