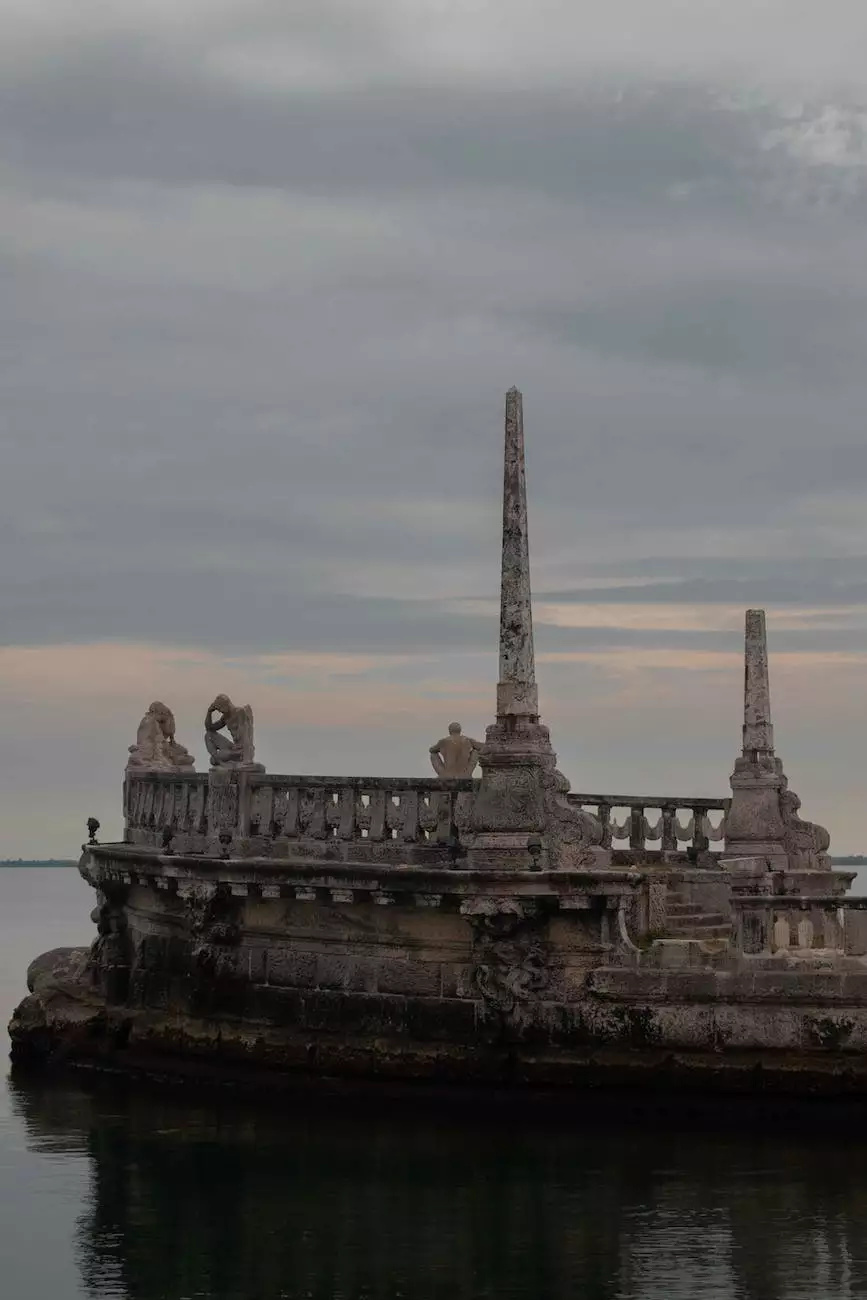 Professional Water & Flood Damage Cleanup and Restoration Services in Miami Gardens
Welcome to Lightning Water Damage, the leading provider of water and flood damage cleanup and restoration services in the Miami Gardens area. We understand the devastating effects of water and flood damage on your property and are here to help you restore it to its pre-loss condition.
Trusted Experts in Water Damage Restoration
At Lightning Water Damage, we have a team of highly skilled and experienced professionals who specialize in water damage restoration. We are equipped with advanced tools and techniques to mitigate the damage and restore your property efficiently and effectively.
Whether your property has been affected by a burst pipe, overflowing toilet, heavy rains, or any other water-related incident, our experts are here to provide immediate assistance. We understand the urgency of the situation and offer 24/7 emergency services to ensure prompt restoration.
Comprehensive Water Damage Restoration Process
Our water damage restoration process involves a comprehensive approach to ensure thorough cleanup and restoration. Here's a brief overview of how we handle water damage restoration:
Assessment: Our team will assess the extent of the water damage and create a customized restoration plan.
Water Extraction: We use powerful pumps and extraction equipment to remove standing water from your property.
Drying and Dehumidification: We deploy industrial-grade drying equipment to eliminate moisture and prevent further damage.
Cleaning and Sanitization: We thoroughly clean and sanitize the affected areas to ensure a safe and healthy environment.
Repair and Restoration: Our skilled technicians will repair and restore damaged structures, flooring, and other affected components.
Final Inspection: We conduct a final inspection to ensure that the restoration process is complete and your property is back to its pre-loss condition.
Why Choose Lightning Water Damage?
There are several reasons why Lightning Water Damage is the top choice for water and flood damage cleanup and restoration in Miami Gardens:
Experience: With years of experience in the industry, we have successfully restored numerous properties affected by water damage.
Expert Team: Our team consists of highly trained professionals who are dedicated to providing exceptional service and exceeding customer expectations.
Advanced Equipment: We utilize state-of-the-art equipment and advanced techniques to ensure efficient and effective restoration.
24/7 Emergency Services: We understand that water damage can occur at any time, which is why we offer round-the-clock emergency services to address your immediate needs.
Insurance Assistance: Dealing with insurance claims can be overwhelming. Our team can help you navigate the process and work directly with your insurance company for a seamless restoration experience.
Customer Satisfaction: Our ultimate goal is customer satisfaction. We strive to provide exceptional service and ensure that our customers are completely satisfied with the results.
Contact Lightning Water Damage for Expert Water and Flood Damage Cleanup and Restoration
Don't let water and flood damage disrupt your life. Trust the experts at Lightning Water Damage to handle the cleanup and restoration process with utmost professionalism and efficiency. Contact us now for immediate assistance and let us restore your property in Miami Gardens to its former glory.
Lightning Water Damage
Address: 123 Main Street, Miami Gardens, FL 12345
Phone: 555-123-4567
Email: [email protected]