Roof Leak Services In Central Florida - Lakeland
Dec 29, 2020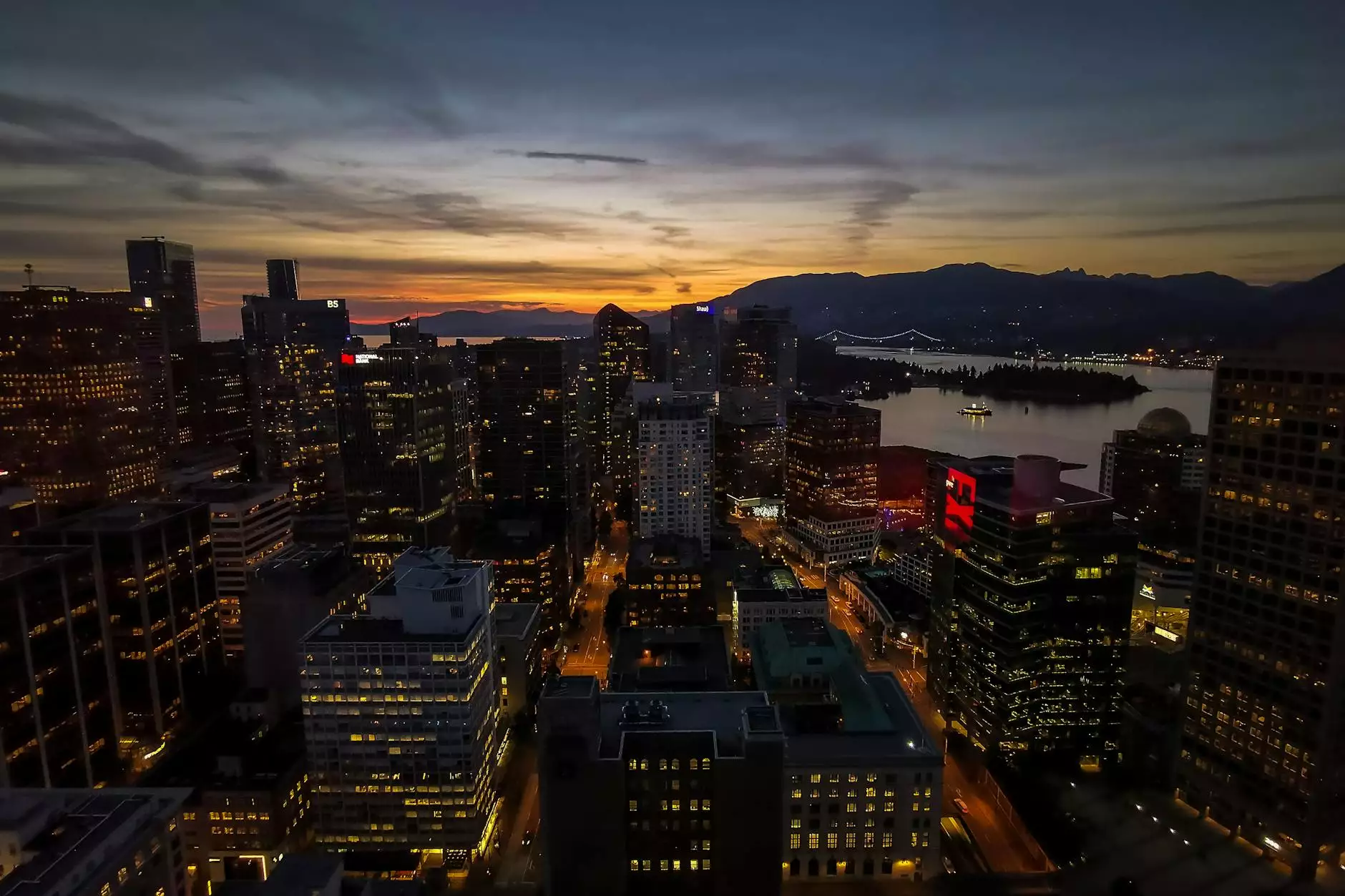 Quality Roof Leak Repairs by Lightning Water Damage
As a leading provider of roof leak services in Central Florida, Lightning Water Damage is dedicated to providing the highest quality solutions for both residential and commercial properties. With our team of experienced professionals and state-of-the-art equipment, we guarantee quick and efficient roof leak repairs.
Comprehensive Roof Leak Assessment and Inspection
When it comes to roof leaks, proper assessment and detailed inspection are crucial to identifying the root causes and ensuring effective repairs. At Lightning Water Damage, we employ a team of skilled technicians who will conduct a thorough examination of your roof, detecting even the smallest leaks and potential areas of concern.
State-of-the-Art Roof Leak Detection Technology
Our advanced roof leak detection technology allows us to accurately locate and diagnose leaks, ensuring a precise repair process. By utilizing cutting-edge equipment, such as infrared cameras, moisture meters, and thermal imaging, we leave no stone unturned in our efforts to detect and resolve roof leaks.
Exceptional Roof Leak Repair Solutions
With Lightning Water Damage, you can expect unparalleled roof leak repair solutions that address both the visible signs of damage and the underlying causes. Our highly skilled technicians are well-versed in various roofing materials and techniques, allowing us to deliver lasting repairs that protect your property against future leaks.
Emergency Roof Leak Repair Services
Roof leaks can occur at any time, leaving your property vulnerable to extensive damage. That's why Lightning Water Damage offers emergency roof leak repair services to promptly address leaks and minimize further harm. Our team is available 24/7 to provide immediate assistance and prevent additional water-related issues.
Preventative Roof Maintenance and Restoration
Prevention is always better than the cure, especially when it comes to roof leaks. At Lightning Water Damage, we emphasize the importance of regular roof maintenance and offer comprehensive restoration services to extend the lifespan of your roof and prevent future leaks. Our maintenance plans include thorough inspections, debris removal, gutter cleaning, and minor repairs.
Professional Roofing Experts You Can Trust
When you choose Lightning Water Damage for your roof leak services, you can be confident in our team's expertise and dedication to customer satisfaction. Our licensed and insured professionals have years of experience in the industry, and our company is known for its commitment to delivering top-quality services and exceeding client expectations.
Contact Lightning Water Damage for Reliable Roof Leak Services
If you're dealing with a roof leak in Central Florida, Lightning Water Damage is here to provide the comprehensive solutions you need. Don't let a roof leak compromise the integrity of your property. Contact our team today to schedule a professional roof leak assessment and get started on the necessary repairs. With Lightning Water Damage, your roof will be leak-free and protected for years to come!