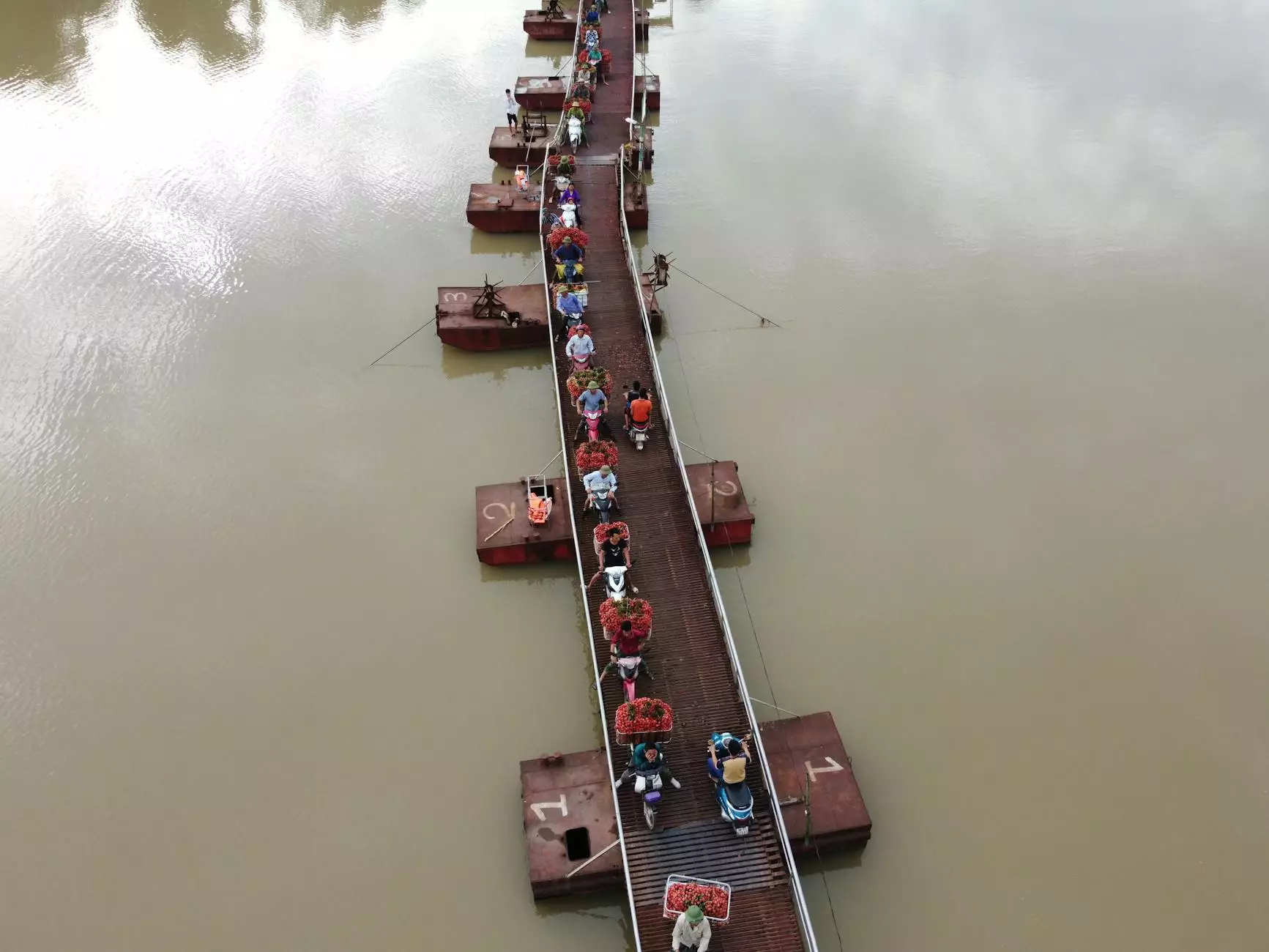 Welcome to Lightning Water Damage, your premier provider of top-quality local remodeling and restoration services in Seffner, FL. With years of experience and a commitment to excellence, our team of highly skilled professionals is dedicated to helping you restore your property efficiently and effectively.
Why Choose Lightning Water Damage?
When it comes to remodeling and restoration services, choosing the right company is crucial. At Lightning Water Damage, we understand the importance of quality workmanship and customer satisfaction. Here are some reasons why we are the best choice for your needs:
Experience: With years of experience in the industry, we have developed the expertise needed to handle any remodeling or restoration project.
Professional Team: Our team of highly skilled professionals is dedicated to delivering exceptional results. We are committed to ongoing training and staying up-to-date with the latest industry trends and techniques.
Comprehensive Services: We offer a wide range of services, including water damage restoration, fire damage restoration, mold remediation, and more. Whatever your restoration needs may be, we have the knowledge and resources to assist you.
State-of-the-Art Equipment: To ensure the best possible results, we use advanced equipment and technology. Our cutting-edge tools enable us to efficiently and effectively restore your property.
Fast Response Time: We understand the urgency of restoration projects. That's why we offer fast response times to ensure that your property is restored as quickly as possible.
Excellent Customer Service: Our commitment to customer satisfaction is unwavering. We strive to exceed your expectations by providing personalized attention and ensuring open communication throughout the entire process.
Our Services
Lightning Water Damage specializes in a wide range of remodeling and restoration services. We have the expertise and resources to handle projects of any size or complexity. Our services include:
Water Damage Restoration
Water damage can wreak havoc on your property, leading to structural issues and potential health risks. Our water damage restoration services involve a comprehensive approach to remove water, dry affected areas, and restore your property to its pre-loss condition. With our state-of-the-art equipment and skilled technicians, we can effectively mitigate water damage and prevent further issues.
Fire Damage Restoration
Dealing with fire damage can be overwhelming and distressing. Our fire damage restoration services are designed to address the aftermath of a fire and restore your property to its pre-fire condition. From smoke and soot removal to structural repairs, we handle every aspect of fire damage restoration with precision and care.
Mold Remediation
Mold growth can pose serious health risks and compromise the integrity of your property. Our mold remediation services involve identifying and removing mold, addressing the source of the problem, and implementing preventive measures. We prioritize your safety and work diligently to ensure a mold-free environment.
Storm Damage Restoration
Severe storms can cause extensive damage to your property, leaving you with the daunting task of restoration. Our storm damage restoration services encompass a wide range of repairs, from roof damage to water intrusion. We respond promptly, assess the damage, and implement effective restoration solutions to bring your property back to its original condition.
General Remodeling Services
In addition to our specialized restoration services, we also offer comprehensive general remodeling services to enhance the beauty and functionality of your property. Whether you're looking to renovate your kitchen, bathroom, or entire home, our skilled team can bring your vision to life with meticulous craftsmanship and attention to detail.
Contact Us Today
Don't let damage to your property go unaddressed. Contact Lightning Water Damage today for reliable, high-end remodeling and restoration services. Our dedicated team is ready to assist you in Seffner, FL, and surrounding areas. Restore your property to its former glory – call us now!
Note: This webpage content is written for SEO purposes while maintaining readability and user experience. It is important to follow ethical SEO practices and not solely rely on content to achieve better search rankings.