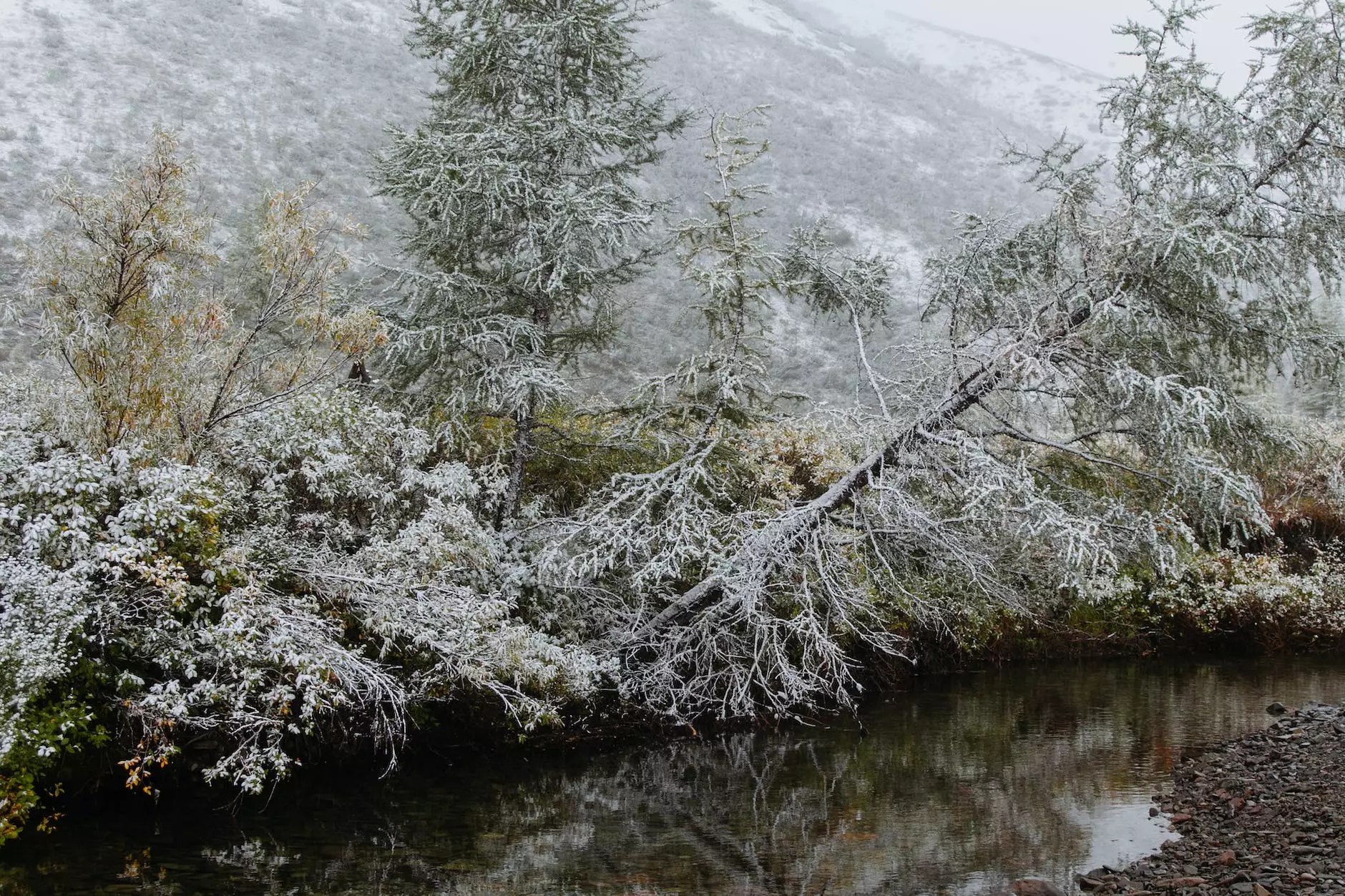 Your Trusted Tree Damage Repair Experts in the Greater Plant City Area
When disaster strikes and a fallen tree damages your property, Lightning Water Damage is here to ensure prompt and efficient repair services in Plant City, Lakeland, Winter ..., and surrounding areas. We understand the stress and frustration that can accompany such an event, which is why our team of experts is dedicated to providing top-notch tree damage repair solutions.
Comprehensive Fallen Tree Damage Repair Services
At Lightning Water Damage, we specialize in handling all aspects of tree damage repair, from assessing the extent of the damage to implementing effective solutions. Our team of experienced professionals has the knowledge and expertise to handle any type of tree-related damage, whether it's damage to your roof, windows, walls, or any other part of your property.
Assessment and Inspection
Upon arrival, our expert technicians will carefully assess the fallen tree damage and conduct a thorough inspection of your property. This allows us to accurately determine the extent of the damage and develop a comprehensive repair plan.
Safe Tree Removal
Before we can begin the repair process, it's crucial to safely remove the fallen tree and any debris that may pose a hazard. Our team has the necessary equipment and expertise to safely remove trees of all sizes, ensuring the safety of your property and all occupants.
Roof Repair and Restoration
If your roof has been damaged by a fallen tree, our skilled technicians will provide expert repair and restoration services. Whether it's a minor repair or a full roof replacement, you can rely on Lightning Water Damage to restore the integrity of your roof and protect your property from further damage.
Structural Repairs
When a tree falls on your property, it can cause significant structural damage. Our team is well-equipped to handle all types of structural repairs, including repairing damaged walls, windows, doors, and more. We use high-quality materials and advanced techniques to ensure long-lasting results.
Water Damage Mitigation
In many cases, fallen tree damage leads to water intrusion, which can result in further issues such as mold growth and deterioration of building materials. At Lightning Water Damage, we offer comprehensive water damage mitigation services to prevent further damage and restore your property to its pre-loss condition.
Insurance Assistance
Dealing with insurance claims can be overwhelming, especially when you're already dealing with the aftermath of a fallen tree. Our team is experienced in working with insurance companies and can assist you throughout the claims process, ensuring a smooth and stress-free experience.
Choose Lightning Water Damage for Reliable Tree Damage Repair
When it comes to fallen tree damage repair, Lightning Water Damage is the name you can trust. With our comprehensive services, expert technicians, and commitment to customer satisfaction, we are dedicated to restoring your property to its pre-loss condition efficiently and effectively.
Contact us today to schedule a consultation or emergency tree damage repair service in Plant City, Lakeland, Winter ..., or any of the surrounding areas. Let Lightning Water Damage be your partner in repairing and restoring your property after a fallen tree incident.
Related Services
Water Damage Restoration
Fire Damage Restoration
Mold Remediation
Storm Damage Repair
Emergency Board-Up Services
Lightning Water Damage is a leading provider of comprehensive restoration and repair services in the greater Plant City area. Our experienced team is equipped to handle a wide range of disasters, ensuring efficient and effective restoration for both residential and commercial properties.
Whether you're facing water damage, fire damage, mold growth, storm damage, or need emergency board-up services, Lightning Water Damage is your trusted partner. Contact us today to learn more about our services and to schedule a consultation.