Air Duct Cleaning Services in Englewood, FL
May 5, 2019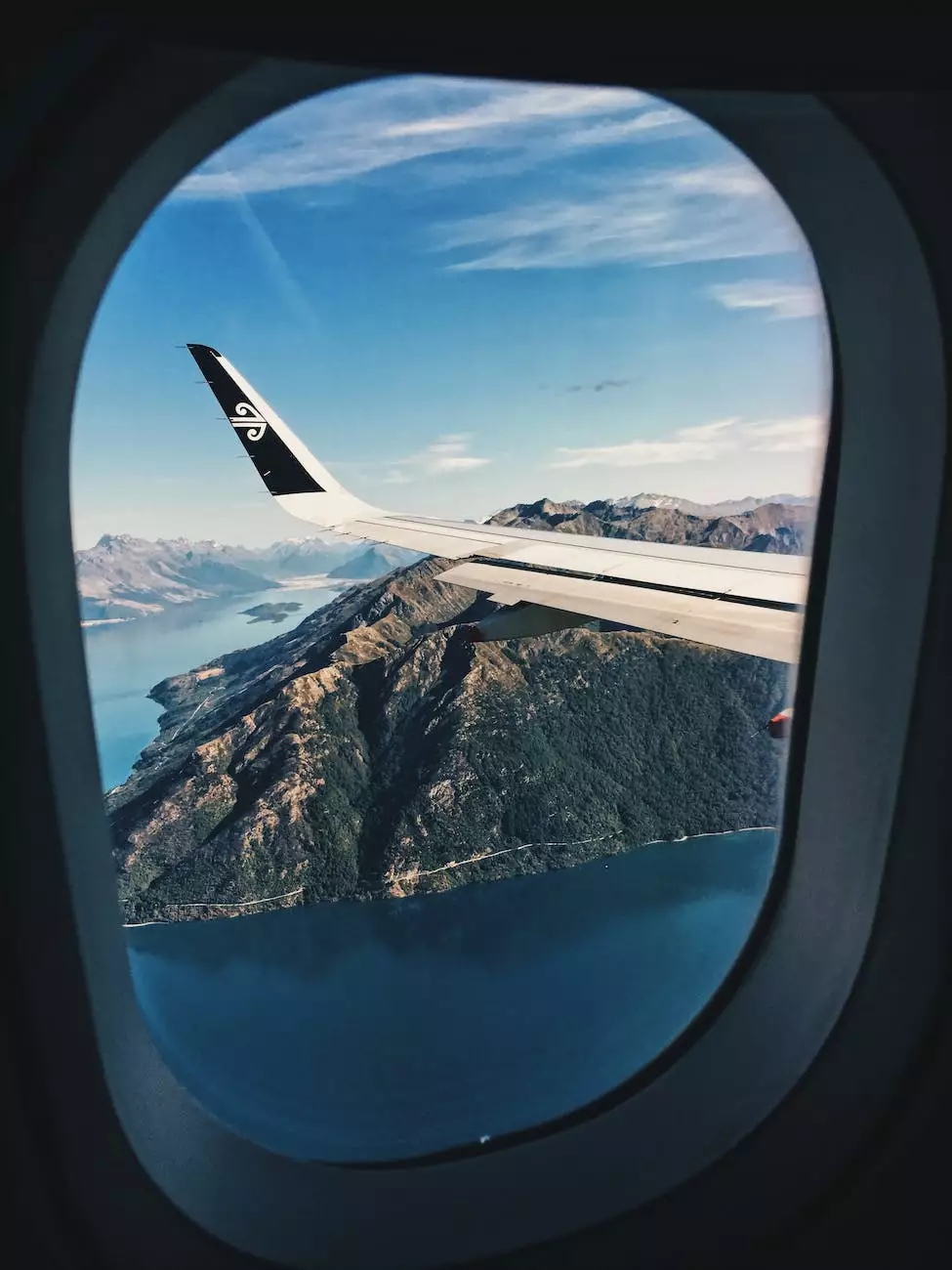 Why Choose Lightning Water Damage for Air Duct Cleaning?
Lightning Water Damage is a trusted provider of air duct cleaning services in Englewood, FL. With years of experience in the cleaning industry, our team is dedicated to delivering exceptional quality and customer satisfaction.
Our professional technicians are trained to utilize the latest techniques and equipment to ensure thorough and efficient cleaning of your air ducts. We understand the importance of clean air in maintaining a healthy living or working environment, and we prioritize your well-being.
The Importance of Air Duct Cleaning
Clean air ducts promote better indoor air quality and can have several benefits for your health and well-being. Over time, air ducts accumulate dust, pollen, mold, and other contaminants. These particles can circulate through your HVAC system and be released into the air you breathe.
By regularly cleaning your air ducts, you can:
Remove allergens and irritants:

Regular air duct cleaning helps remove allergens such as pollen, pet dander, and dust mites, reducing allergy symptoms and improving respiratory health.

Prevent mold growth:

Dampness in air ducts can create an ideal environment for mold growth. Cleaning your air ducts regularly can help prevent mold spores from spreading and causing potential health issues.

Improve energy efficiency:

Blocked or dirty air ducts can restrict airflow, making your HVAC system work harder to maintain desired temperatures. Clean air ducts allow for optimal airflow, leading to improved energy efficiency and potentially lower utility bills.
Our Air Duct Cleaning Process
At Lightning Water Damage, we follow a comprehensive air duct cleaning process to ensure exceptional results.
Inspection:

Our skilled technicians will inspect your air duct system to assess its condition and identify areas that require special attention.

Preparation:

We take necessary precautions to protect your property during the cleaning process. This includes covering furnishings, sealing access points, and ensuring minimal disruption.

Cleaning:

Using advanced cleaning techniques, our team will thoroughly remove dust, debris, and other contaminants from your air ducts. We pay attention to every nook and cranny, ensuring a comprehensive cleaning experience.

Sanitization:

After the cleaning process, we sanitize your air ducts to ensure the elimination of any remaining bacteria or mold spores. This step helps maintain the cleanliness and freshness of the air circulating in your property.

Final Inspection:

Once the cleaning and sanitization are complete, we conduct a final inspection to ensure the quality of our work. We want to make sure your air ducts are clean, and your satisfaction is guaranteed.
Benefits of Choosing Us:
When you choose Lightning Water Damage for your air duct cleaning needs in Englewood, FL, you can expect:
Expertise and Experience:

Our team has years of experience in the cleaning industry. We have served numerous residential and commercial clients, delivering exceptional results.

Quality Assurance:

We take pride in our work, and customer satisfaction is our top priority. We strive to exceed expectations and provide you with a clean and healthy living or working environment.

Professional Technicians:

All our technicians are certified, trained, and constantly updated with the latest advancements in the cleaning industry. They are knowledgeable and equipped to handle any air duct cleaning job.

Advanced Equipment:

We invest in state-of-the-art equipment and tools to deliver superior air duct cleaning results. Our advanced technologies allow us to reach deep into your air ducts, ensuring the removal of even the most stubborn contaminants.

Affordable Pricing:

We offer competitive and transparent pricing for our air duct cleaning services. We believe in fair and honest pricing, without compromising the quality of our work.

Convenience and Flexibility:

We understand your busy schedule, and we strive to provide convenient and flexible appointment timings. We work around your availability to minimize any disruption to your daily routine.
Contact Lightning Water Damage Today!
If you are looking for professional air duct cleaning services in Englewood, FL, Lightning Water Damage is here to help. Give us a call or fill out our online form to schedule an appointment. Breathe fresh, clean air with confidence!
Keywords: Air Duct Cleaning Services, Englewood FL, Lightning Water Damage, Cleaning Services, HVAC, Indoor Air Quality