Roof Leak Water Damage in Sarasota & Bradenton, FL
Aug 26, 2021
Water Damage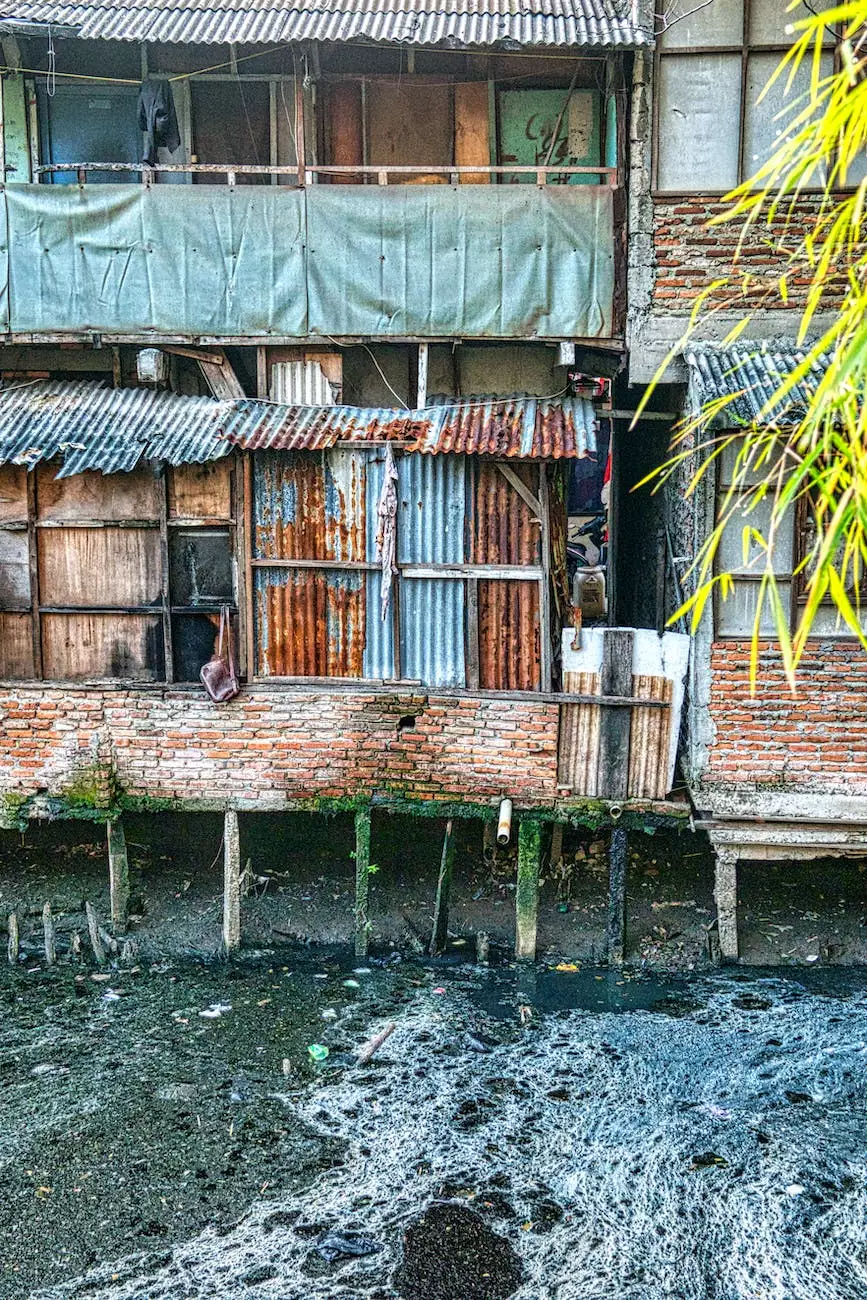 Professional Water Removal and Damage Restoration Services
Welcome to Lightning Water Damage, your trusted source for roof leak water damage restoration in Sarasota & Bradenton, FL. With our expertise in handling water damage issues, we provide efficient and reliable services to help you restore your property after a roof leak incident. Our dedicated team is equipped with the necessary tools and knowledge to effectively remove water, repair damage, and ensure the safety of your home or business.
Understanding the Impact of Roof Leak Water Damage
Roof leaks can cause significant damage to your property if not addressed promptly. When water seeps through your roof, it can damage your ceilings, walls, insulation, electrical systems, and even lead to mold growth. The longer the water remains, the more extensive and costly the damage becomes. It is crucial to take immediate action to minimize the impact and prevent further deterioration.
Comprehensive Water Removal Services
At Lightning Water Damage, we specialize in providing comprehensive water removal services tailored to your specific needs. Our highly trained technicians follow industry best practices and use state-of-the-art equipment to extract water efficiently without causing additional damage to your property. With our swift response and efficient water extraction techniques, we aim to minimize disruption and help you get back to normalcy as quickly as possible.
Thorough Damage Assessment and Remediation
When it comes to roof leak water damage, it is essential to assess the extent of the damage and develop an appropriate remediation plan. Our expert team conducts a thorough evaluation of your property to identify affected areas, potential hidden damage, and the presence of mold or other contaminants. We then implement targeted solutions to restore your property to its pre-loss condition.
Professional Equipment and Techniques
As leaders in the water damage restoration industry, we utilize advanced equipment and techniques to ensure effective and efficient restoration. From high-powered water extraction tools to industrial-grade dehumidifiers and air movers, our equipment is designed to remove excess moisture and promote drying. Our team has the expertise to determine the most suitable approach for your specific situation, ensuring optimal results.
Preventing Future Roof Leak Water Damage
While we excel in providing reliable roof leak water damage restoration services, we also understand the importance of prevention. In addition to addressing immediate issues, we offer valuable insights and recommendations to help you safeguard your property against future roof leaks. From regular roof inspections to timely repairs and maintenance, our team can assist you in minimizing the risk of future water damage incidents.
Choose Lightning Water Damage for Expert Roof Leak Water Damage Restoration
When it comes to restoring your property after a roof leak, trust the experts at Lightning Water Damage. Our track record of delivering exceptional results, combined with our commitment to customer satisfaction, sets us apart in the industry. We understand the stress and disruption caused by water damage, and we are dedicated to helping you navigate the restoration process smoothly.
Contact Lightning Water Damage today for professional roof leak water damage restoration services in Sarasota & Bradenton, FL. Our team is ready to assist you with prompt and reliable water removal and damage repair services. Don't let water damage compromise the safety and integrity of your property - let our experienced professionals handle it for you. Call us now!
Comprehensive water removal services
Thorough damage assessment and remediation
Experienced technicians utilizing professional equipment
Preventing future roof leak water damage
With Lightning Water Damage, you can trust that your roof leak water damage restoration needs will be met with utmost professionalism and expertise. Choose our reliable services today and experience the difference we can make for your home or business.