Chemical-Free Carpet Cleaning in Sarasota, FL
Mar 16, 2019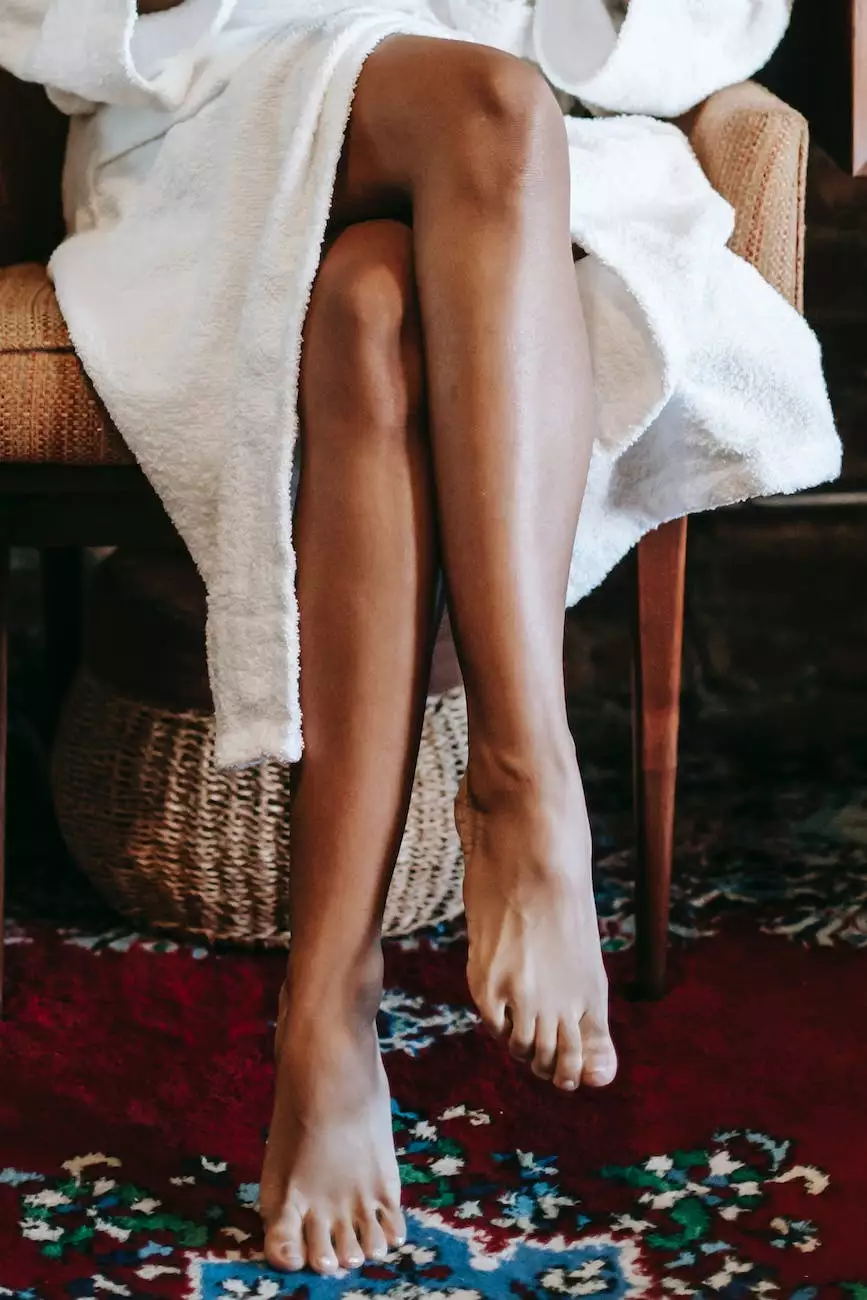 Welcome to Lightning Water Damage, your go-to source for chemical-free carpet cleaning services in Sarasota, FL. As a trusted name in the cleaning industry, we understand the importance of maintaining a clean and healthy environment in your home or business. Our expert team is dedicated to providing high-quality and effective cleaning solutions that are safe for you, your family, and the environment.
Why Choose Chemical-Free Carpet Cleaning?
Chemical-free carpet cleaning offers numerous benefits for both residential and commercial spaces. Traditional carpet cleaning methods often involve the use of harsh chemicals that may pose health risks and cause damage to the environment. With our chemical-free approach, you can enjoy the following advantages:
Safe and Healthy: Our chemical-free cleaning solutions are safe for you, your children, and pets. You can have peace of mind knowing that no harmful toxins or residues are left behind.
Eco-Friendly: By choosing chemical-free carpet cleaning, you contribute to the preservation of the environment. Our cleaning methods are sustainable and reduce the overall carbon footprint.
Improved Indoor Air Quality: Chemical-free cleaning eliminates the risk of inhaling potentially harmful fumes. Your indoor air quality will improve, benefiting those with allergies, asthma, or respiratory sensitivities.
Longer Lifespan for Your Carpets: Chemical-free cleaning helps maintain the integrity of your carpets. Harsh chemicals can weaken the fibers and lead to premature wear and tear.
The Lightning Water Damage Difference
At Lightning Water Damage, we take pride in our commitment to excellence and customer satisfaction. When you choose us for chemical-free carpet cleaning, you can expect:
Experienced and Knowledgeable Team: Our team consists of highly trained professionals who have extensive experience in chemical-free cleaning methods. We stay up-to-date with the latest industry trends and techniques to provide you with exceptional service.
State-of-the-Art Equipment: We utilize advanced equipment and technology to ensure deep cleaning and maximum stain removal. Our equipment is specifically designed for chemical-free cleaning, guaranteeing outstanding results.
Tailored Solutions: We understand that each carpet and cleaning requirement is unique. Our experts will assess your specific needs and develop a customized cleaning plan to achieve optimal results.
Attention to Detail: We pay attention to every detail throughout the cleaning process to ensure no spot or stain is overlooked. Our meticulous approach guarantees thorough cleaning and enhances the appearance of your carpets.
Prompt and Reliable Service: We value your time, and our team is committed to providing efficient and timely service. We strive to minimize disruptions to your daily routine while delivering exceptional results.
Contact Us for Chemical-Free Carpet Cleaning in Sarasota, FL
If you're ready to experience the benefits of chemical-free carpet cleaning, Lightning Water Damage is here to help. Our team is dedicated to providing superior cleaning services that meet your needs and exceed your expectations.
Give us a call today to schedule an appointment and discover the difference our chemical-free approach can make for your carpets. We look forward to serving you!