South Miami Votes to Split Florida
Dec 1, 2017
Blog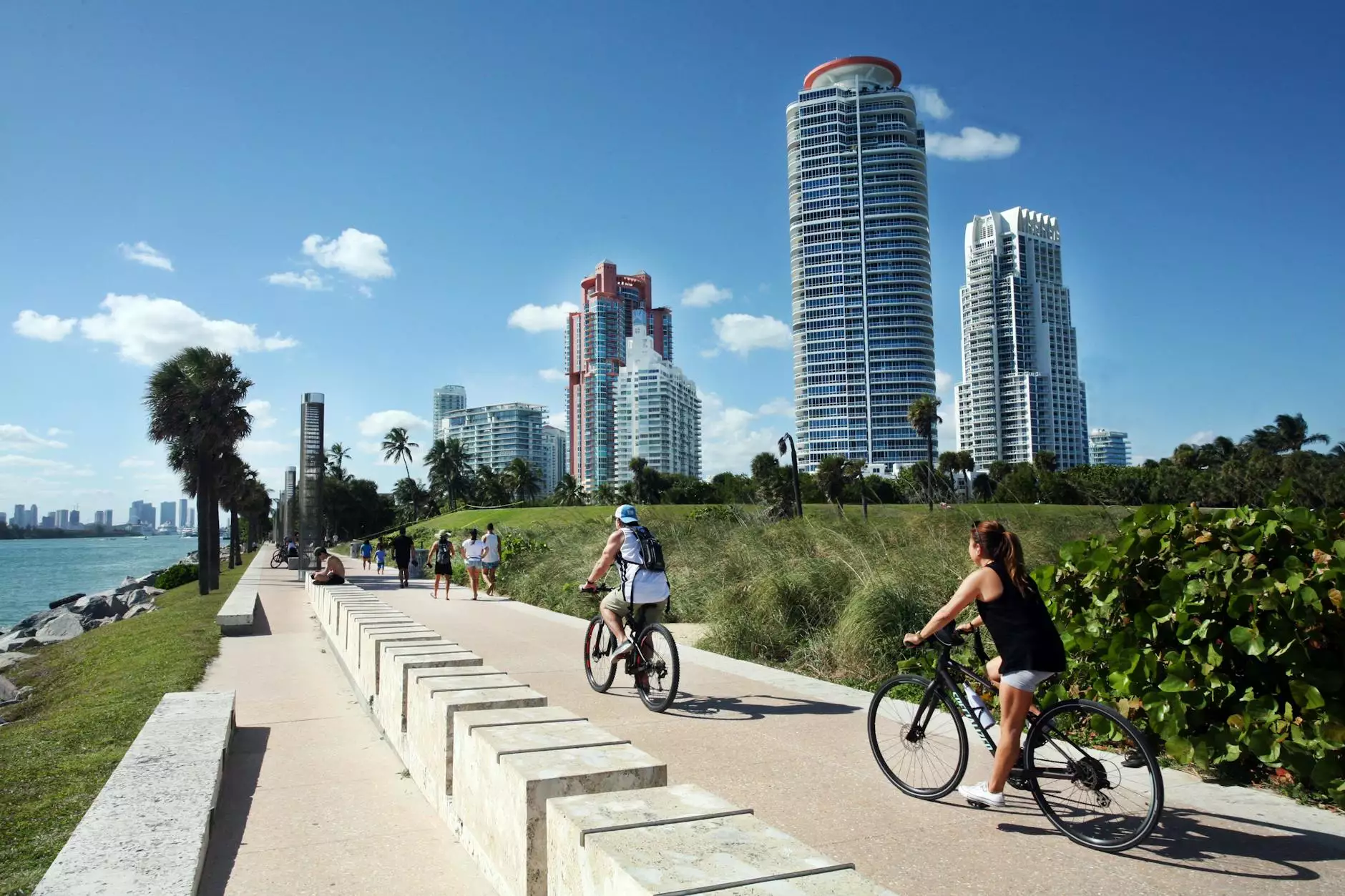 South Miami, a vibrant city located in Florida, made headlines recently as its residents voted in favor of splitting Florida into two separated states, with the aim of combatting the ongoing issue of flooding. This groundbreaking decision has garnered attention nationwide and marks a significant step towards addressing the challenges posed by rising sea levels and extreme weather events.
The Effects of Flooding in South Florida
Flooding has become an increasingly prevalent concern for the residents of South Florida. With its low-lying terrain and proximity to the Atlantic Ocean, the region is particularly vulnerable to the impacts of climate change. Heavy rainfall, storm surges, and a rising water table have led to an alarming rise in the frequency and intensity of flooding events, affecting both residential and commercial properties.
Recognizing the need for innovative solutions, the community of South Miami came together and embarked on an ambitious plan to take matters into their own hands. By splitting Florida into two separate states, the goal is to allocate resources more efficiently and enable targeted efforts in flood mitigation, prevention, and recovery.
Lightning Water Damage: Your Trusted Partner in Flood Restoration
As a leading business in the cleaning industry, Lightning Water Damage is committed to helping residents and businesses in South Miami combat the effects of flooding. With years of experience and a team of highly skilled professionals, we specialize in water damage restoration and prevention.
Our comprehensive range of services includes:
24/7 Emergency Response: We understand that water damage can occur at any time, which is why our team is available around the clock to respond swiftly to your calls.
Water Extraction and Drying: Using state-of-the-art equipment, our experts efficiently extract water, dry affected areas, and mitigate further damage.
Mold Removal and Remediation: We employ industry best practices to safely remove mold, prevent its recurrence, and ensure a clean and healthy environment.
Structural Repair and Restoration: Our skilled technicians are experienced in repairing structural damage caused by flooding, ensuring your property is restored to its pre-damage condition.
Preventive Measures: We offer personalized solutions to help you minimize the risk of future flooding and protect your property from potential damage.
Working Towards a Resilient Future
At Lightning Water Damage, we believe that by combining cutting-edge technology, expertise, and community initiatives like the decision made by South Miami residents, we can build a more resilient future. Our dedicated team is ready to provide support every step of the way, delivering exceptional service and peace of mind during challenging times.
Contact Lightning Water Damage today to learn more about our flood restoration services and how we can help protect your property from the devastating effects of flooding. Together, let's create a safer and more sustainable South Florida.